"Under the Big Top" Vintage Circus Dessert Table
---
This past weekend I had the privilege of designing a grand dessert table for the cutest little one year old…little man Ezra Nehemiah =)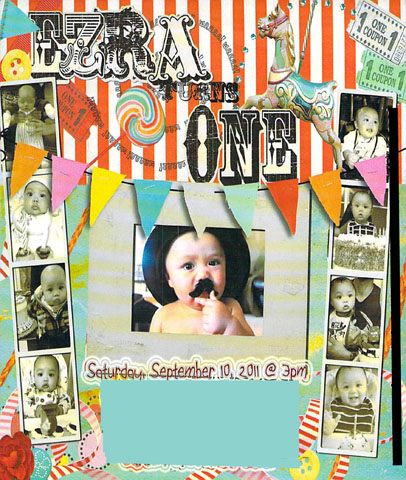 The theme for the event: a vintage circus. Mommy's request: lots of color!  Naturally I was extremely excited to get started.  I knew instantly that I wanted to make the guests feel like they were entering a big tent as they approached the dessert table.  I also wanted to develop creative ways to display the many desserts. My hubby (what a sweetheart) jumped right in and helped bring my ferris wheel cake pop display to life.   It turned out really great too! Who said computer geeks can't build anything?! =)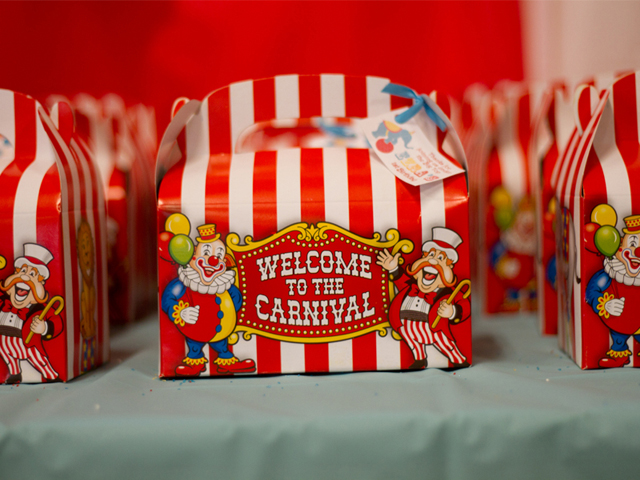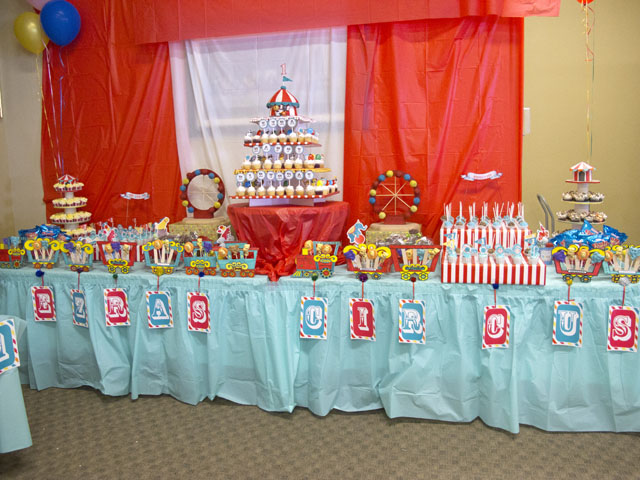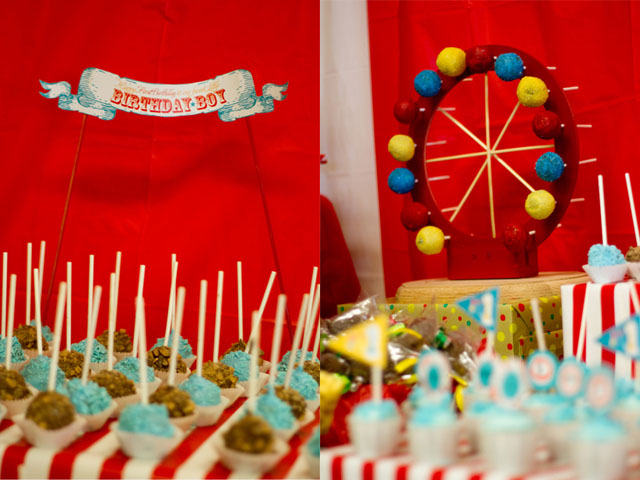 Fortunately for me I did not have to design much of the paper goods. One of my favorite blogs, Hostess With The Mostess, had free printables for a "Macy's Parade" birthday party that fit our color scheme perfectly. I printed out the circus animals, attached them to sticks, and stuck them in pails filled with more cake pops.  I also used the banner and food labels to enhance the table. Doing a little research saved me time and was the great compliment to our dessert table.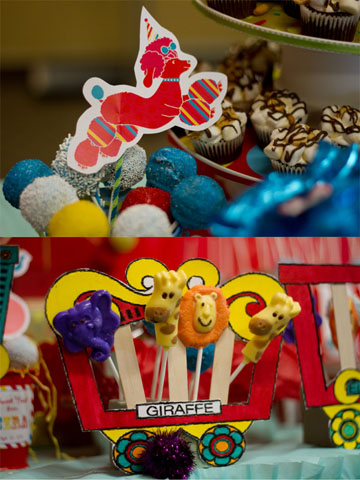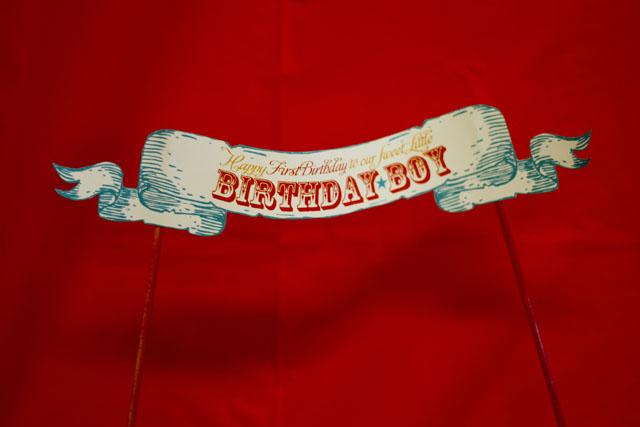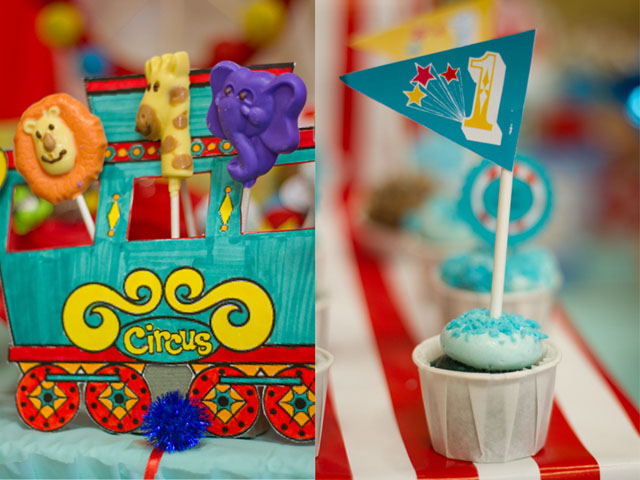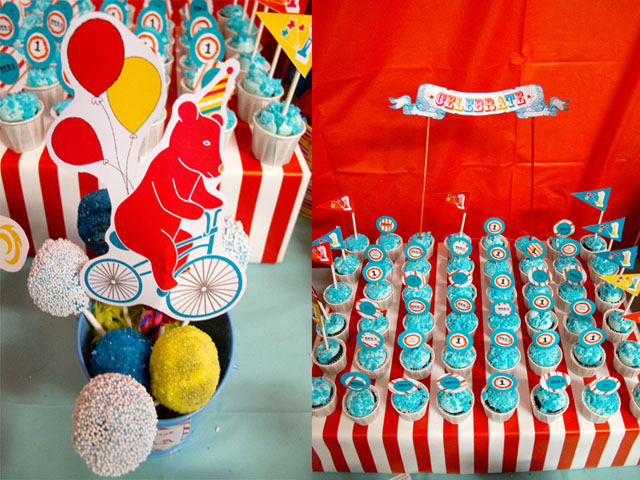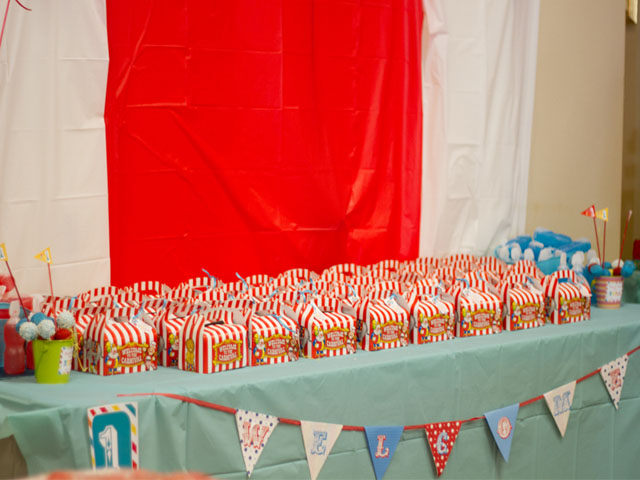 My dear friend Abby, from Piece of Cake, was just as excited to work on such a fun dessert scheme.  She provided a big tent cake embellished with animals, popcorn, cotton candy and s'more shaped cupcakes, cake pops, chocolate mustaches and animals on a stick and bags of cotton candy.  Her artistic daughter (who also caught the creative bug like her mom) suggested we include a circus train that carried animal candy pops.  It was the perfect touch to an already awesome table!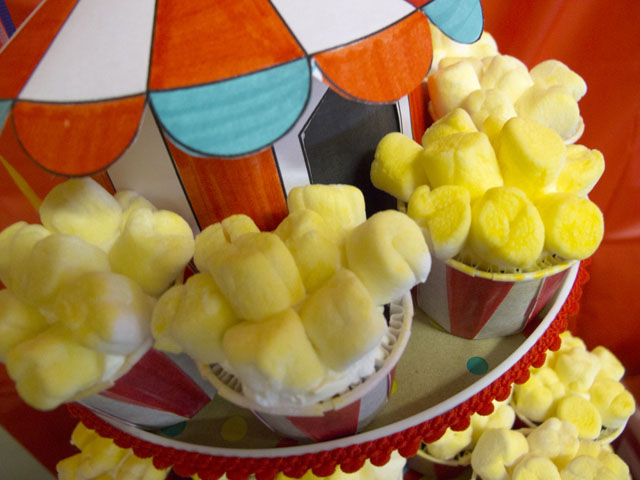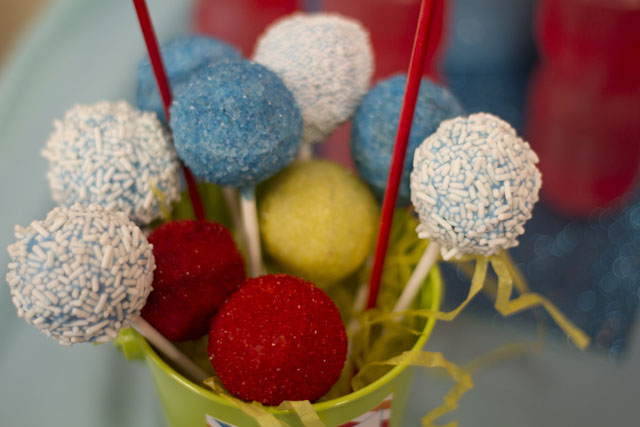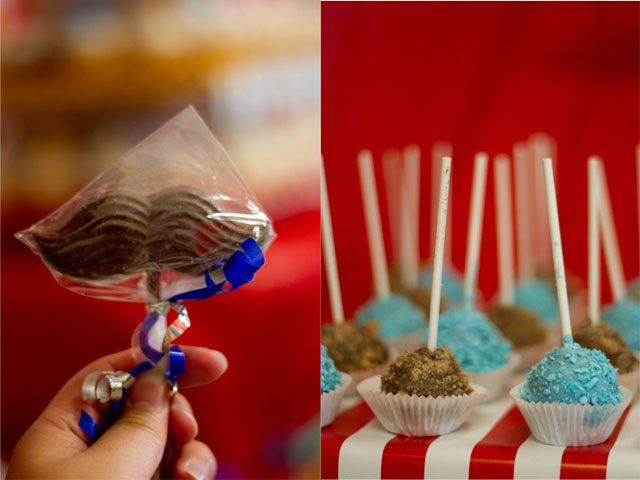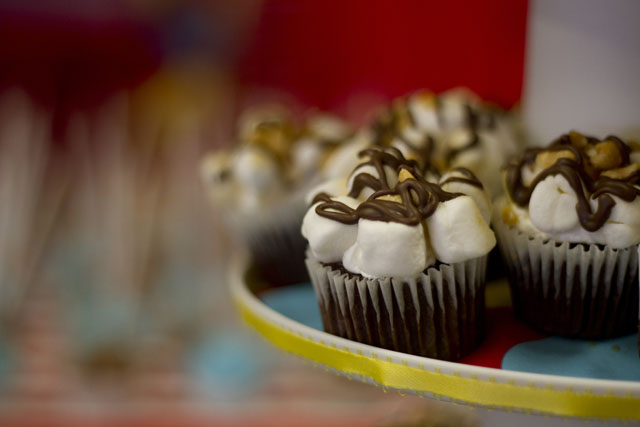 On the day of the great birthday bash, freakish hail/ thunderstorms threatened to rain on our parade by preventing us from setting up our planned outdoor affair. However in the end, all was perfect.  We quickly modified our design and constructed what I think was even better than the original plan.  Overall, I believe this is probably my most favorite dessert table yet!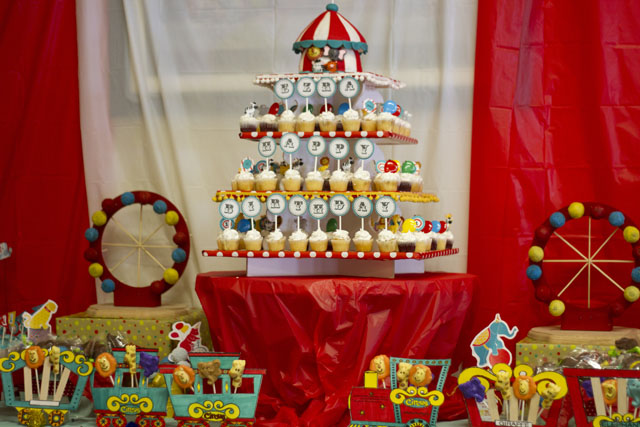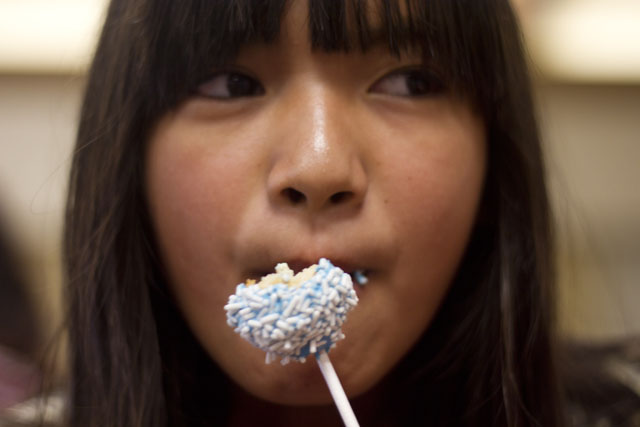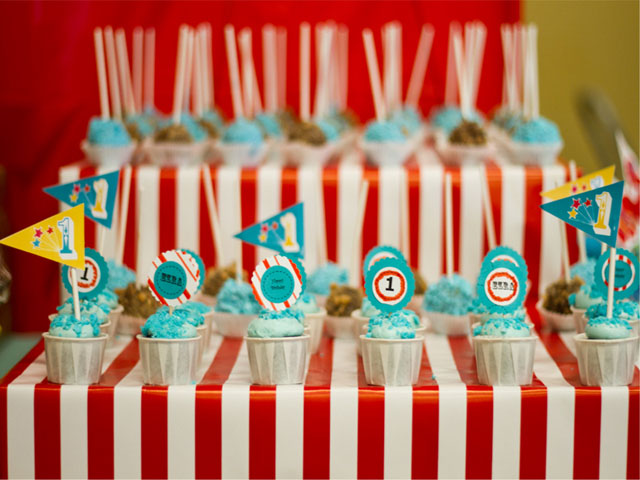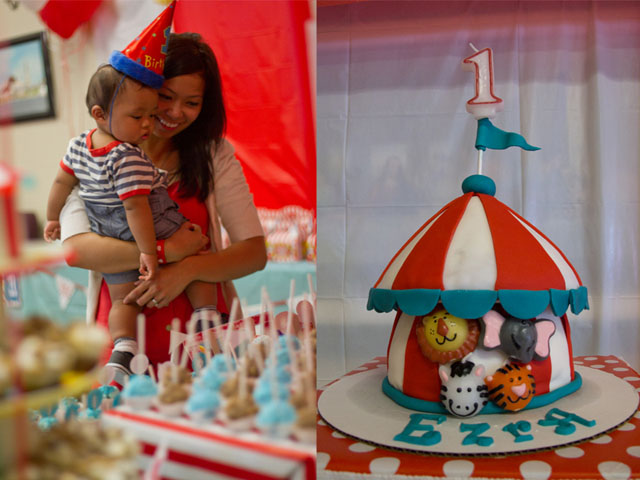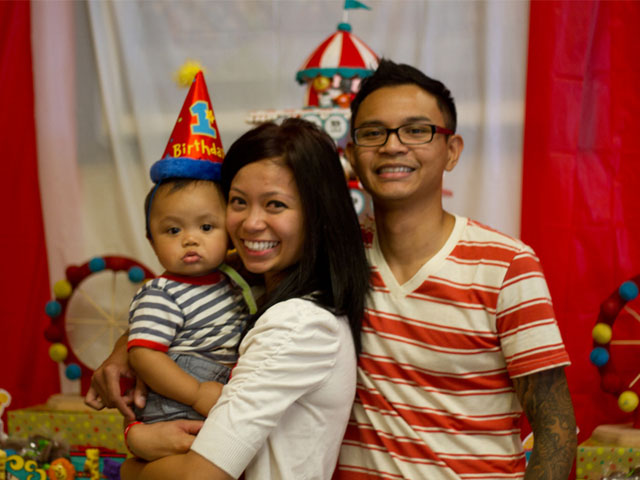 Thanks Erick & Eunice for letting us take part in Ezra's big day! You guys were awesome to work with. 'Til next time!
*******
Vendors:
Desserts & Favors: Piece of Cake
Dessert Table Design: Love Every Detail
Paper Goods: Love Every Detail & Free Printables from HWTM