Winter Candyland Dessert Table
---
Who doesn't LOVE a reason to eat SWEETS!!!
As promised, we've devoted a whole post on the centerpiece of our Winter Candyland birthday party.  Our Winter Candyland Dessert Table is exploding with sweets.  I don't think I have ever filled a table with more desserts and candy!  You get a toothache just looking at the photos!
First off, the decorations.  To incorporate the Winter aspect into our table, we selected a snowflake backdrop as well as a white table cover.  Our dessert toppers, paper goods, and candy highlighted popular winter animals and figures such as penguins, polar bears, reindeers, and snowmen. Our Candyland theme was showcased by a special do-it-yourself project; a custom candy backdrop made using colored paper plates, foam circles, foam paper and cellophane.  Additionally, we wrapped our juice boxes with candy wrapping paper and embellished with christmas gift tags.  Finally, we lined the table with lollipop and snowflake ornaments to tie the two designs together.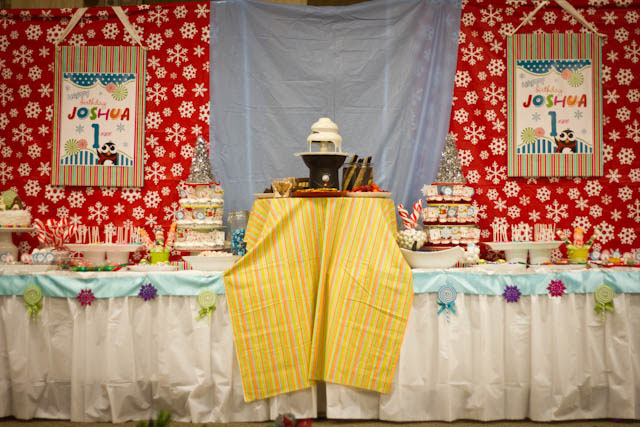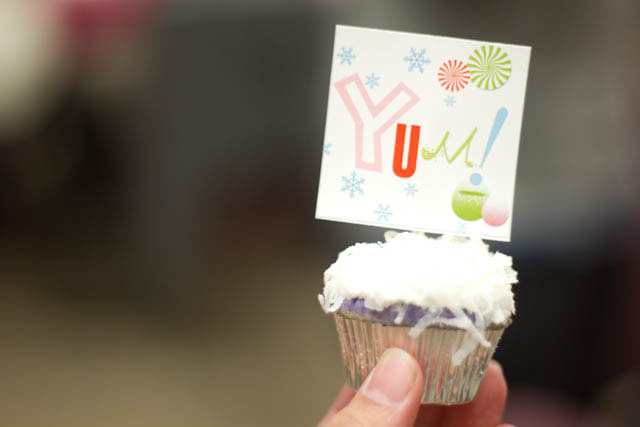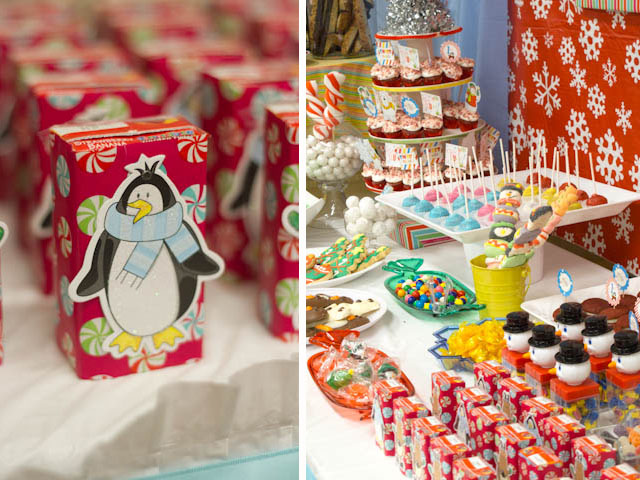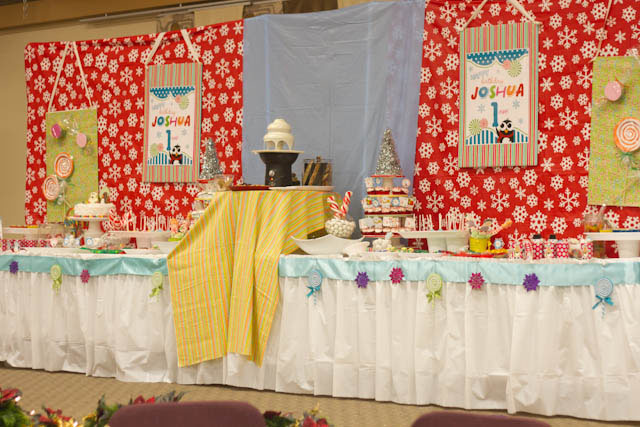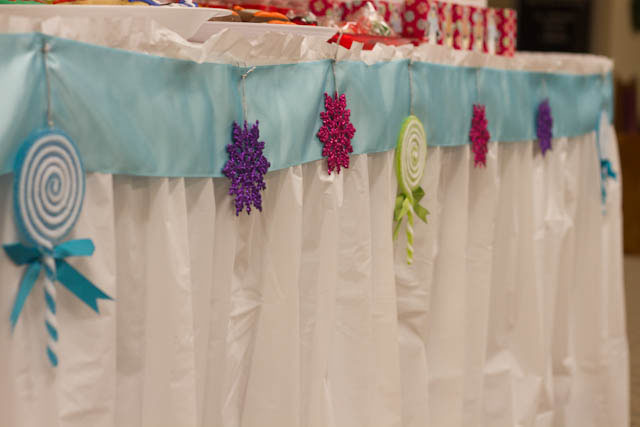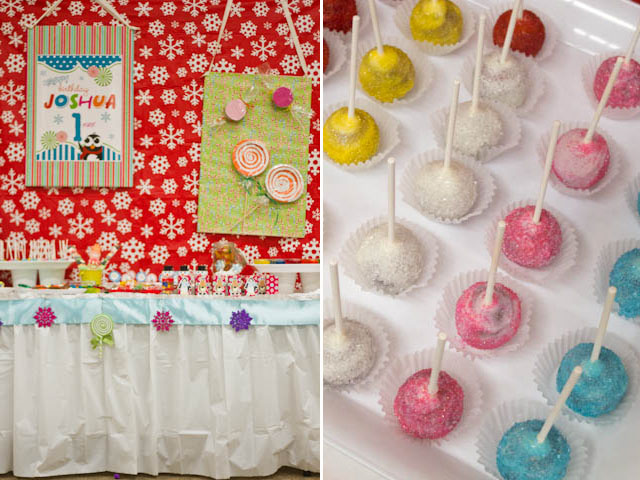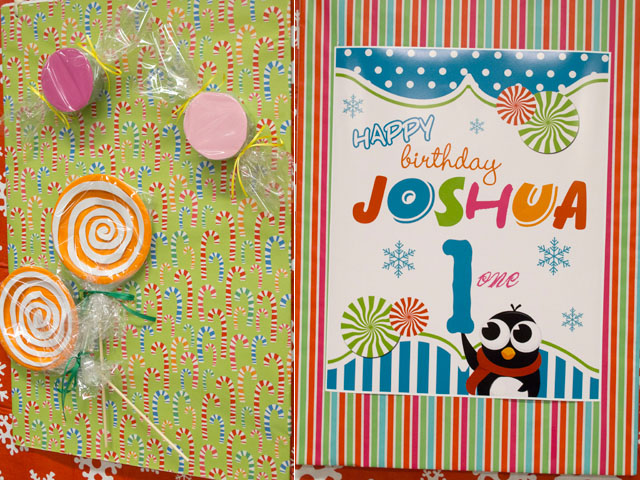 The desserts were provided by Abby of Piece of Cake.  Her centerpiece was a vanilla bean cake covered with coconut shavings and decorated with gumdrops, chocolate penguin and polar bear, and a lollipop ornament.  She created whoopie pies, cake balls, powdered donut holes, custom cookies, ube and red velvet flavored cupcakes,  red velvet whoopie pies, and colorful jello shots. Traditional Filipino desserts were also provided by our birthday boy's very own grandmother. Her specialties: Buco Pandan and Waldorf fruit salad.  What can I say? This dessert table was meant to suit the needs of guests of all ages and taste buds.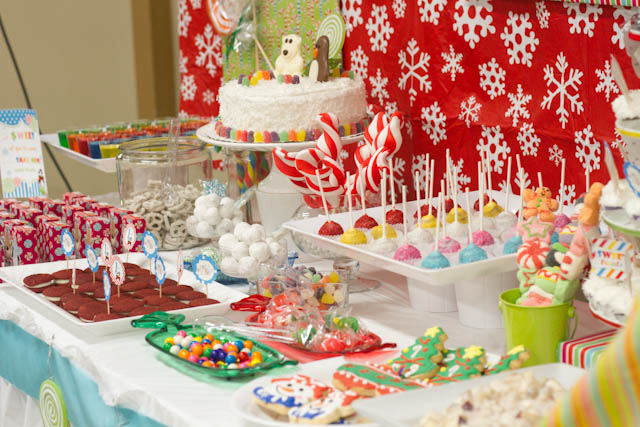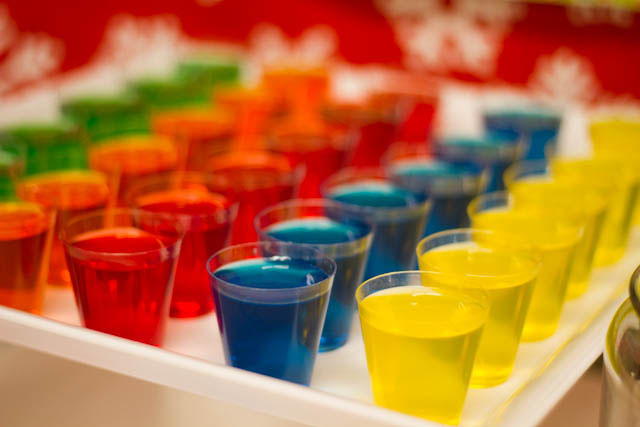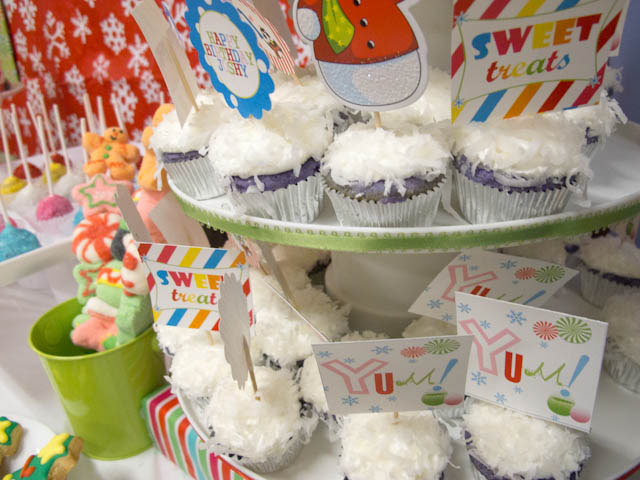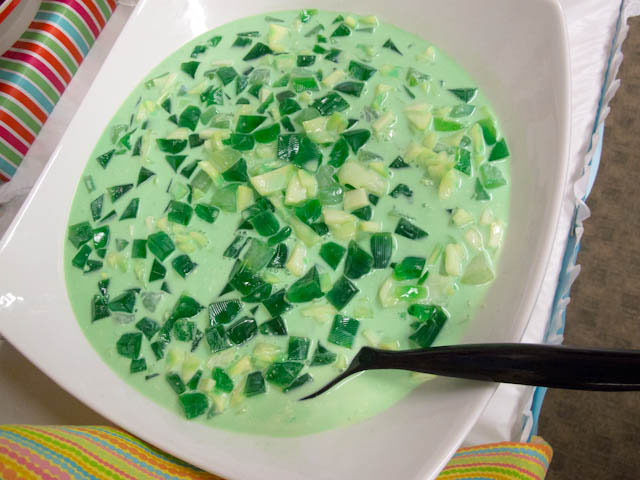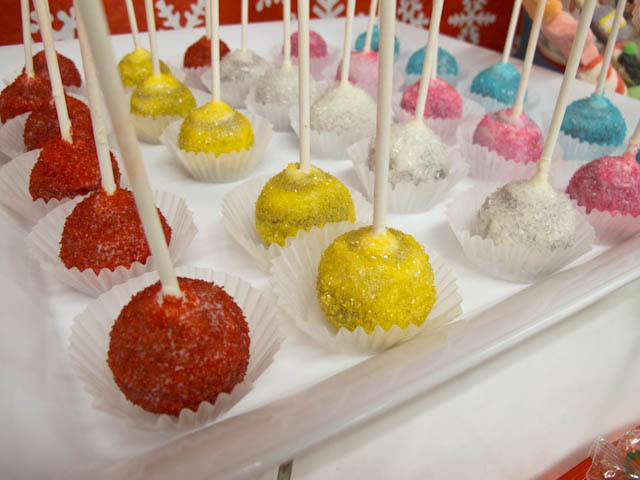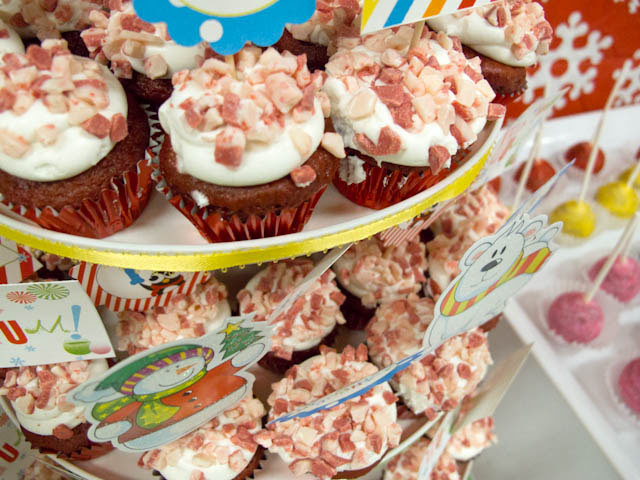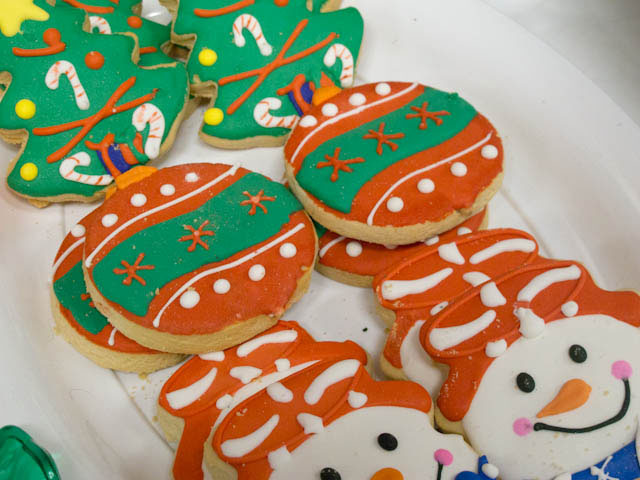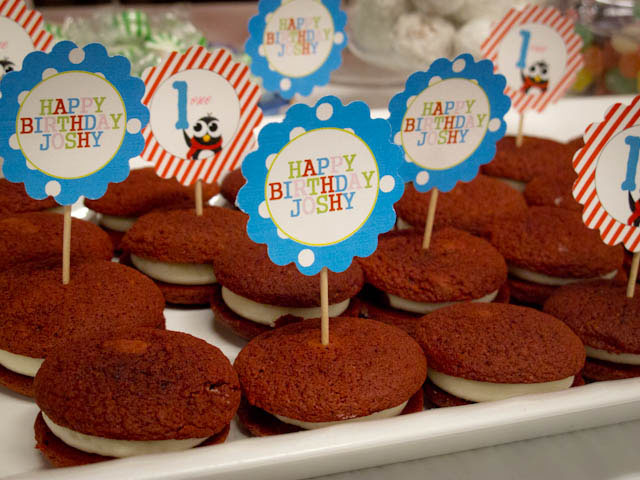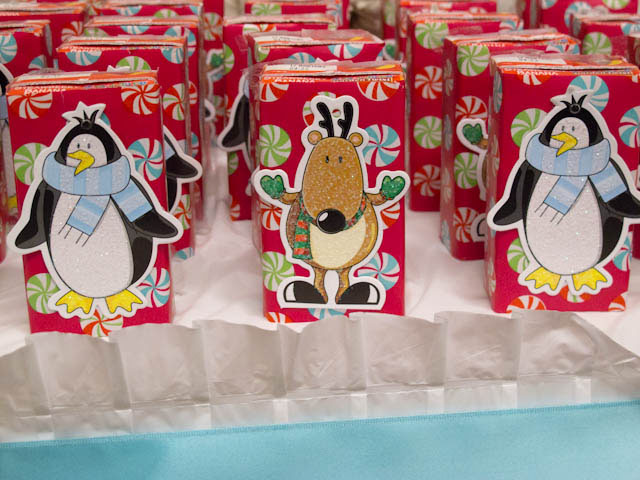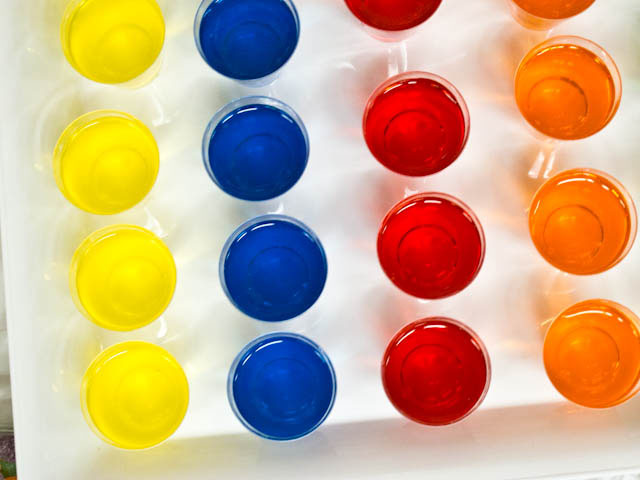 A last minute addition, (as if we didn't already have enough desserts), was a White Chocolate Fountain.  We chose brownie bites, pretzels, strawberries, bananas, rice crispy squares, and biscotti to dip into the white chocolate yummy goodness. This proved to be a big hit at the party.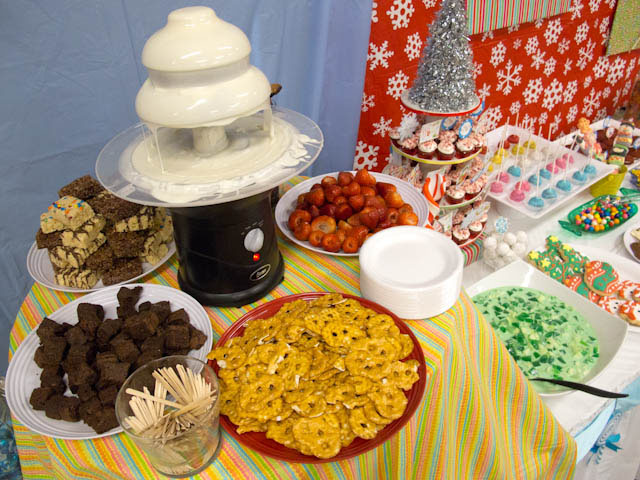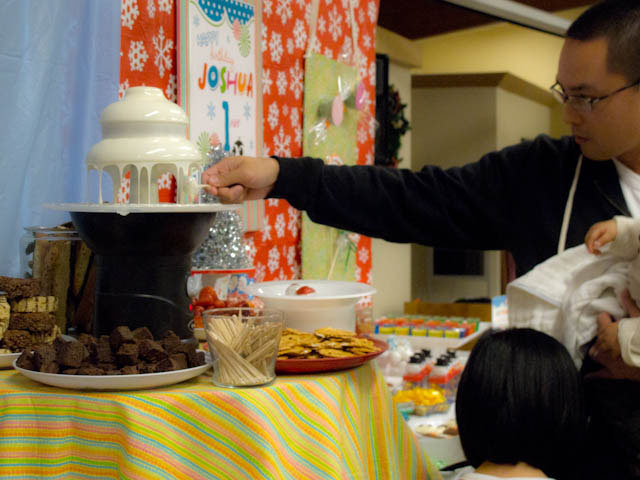 How can a Candyland be complete without candy?  We selected seasonal candy and traditional favorites to complete our sweets table.  Our table was filled with candy canes, gum balls, chocolate penguins and polar bears, gumdrops, butterscotch, spearmint, marshmallow pops, gummy bears, peppermint twists and chocolate macadamia kisses direct from Hawaii (a special gift from the birthday boy's aunt), just to name a few. Not surprisingly, I was unable to photograph all the candy and sweets on this ginormous dessert table.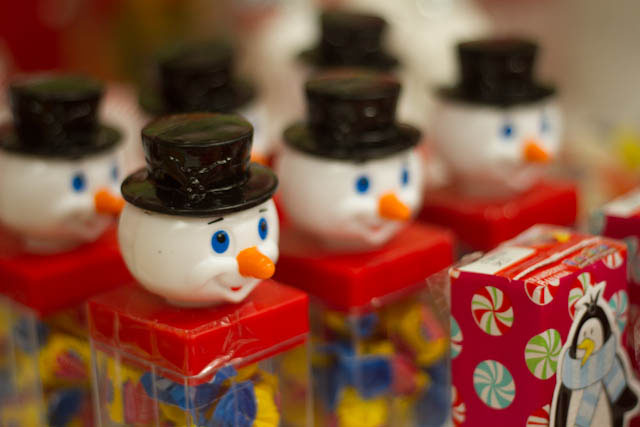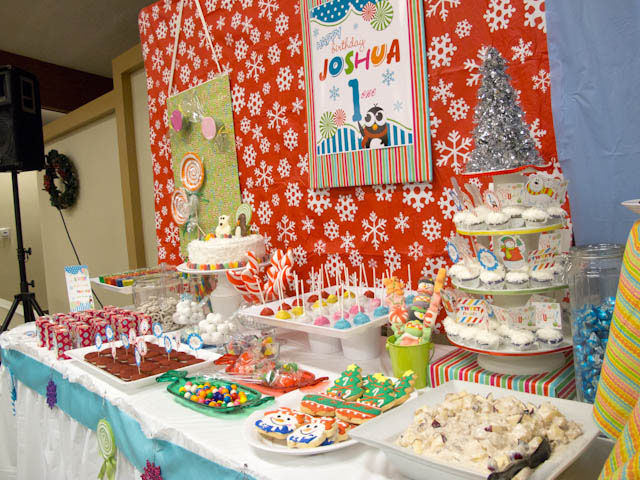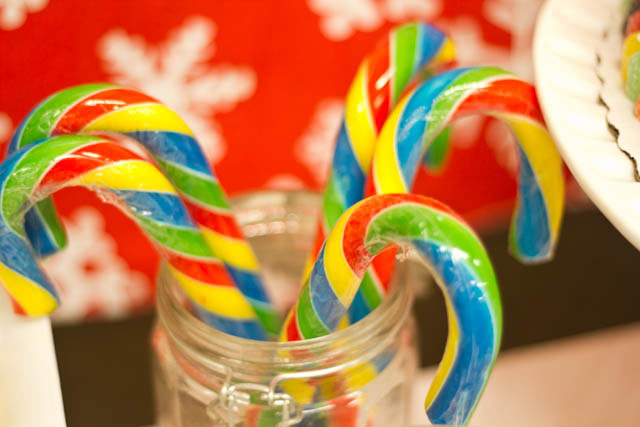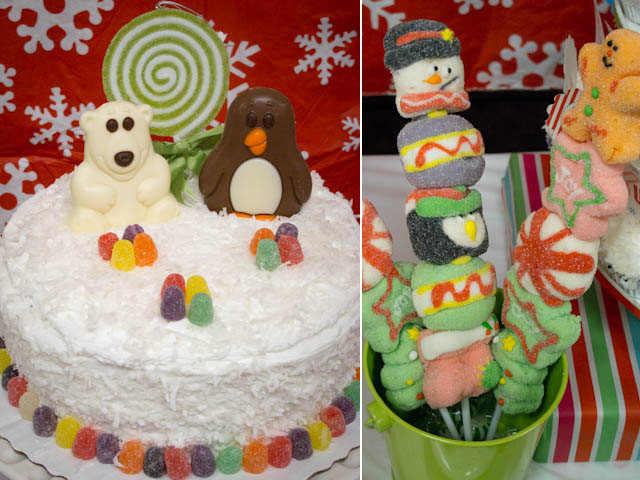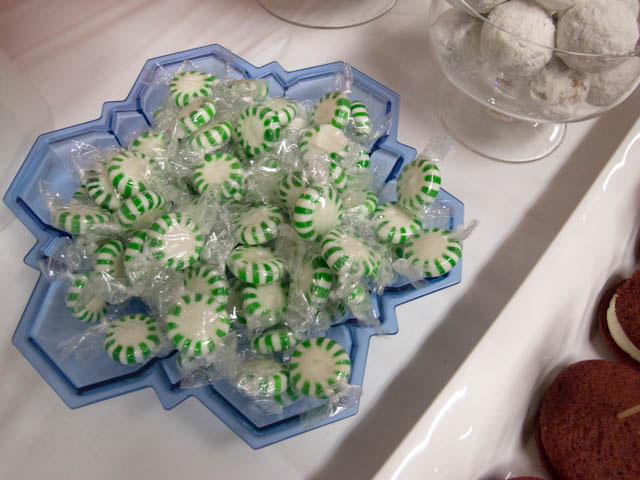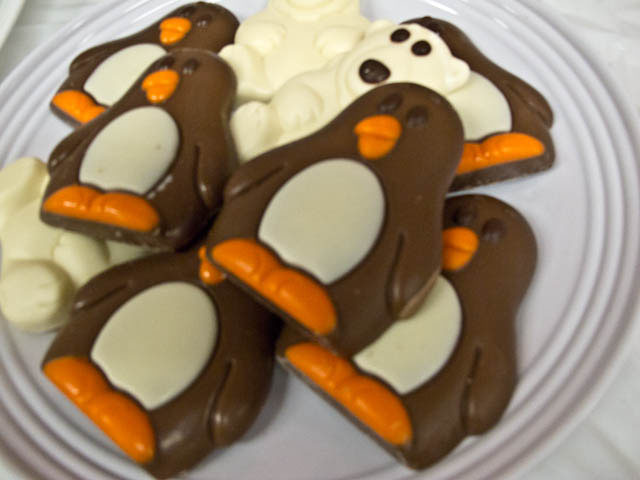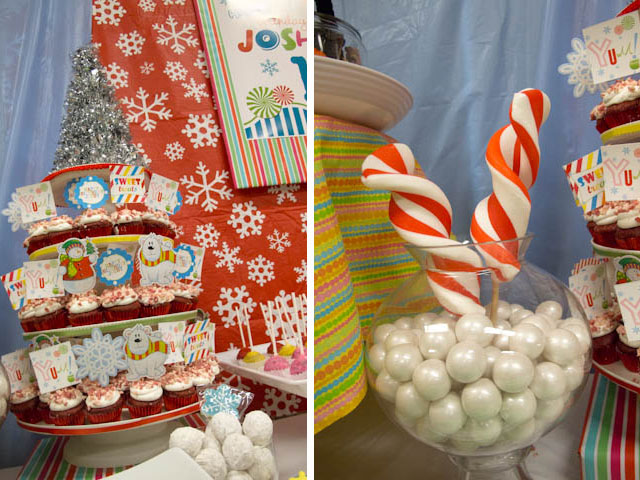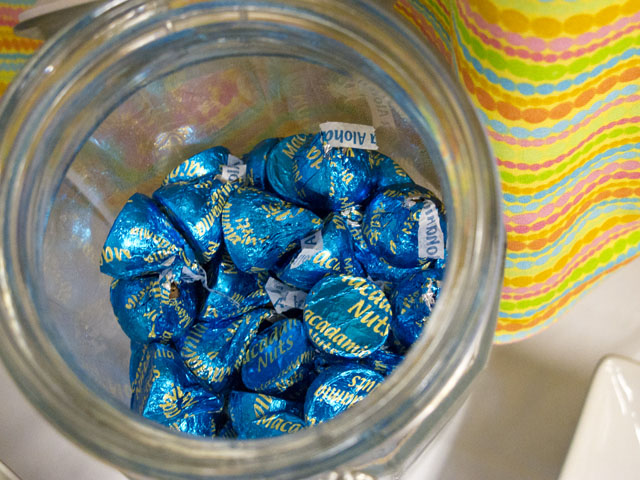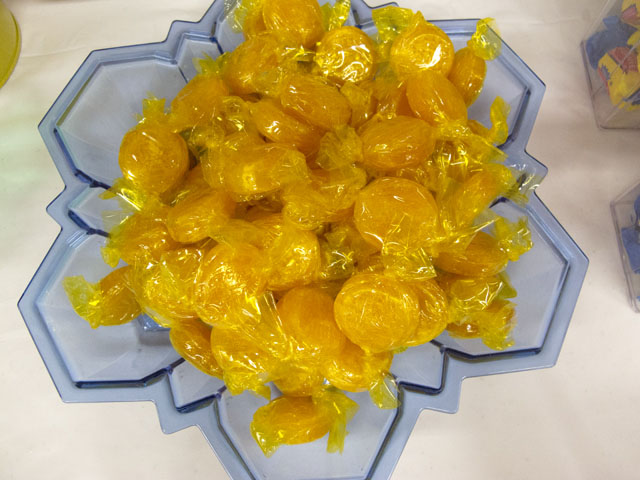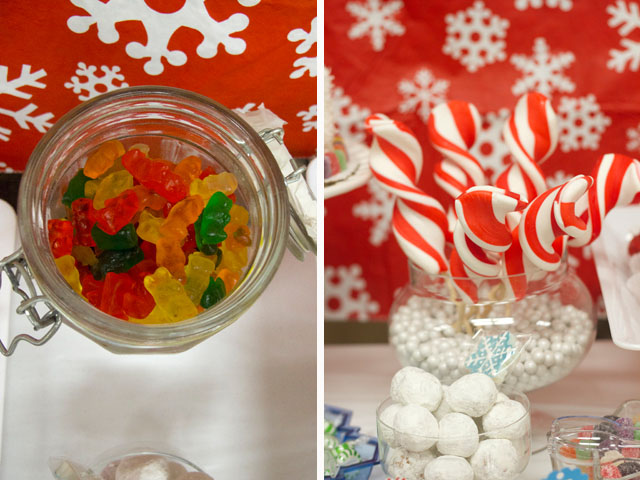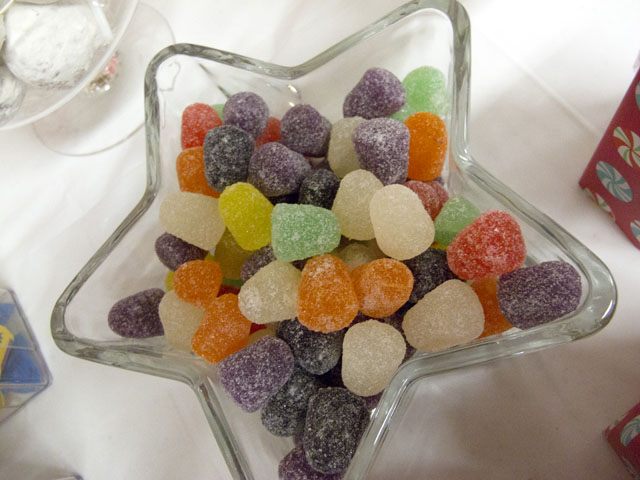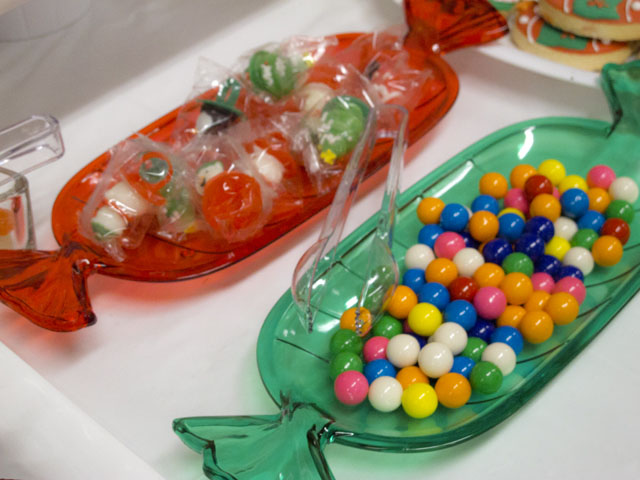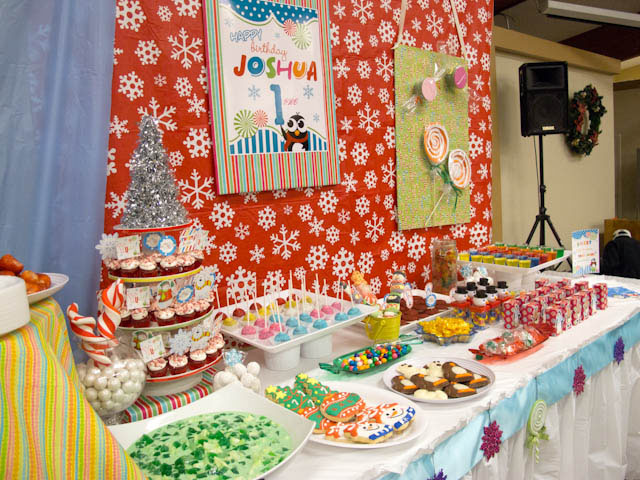 Next time you need a sweet tooth fix, there is no need to go out to the store to quench your craving. Just check out this post and you'll be set! Enjoy!
January 11, 2012
buko pandan, butterscotch candy, candy canes, chocolate fountain, chocolate macadamie kisses, chocolate penguins, chocolate polar bears, custom birhtday poster, custom cookies, diy candy decorations, donut holes, filipino desserts, gumballs, gumdrops, gummy bears, jello shots, juice boxes, lollipop ornaments, marshmallow pops, peppermint twists, red velvet cupcakes, red velvet whoopie pies, snowflake backdrop, spearmint candy, ube cupcakes, waldorf fruit salad, white pearl gumballs, winter candyland dessert table