Carnival of Cravings Baby Shower
---
Come One, Come All to our Carnival of Cravings!
Since this was not their first baby, the parents wanted to have something casual and fun.  My inspiration for this baby shower began when I thought of all the unusual food cravings moms-to-be encounter.  While her cravings weren't over the top like pickles and ice cream, it was fun to sit and chat about her weird combination of food choices.  We settled on a menu that incorporated foods that were both sweet and salty.  Immediately we thought of a carnival theme which would go along with our menu perfectly and it was completely casual and fun.
To set the mood of the event, we turned to PS Designs for custom made invitations. The personal touch was our Ferris Wheel containing all the food that mommy-to-be was craving.  It was clean, modern, and fun.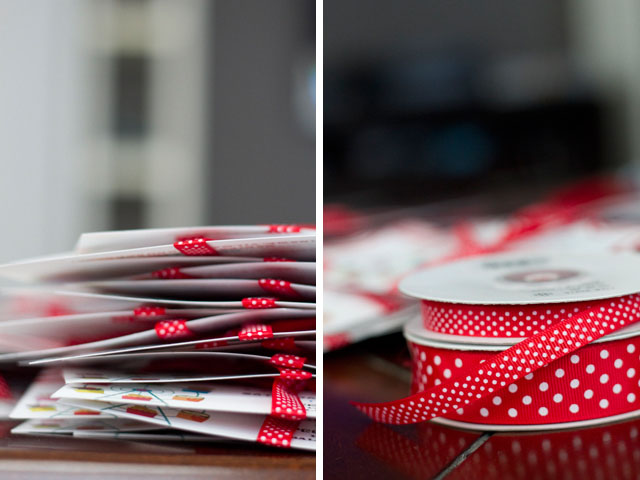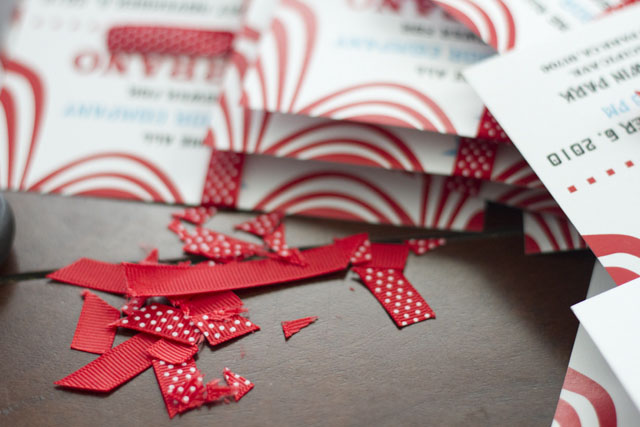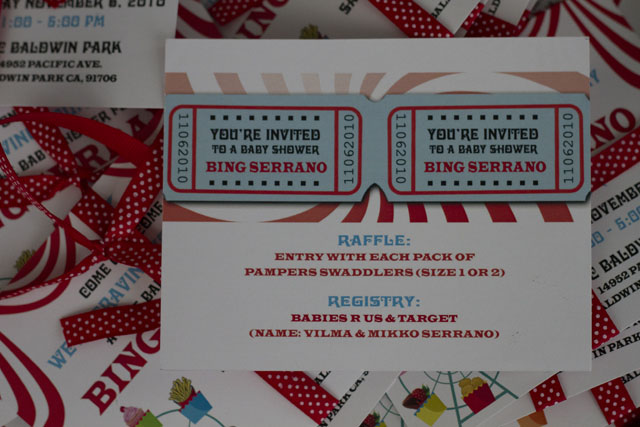 For the decorations, we settled on a more traditional combination of red and blue.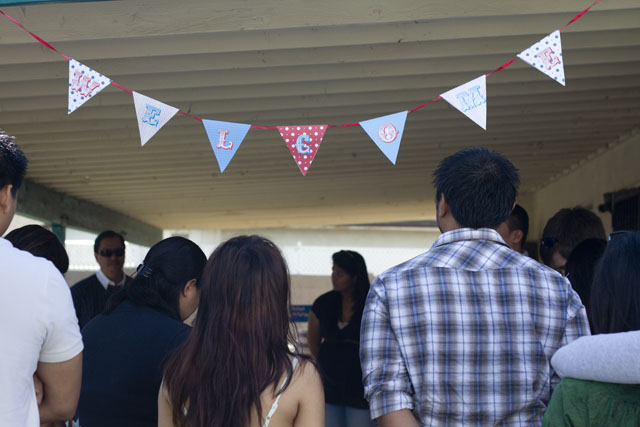 During a christmas exchange gift, I received a really cool looking bowl made out of raffle tickets.  It was the perfect container for our raffle.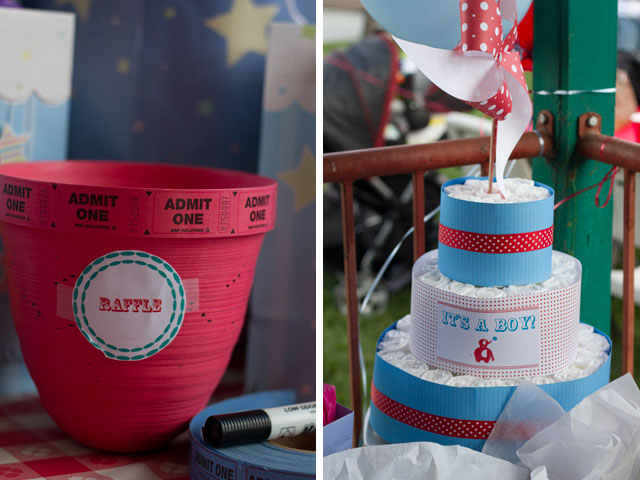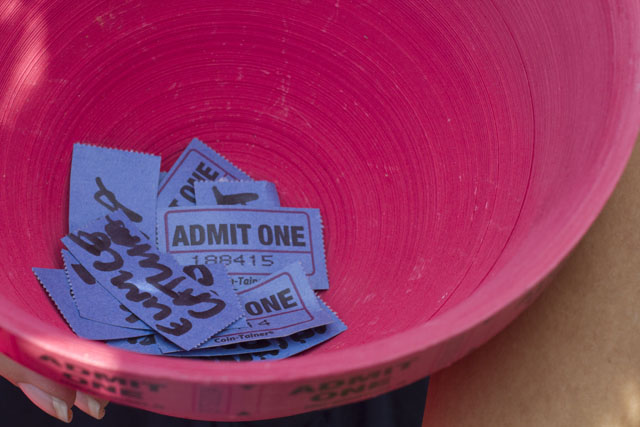 Our centerpieces were a fun vase filled with pinwheels.  Mom-to-be was lucky to have such a loving family that provided two diaper cakes.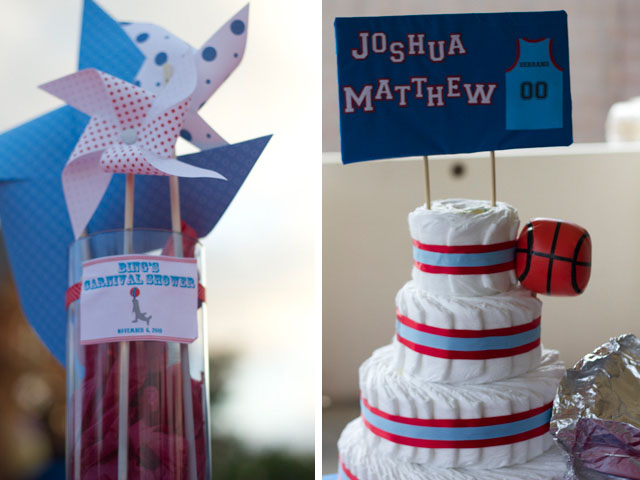 Our Dessert Table was filled with salty and sweet combinations. Desserts included: Bacon and Dark Chocolate Cupcakes, Chocolate Covered Pretzels, Kettle Corn, and an assortment of cookies.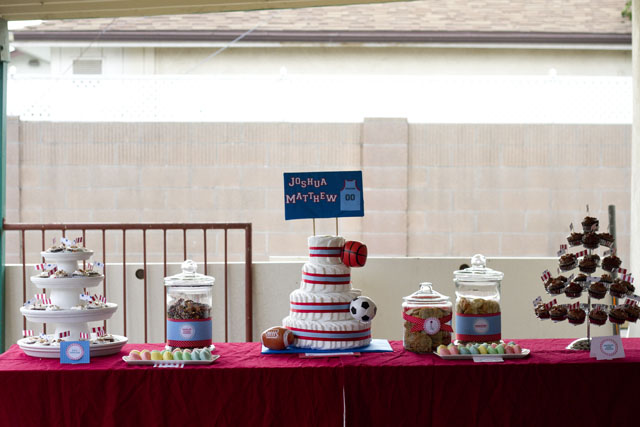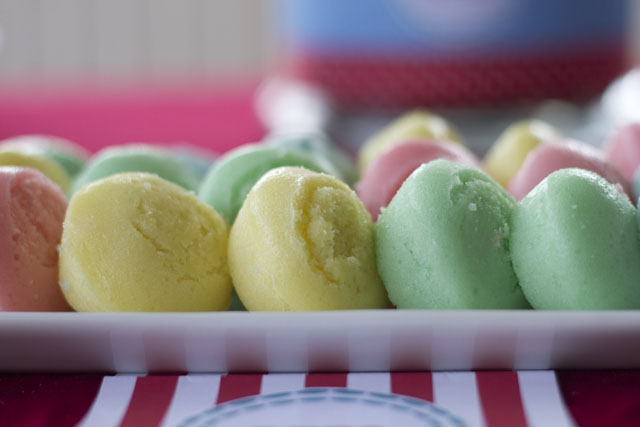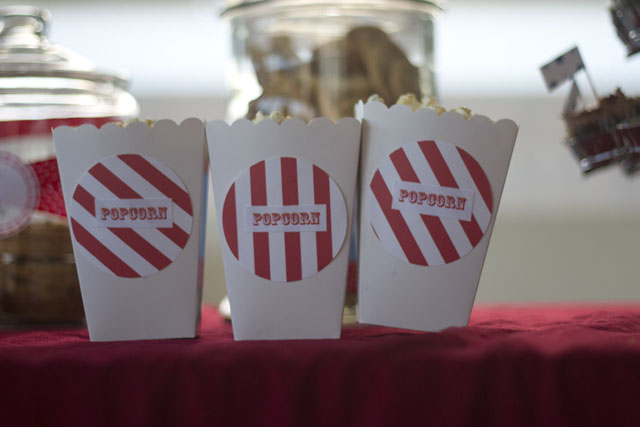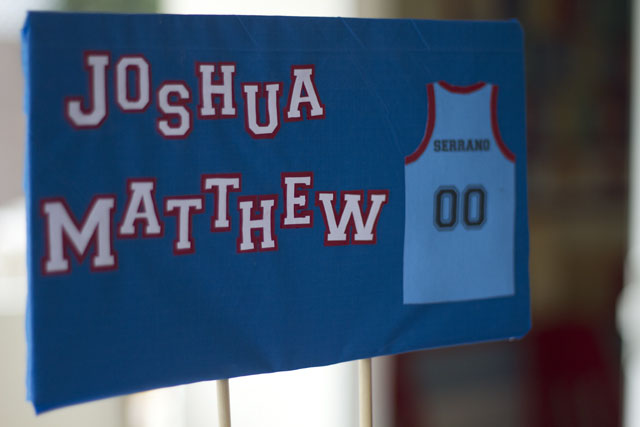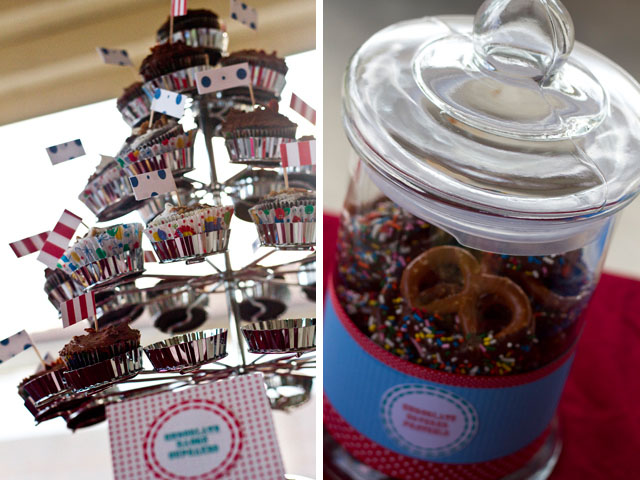 Since this was a carnival themed event, we made sure to have fun games and activities fit for all ages.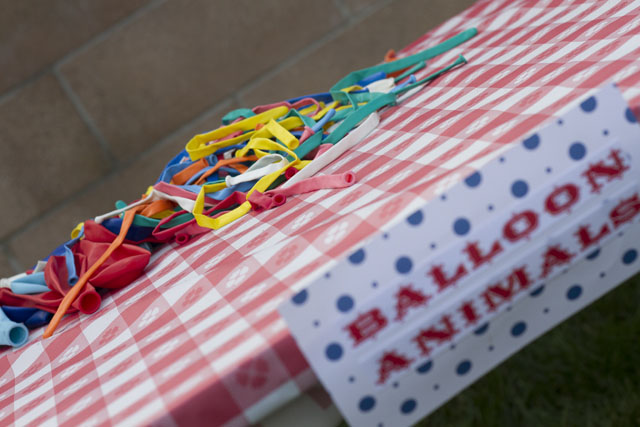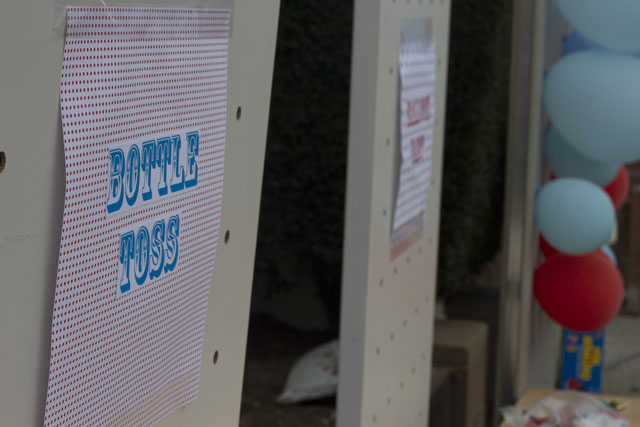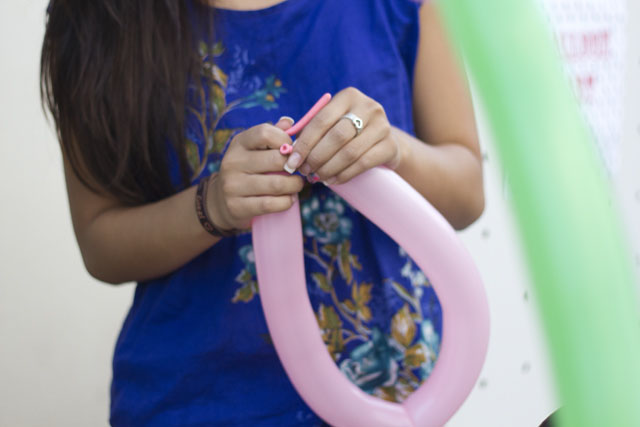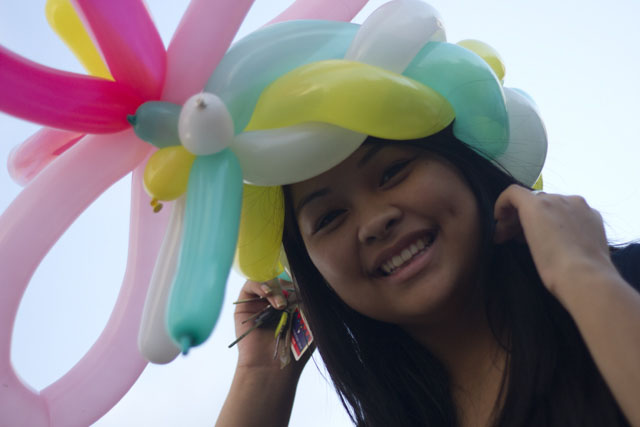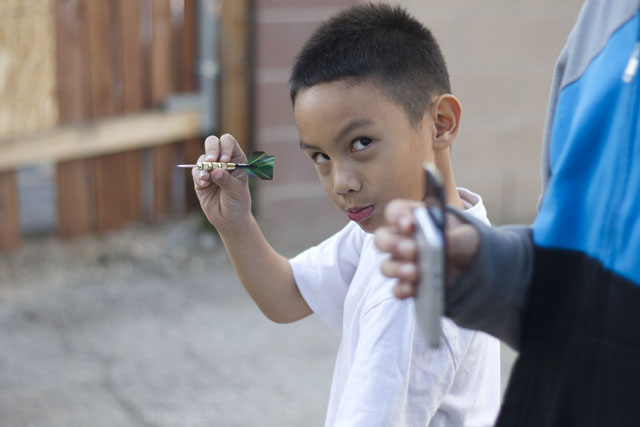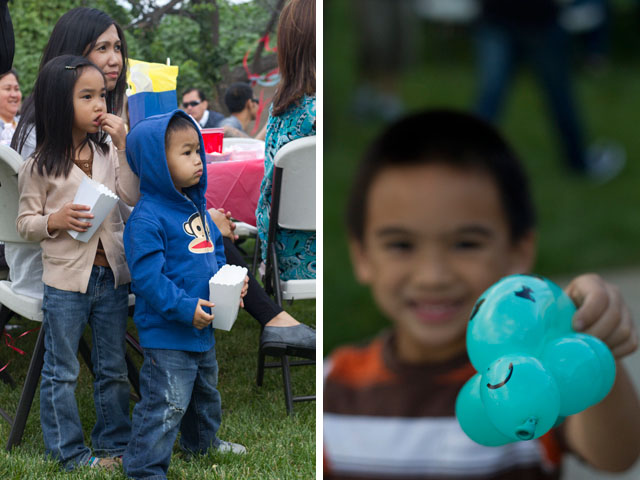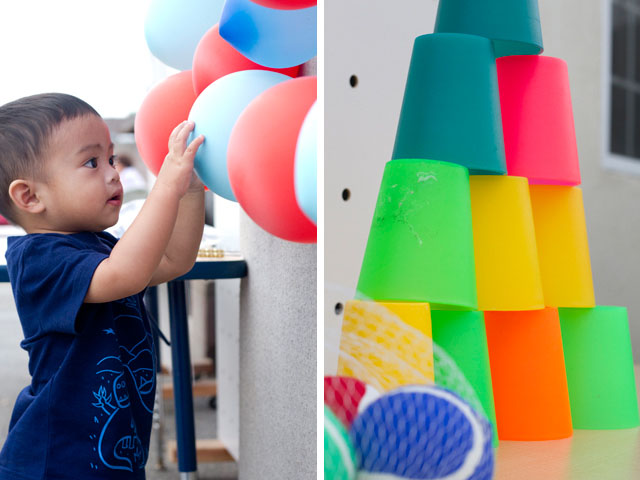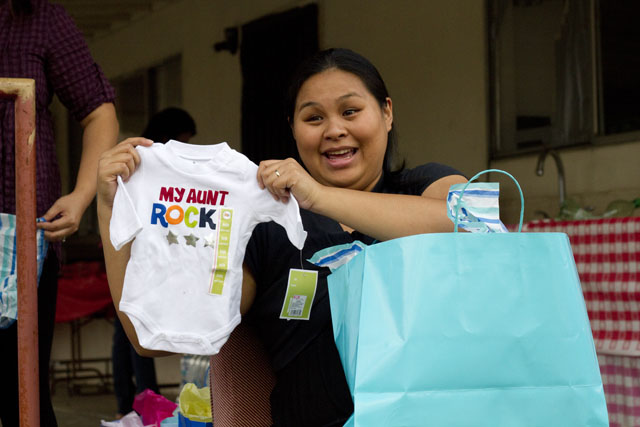 To say our guests had a great time would be an understatement.  Like any other carnival, everyone walked away with giant smiles on their faces, balloon animals and prizes in hand, and a belly full of yummy food!
*******
Vendors
Invitations & Graphic Design: PS Design
Party Planning & Design: Love Every Detail