Cherry Blossom Wedding – Part 1
---
One of the most memorable days of my life is my Bestfriend's Wedding.  We've been at each other side since were were preschoolers and we were blessed to get engaged within weeks of each other. Naturally we became wedding planning partners! But trust me, this was no bride wars. While we have very similar tastes, we both had very different visions for our wedding day. The best part about planning our weddings together was sharing our bargain and vendor finds.  Both our weddings were do-it-yourself inspired.  For her wedding, we crafted most of the decor together, her hubby printed and assembled the invitations, I arranged her sponsor's corsages and boutonnieres, and she had the brains to hire a day-of-wedding coordinator to pull all the details together. It was an adventure I am so glad to have shared with her.  Enough sentimental talk..on to the details!
My bestfriend loves beautiful dainty things so it was no surprise that she chose a cherry blossom themed wedding.  The overall theme sprung from her choice of wedding colors; pink and brown.  Once that was settled, everything began to quickly fall into place.  She was not only a stunning bride, her special day was close to perfection. Well, perfect if you don't count that the florist did not use a single cherry blossom in the altar arrangements as promised, or that one of the guests nearly caught on fire for walking down the aisle to cross the pews. I mean, seriously, who walks down the aisle prior to the start of a wedding ceremony? All jokes aside, it truly was a beautiful day filled with so much joy, laughter and love. In honor of their 4th wedding anniversary this month, I've devoted several posts to this incredibly memorable occasion. It honestly feels like it was only yesterday that I watched her walk down the aisle.  Now on to the photos…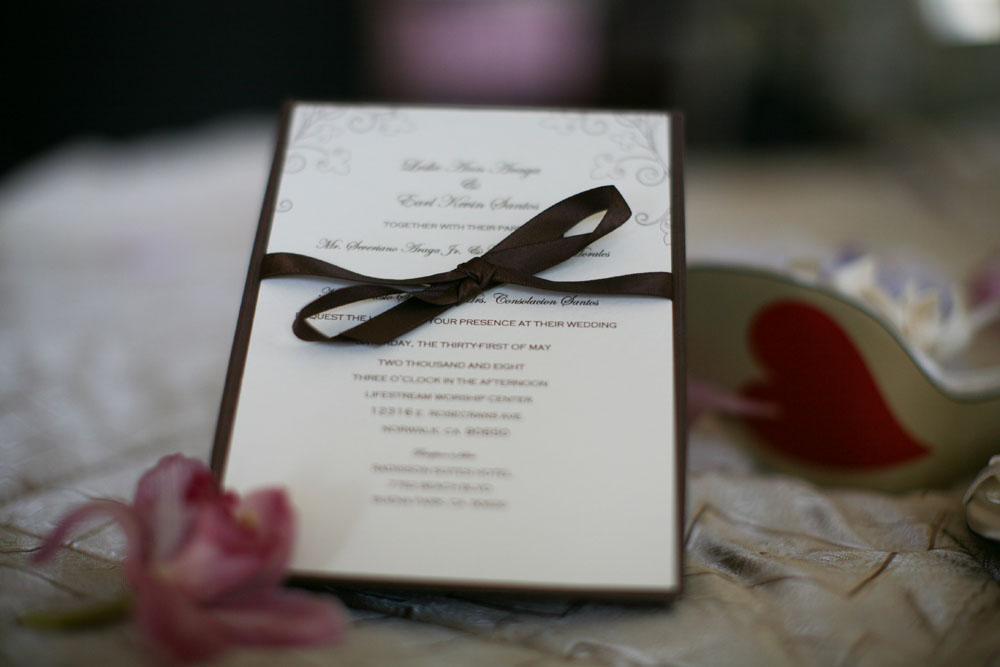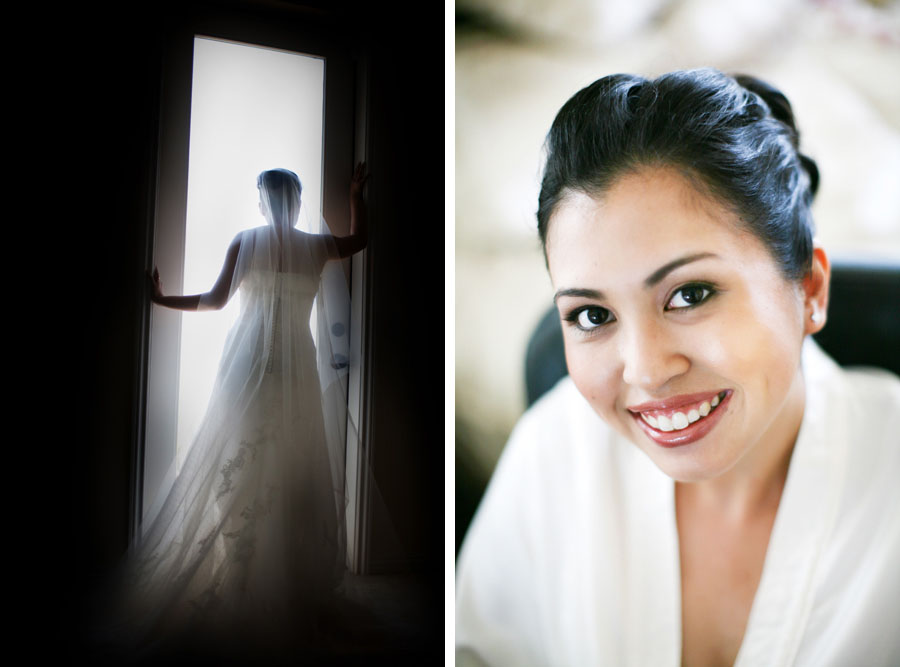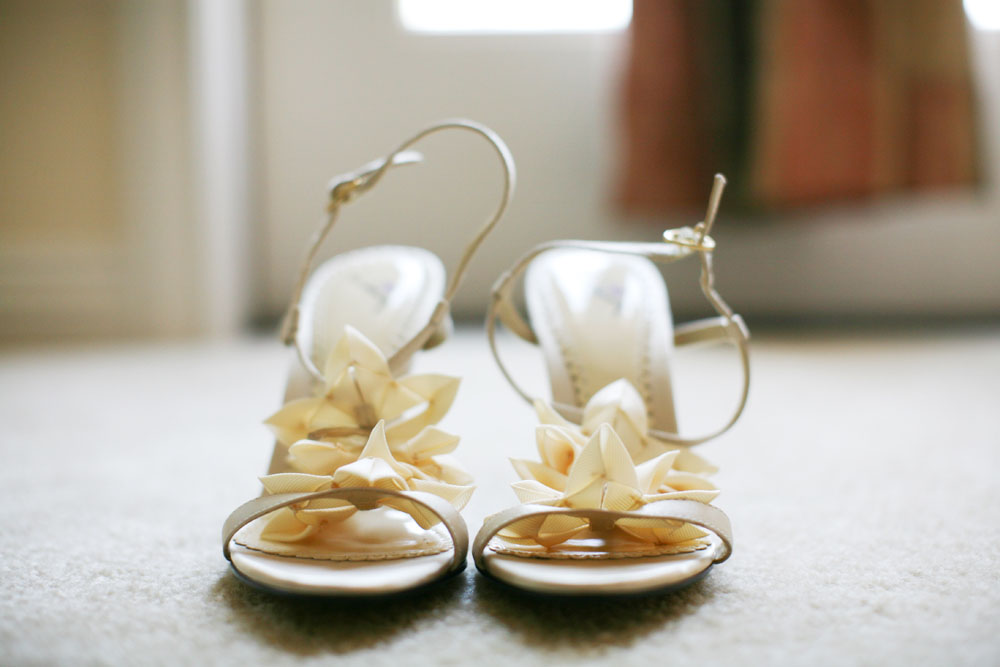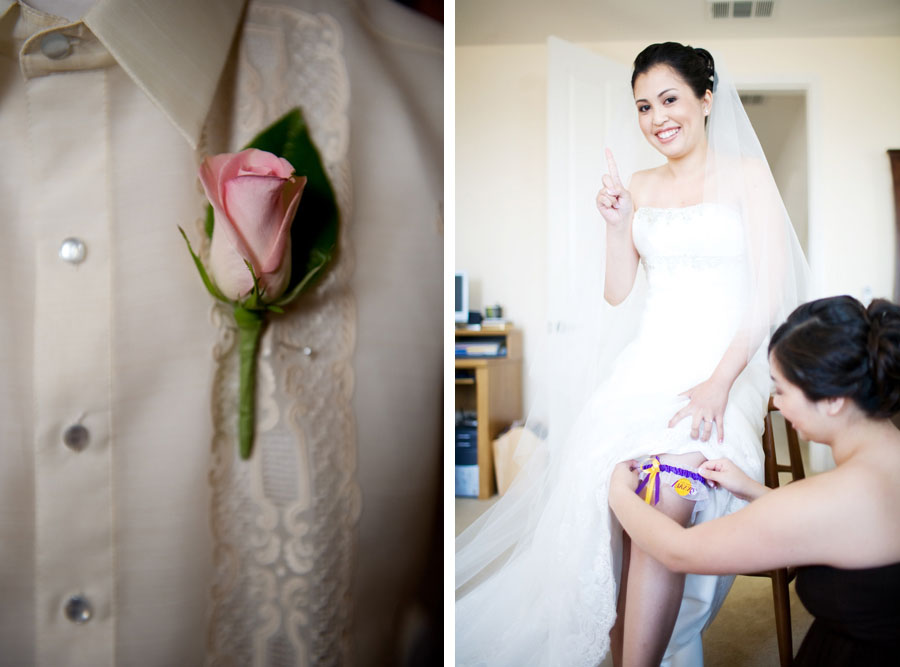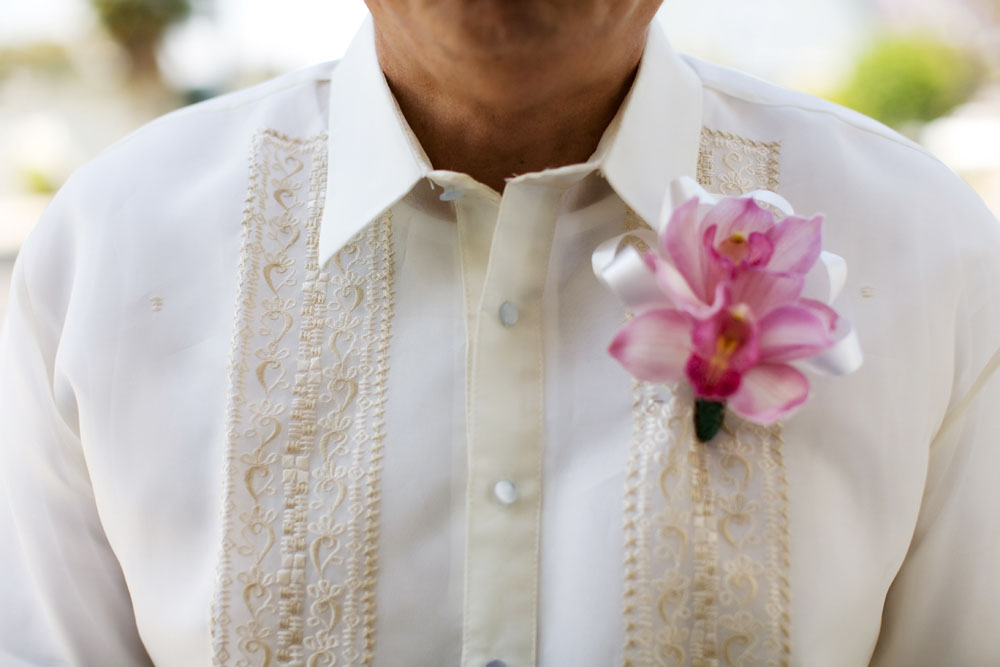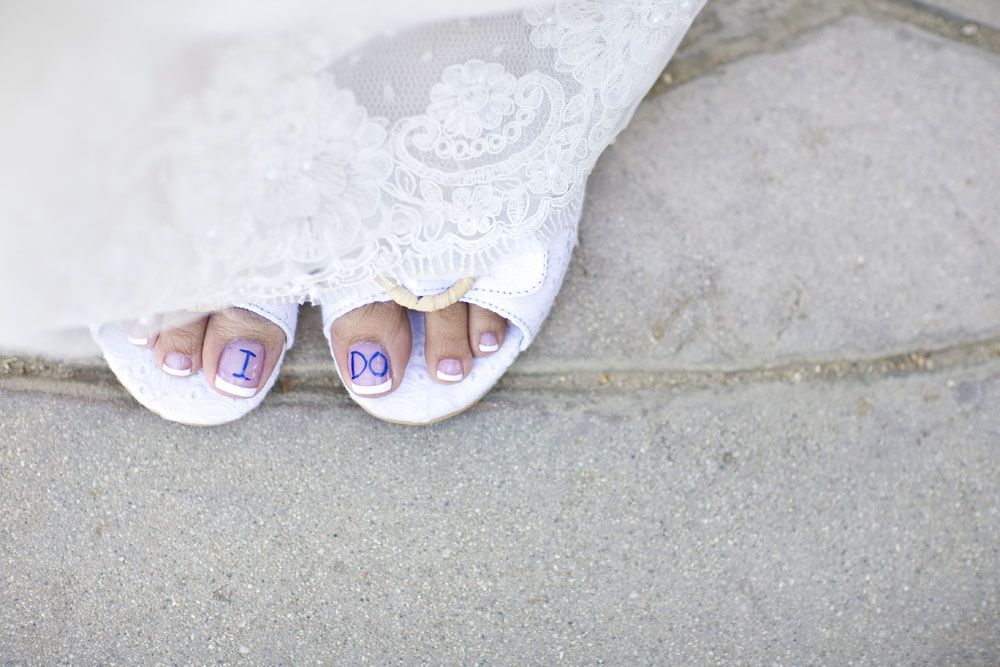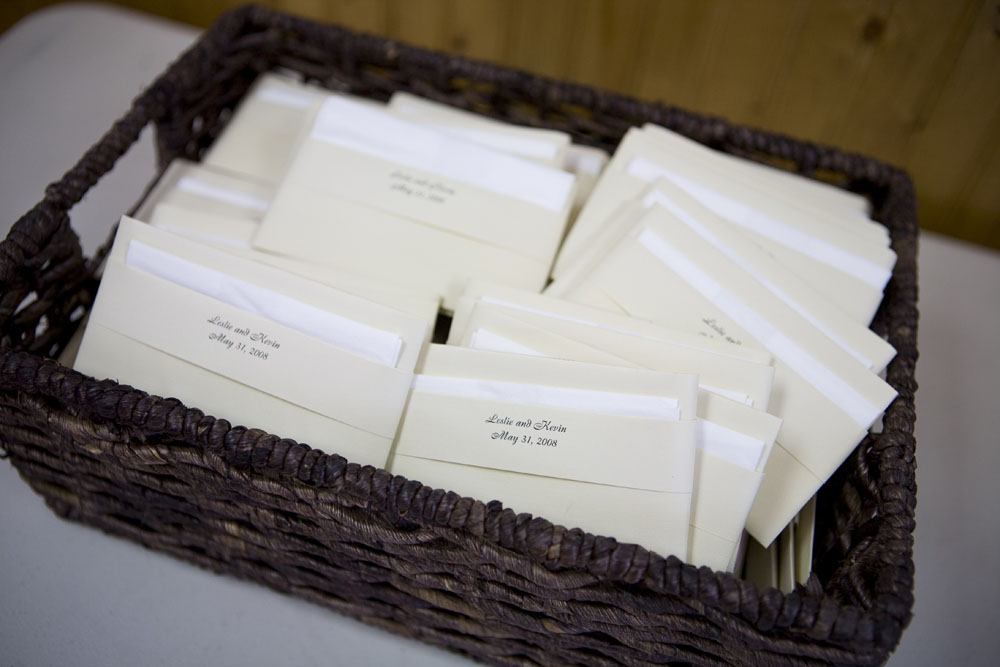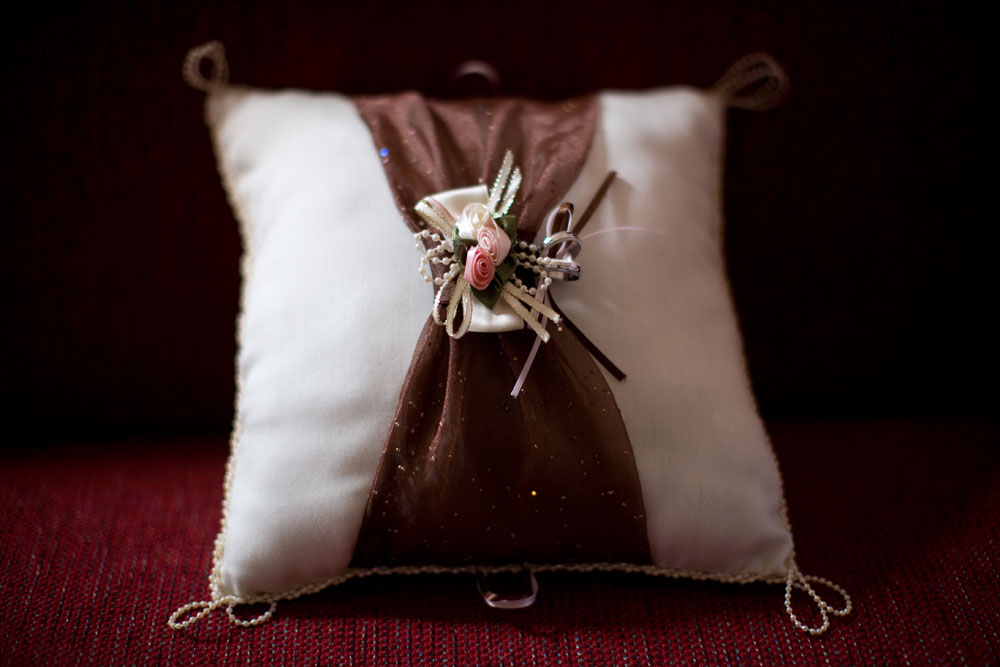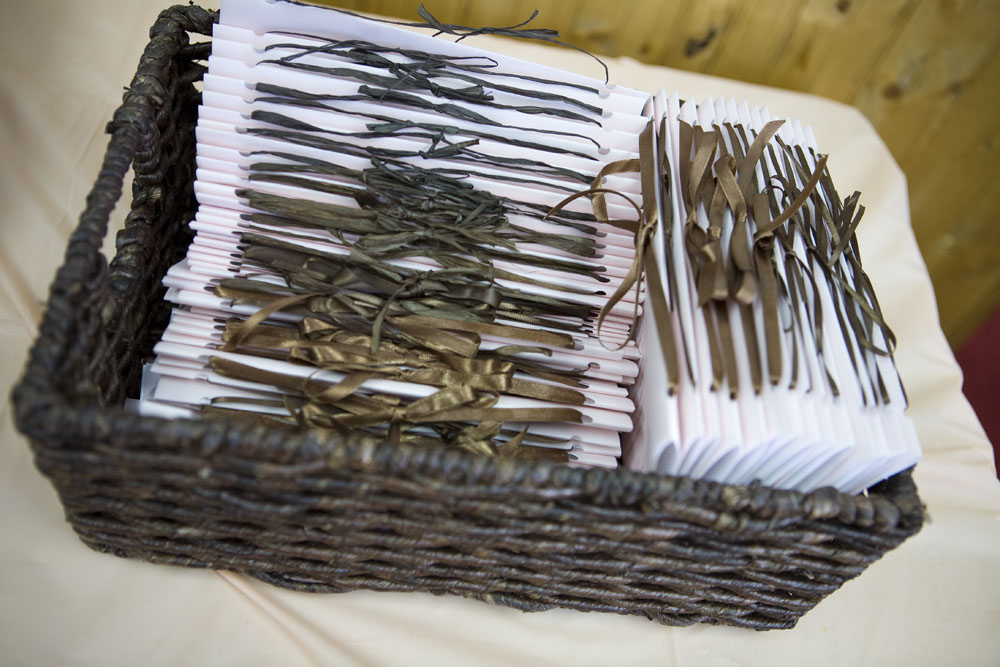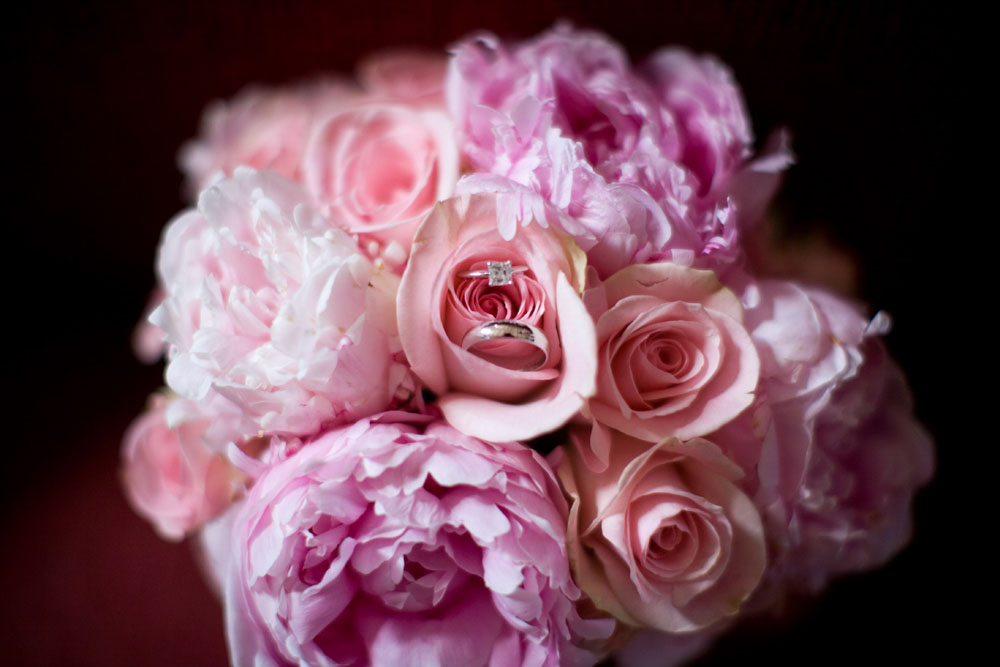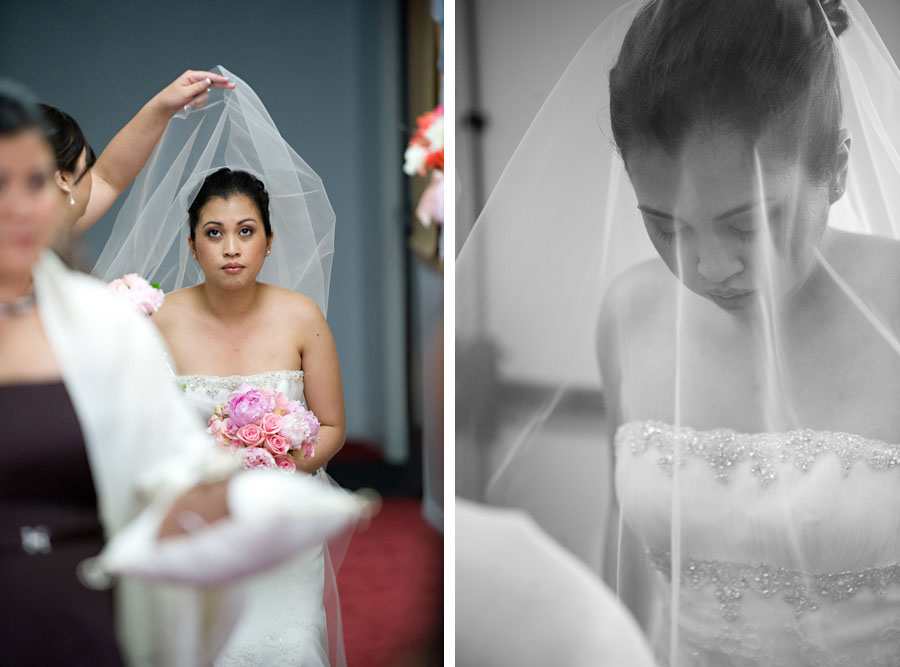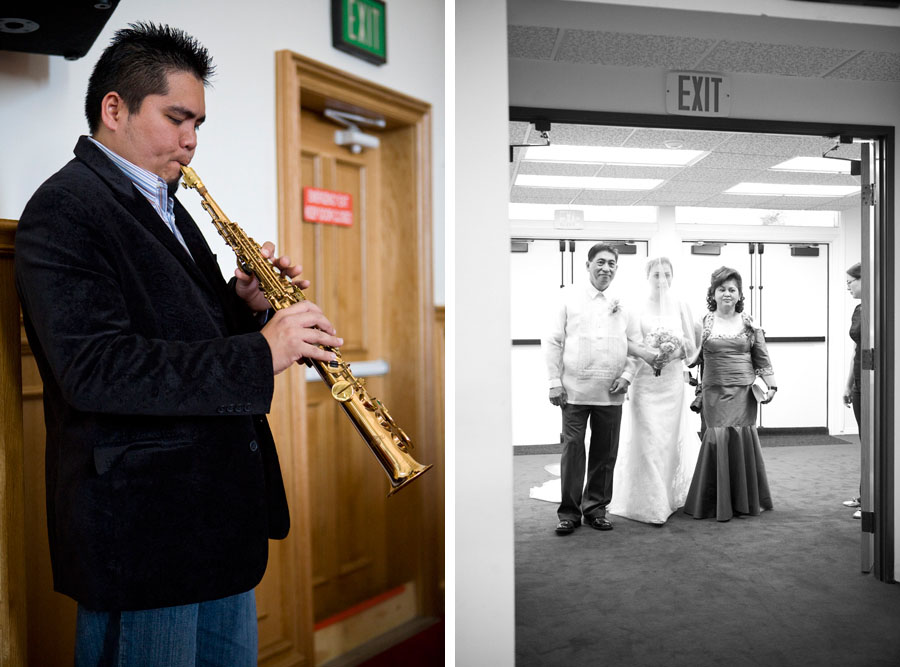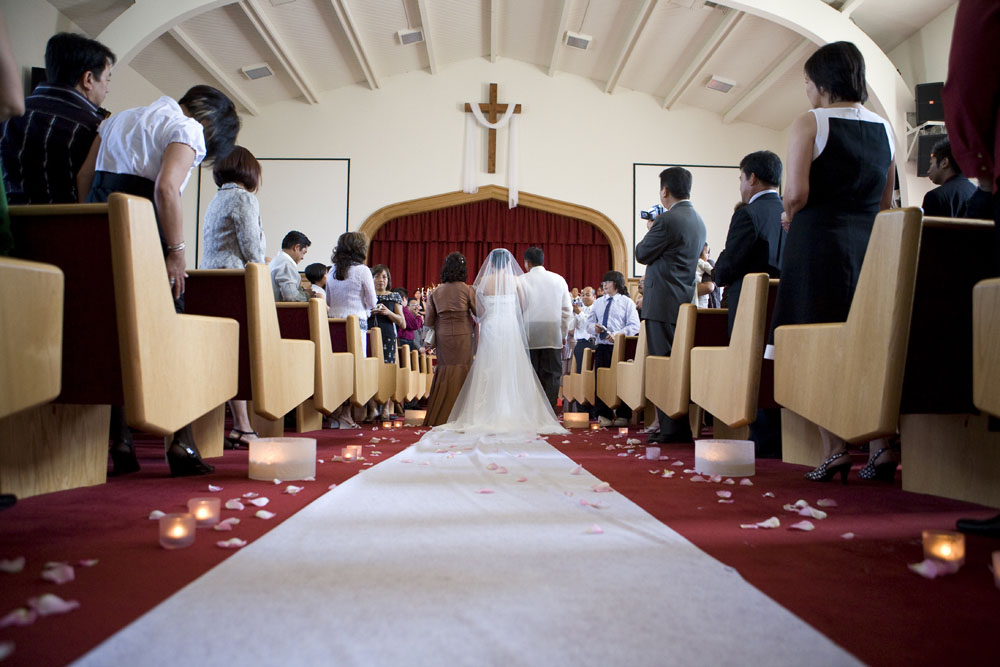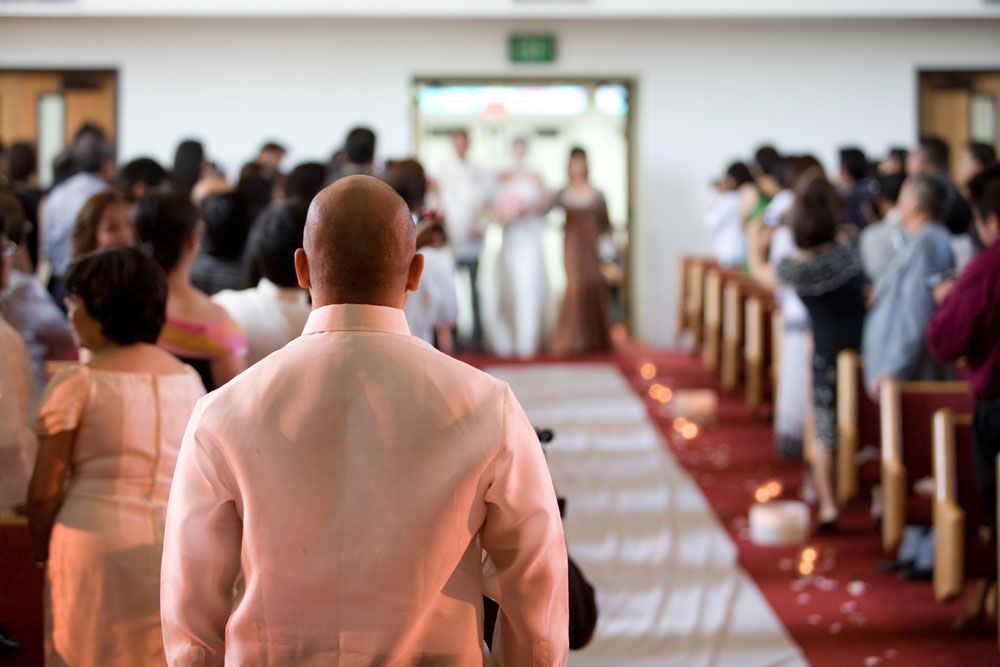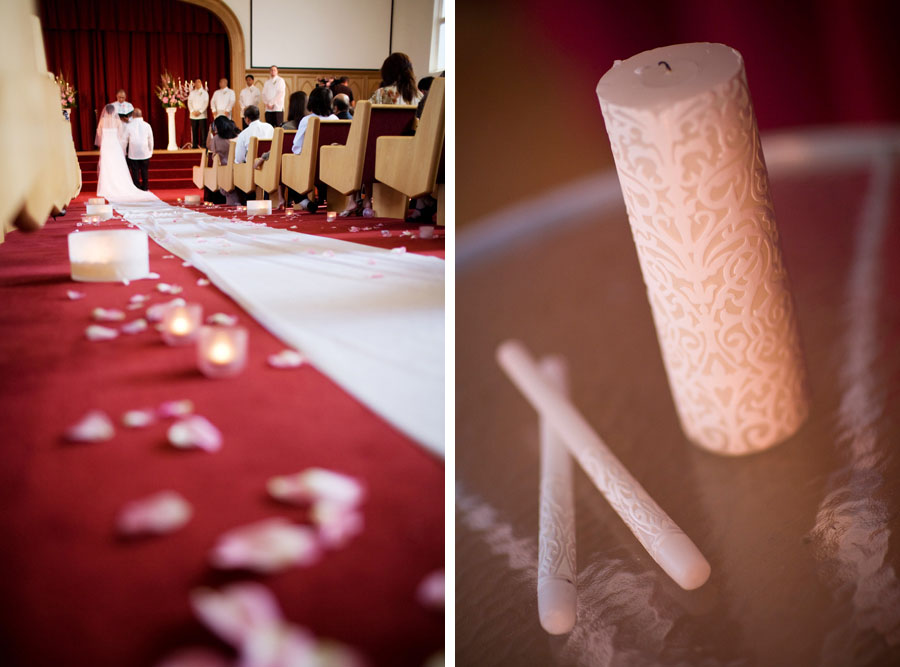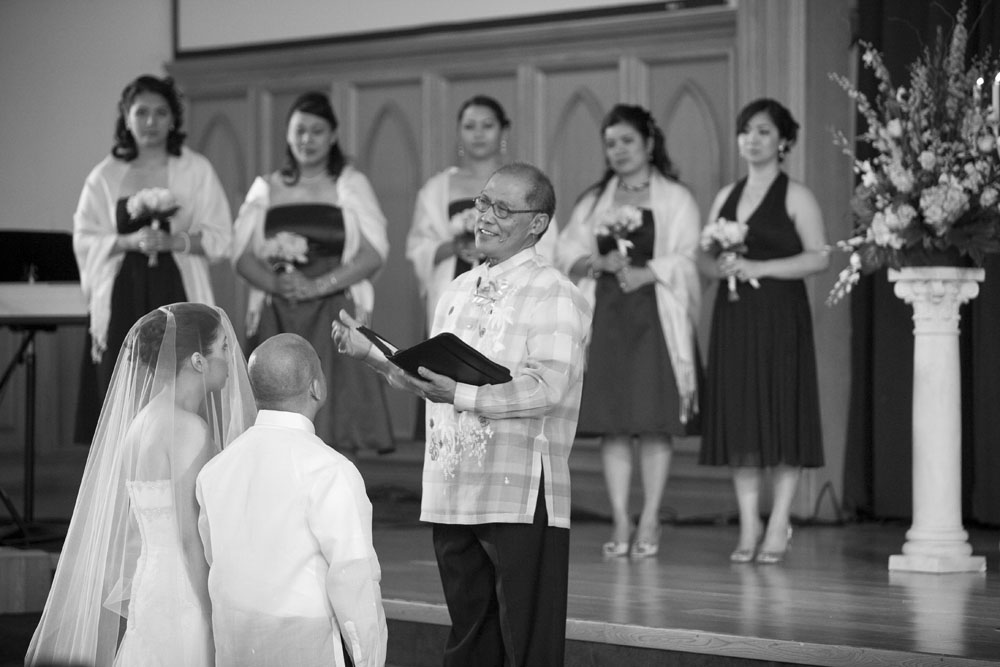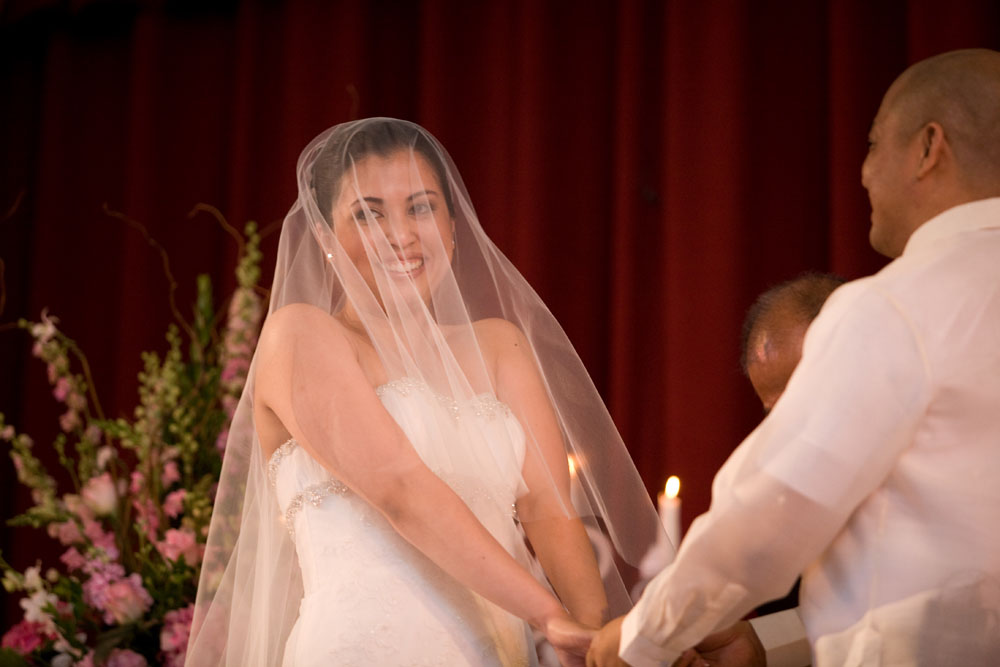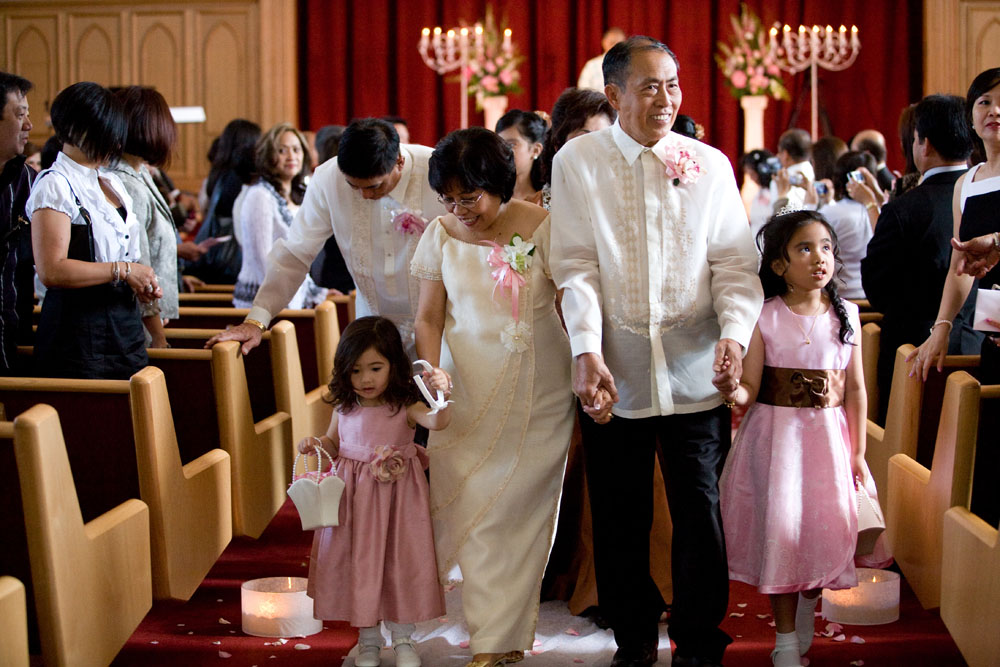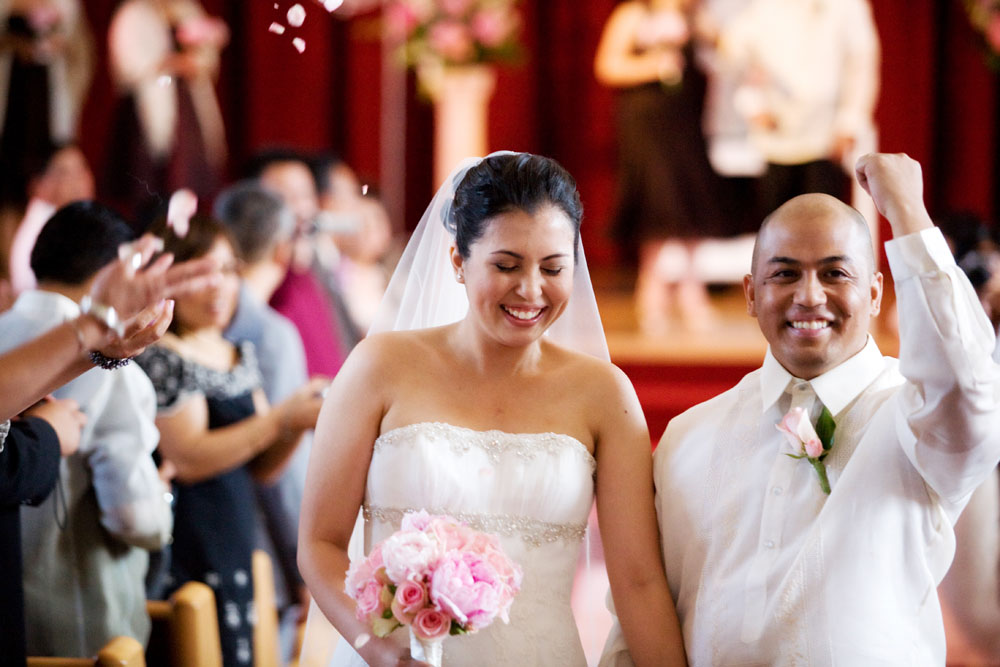 Stay tuned, more eye candy to come!
*******
Vendors:
Photography: By the Gilmores
Day of Coordinator: Amanda by In The Now Weddings
Wedding Dress: Mon Amie Bridal Salon
Wedding Veil: Candi Merle by Crowning Glory Veils
Reception: Radisson Hotel  in Buena Park, CA
Florist: Floral Event Outlet
Ceremony: Lifestream Church
Wedding Invitations: Brides Exclusive Wedding Stationary  from Michaels
Hair & Makeup: Leah Garcia by Long Lasting Impressions