FREE Game On! Party Printables
---
If you're having a Game Truck at your next party, here are a few party printables from our Game On! dessert table to help spruce up your table decor.
Included are Power Up Bottle Wraps and Blank Party Labels in Green, Blue and Red.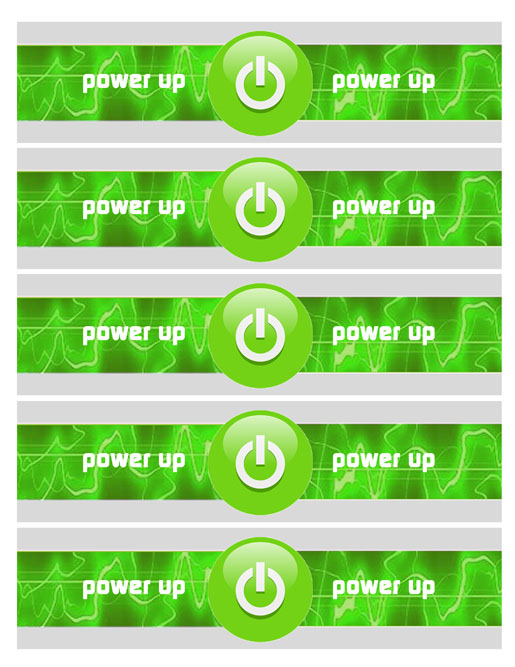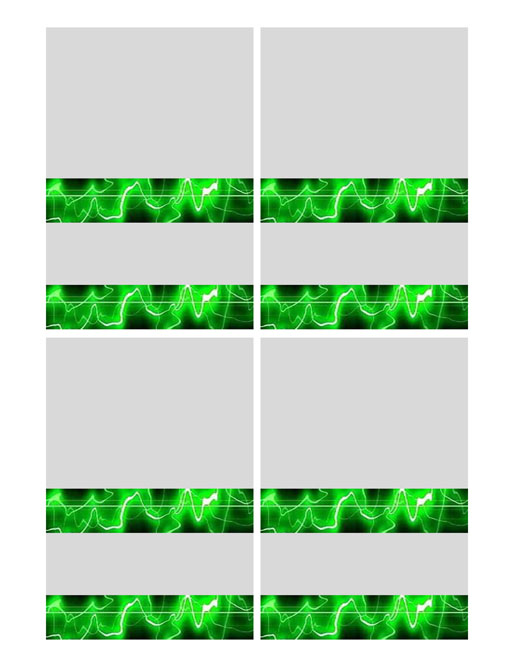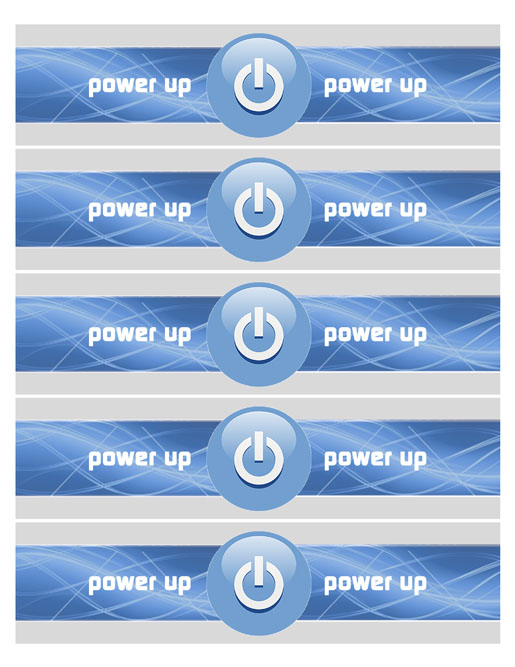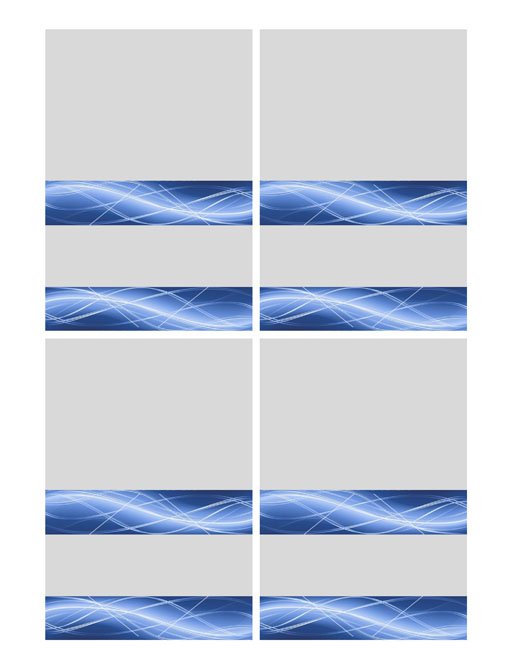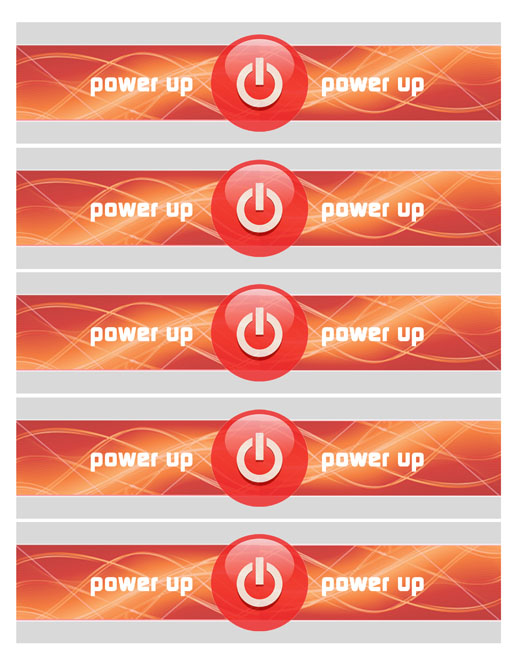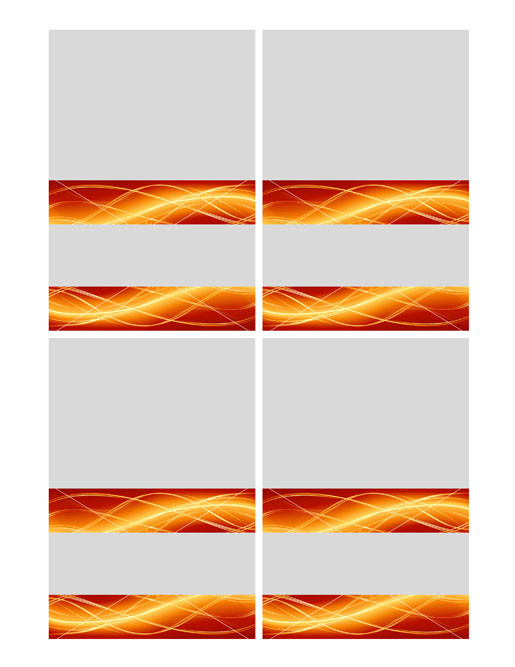 Click links to download the printables in high-res PDF format:
Please share how you incorporated these printables in your event. For now…Game On!