{Turquoise & Orange} Beach Inspired Wedding – Part 1
---
Who said you had to get married on the beach to have a true Beach inspired wedding?
Since the couple couldn't have the beachfront wedding of their dreams, they decided to bring the beach to them. What they came up with was quite close to the real thing; you could almost smell the salt in the air amidst the nice beach breeze. Well, maybe not exactly the salty air, but it was a fabulous wedding filled with perfectly selected beach inspired details.
To start, the Bride and Groom chose a modern color palette of Turquoise and Orange reminiscent of the water and corral reef of the ocean. This was a true do-it-yourself wedding starting from the pocket-fold invitations embellished with real sand dollars, the tiki torch lined aisle and turquoise tulle altar decor, seashell centerpieces, and even the entourage's flowers. Every detail was made with love and help from countless family and friends.
This particular wedding is especially close to my heart, not only because I am close friends with the couple, but because this was the first wedding I took on the formal role as wedding coordinator. Over the years I have helped many friends plan and execute the details of their special day, however I have never coordinated the entire affair. While a lot of time, sweat and labor went into finalizing all the precious details of the day, it was well worth it. Especially since it confirmed in my heart that this was something I truly enjoyed doing and that I was able to successfully make the bride and groom's vision of their wedding day become a reality.
Since there is so much wedding eye candy to share, I have separated this wedding into two posts. Enjoy!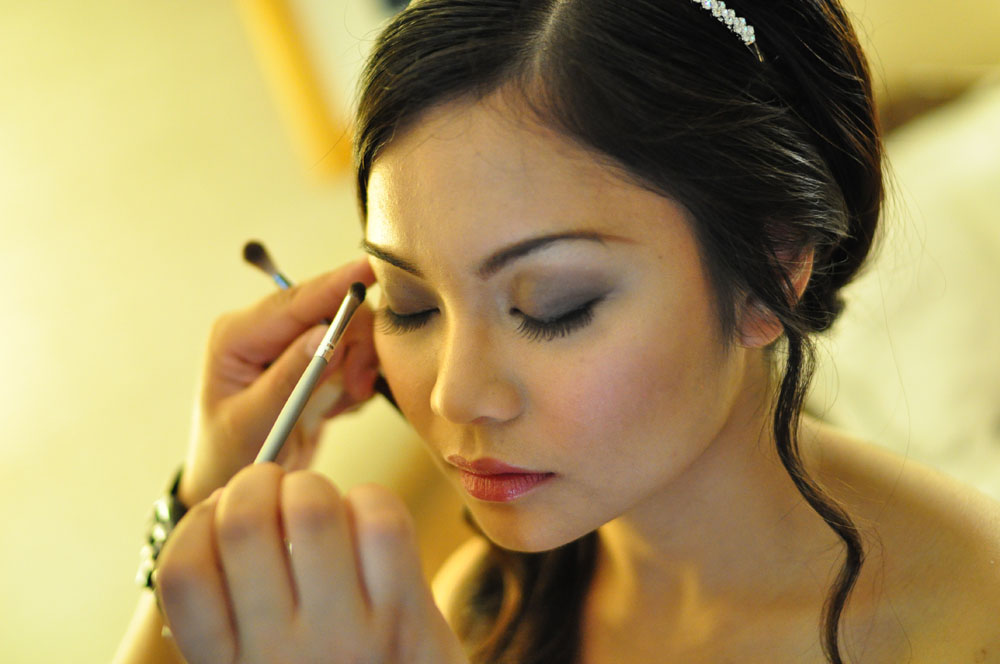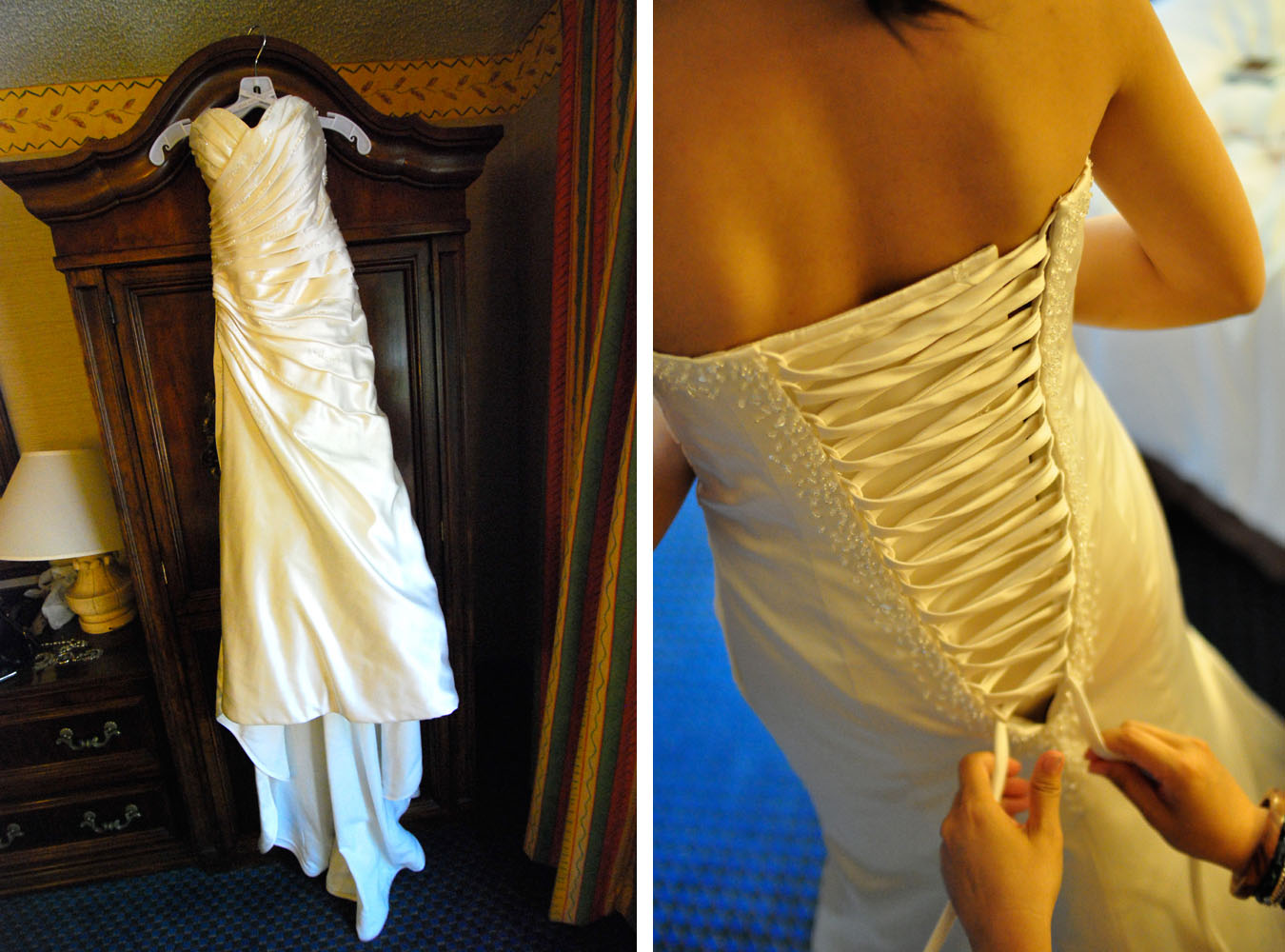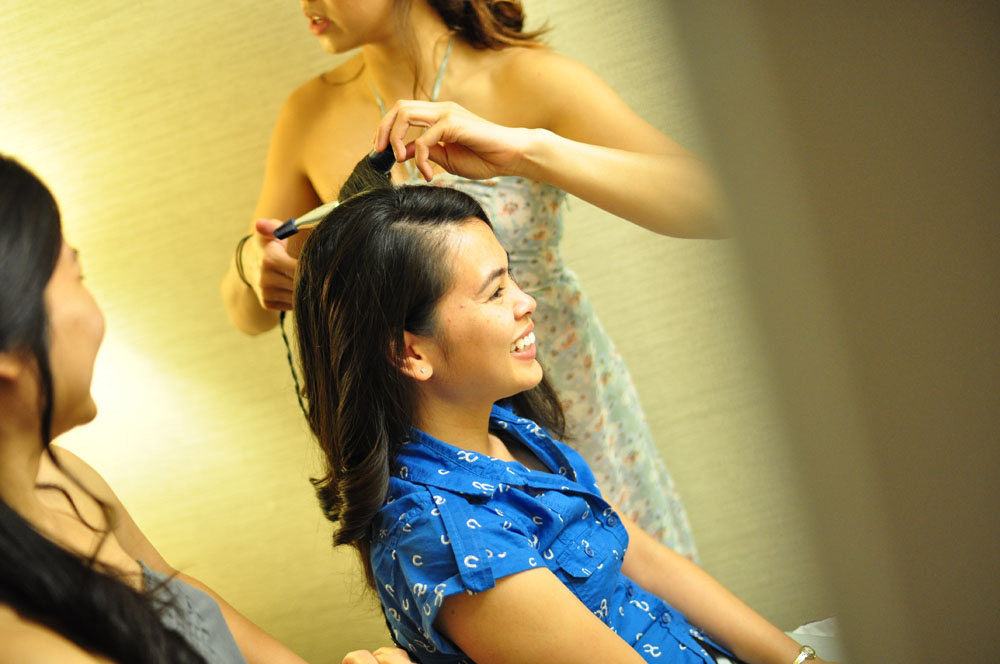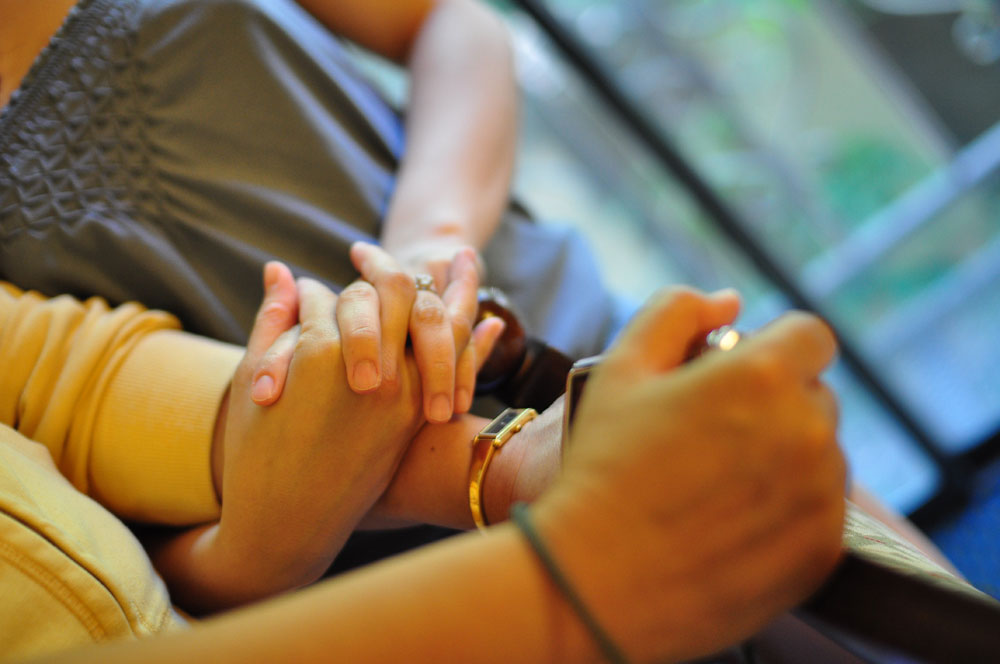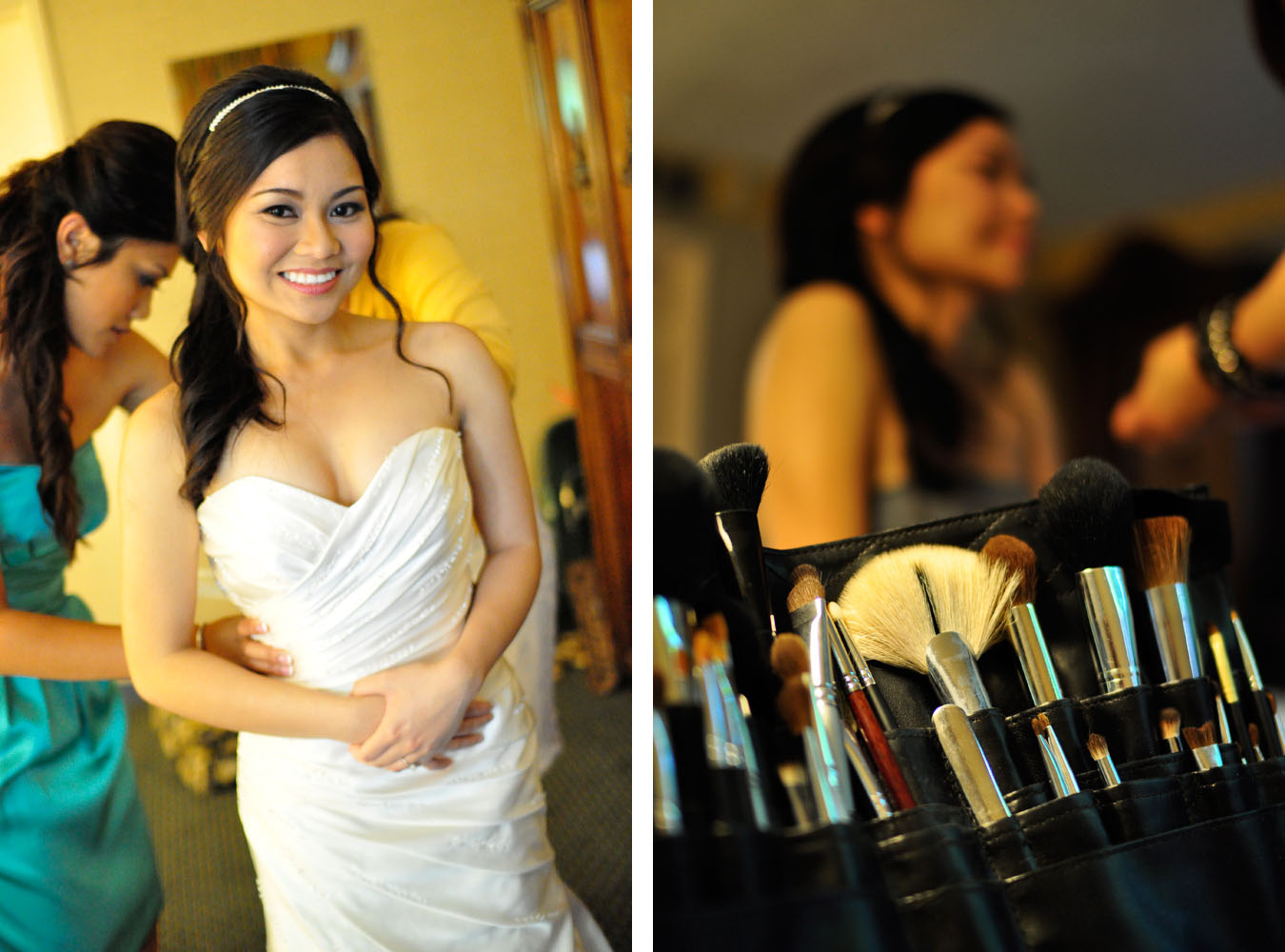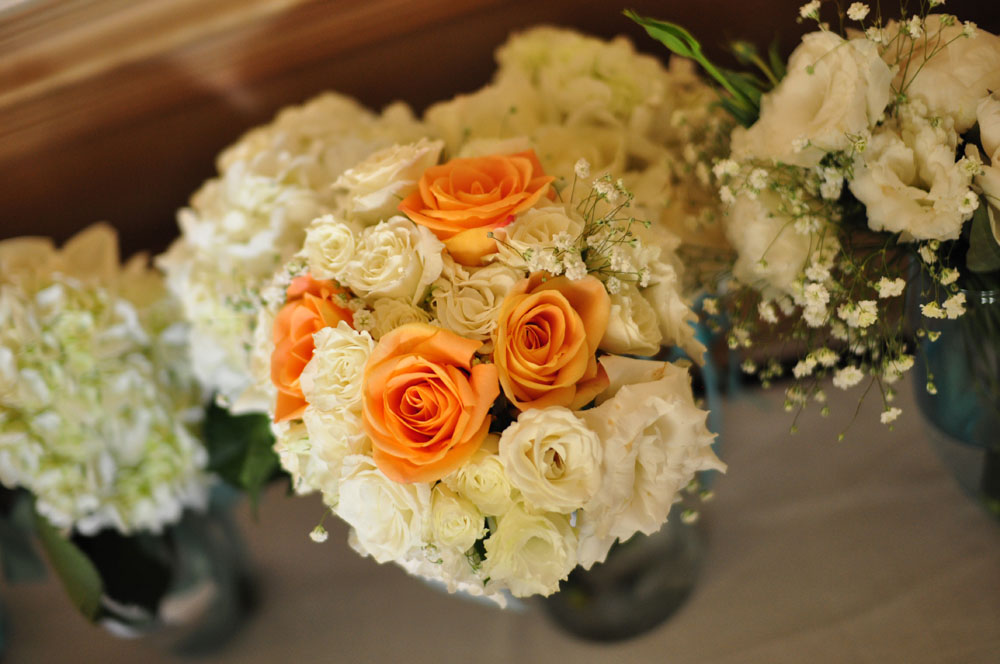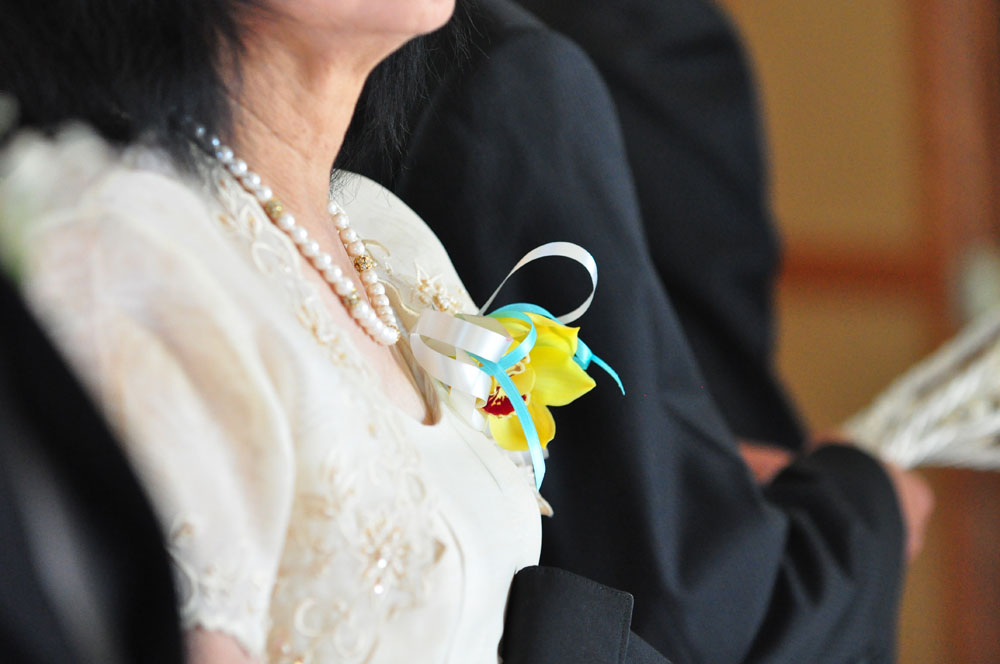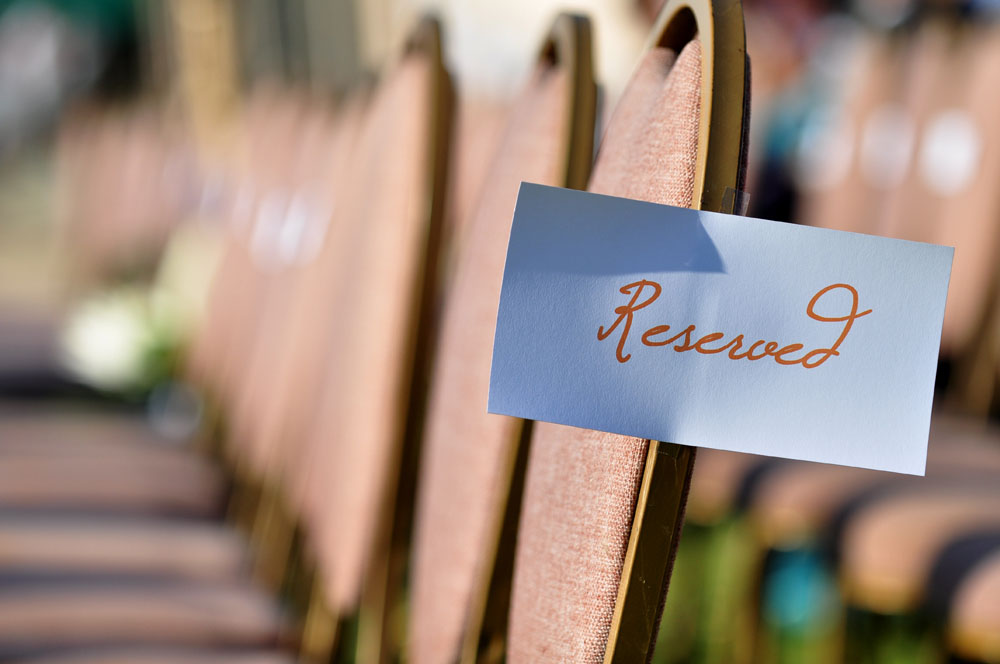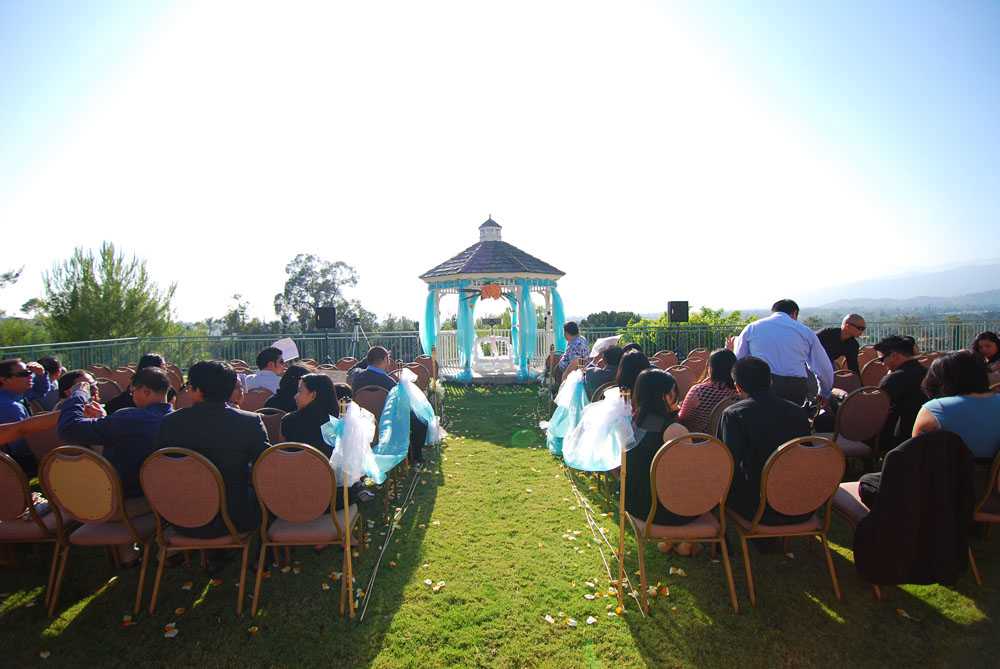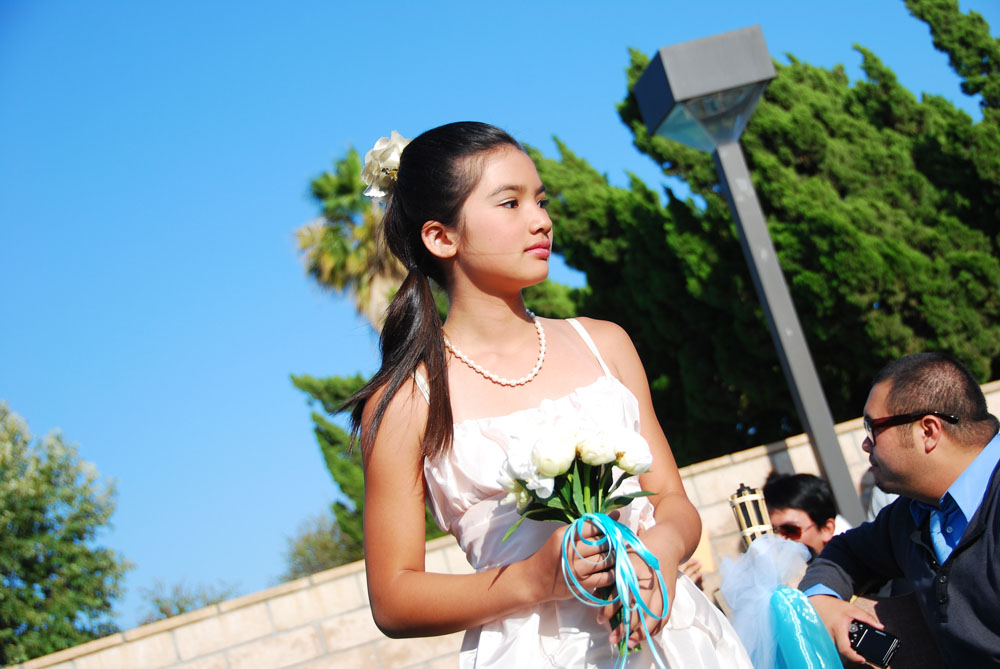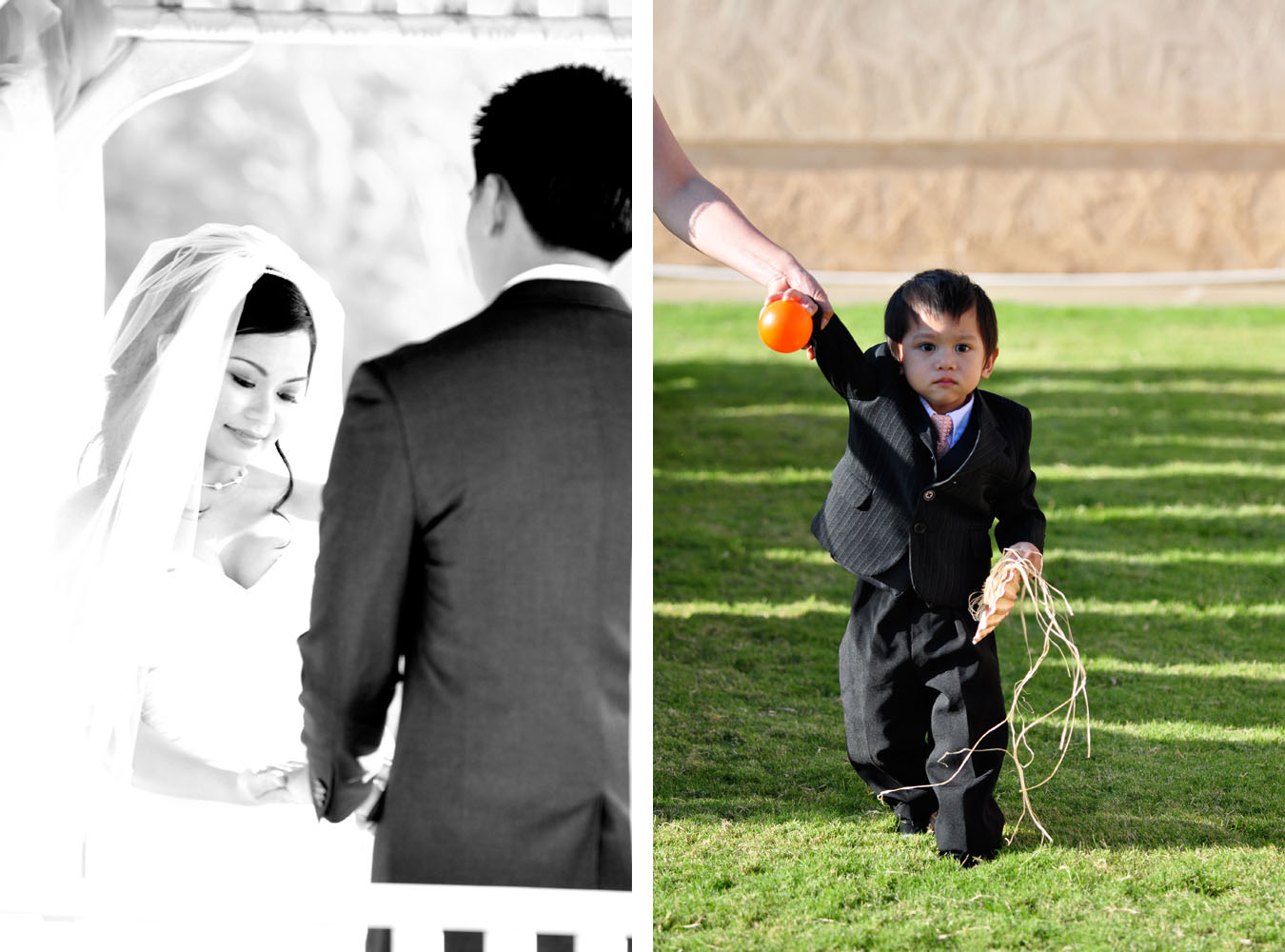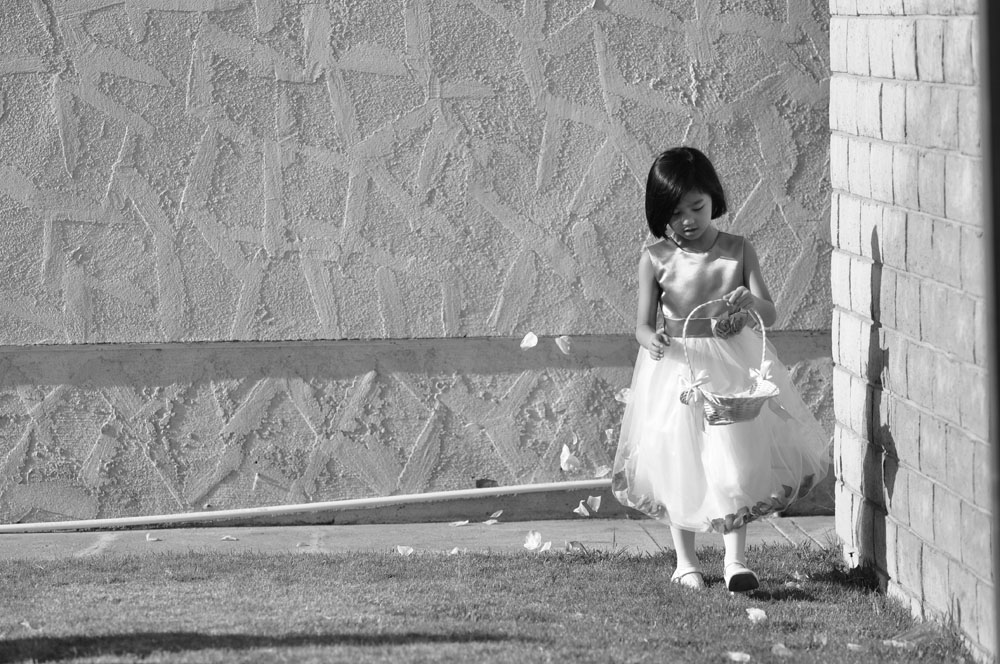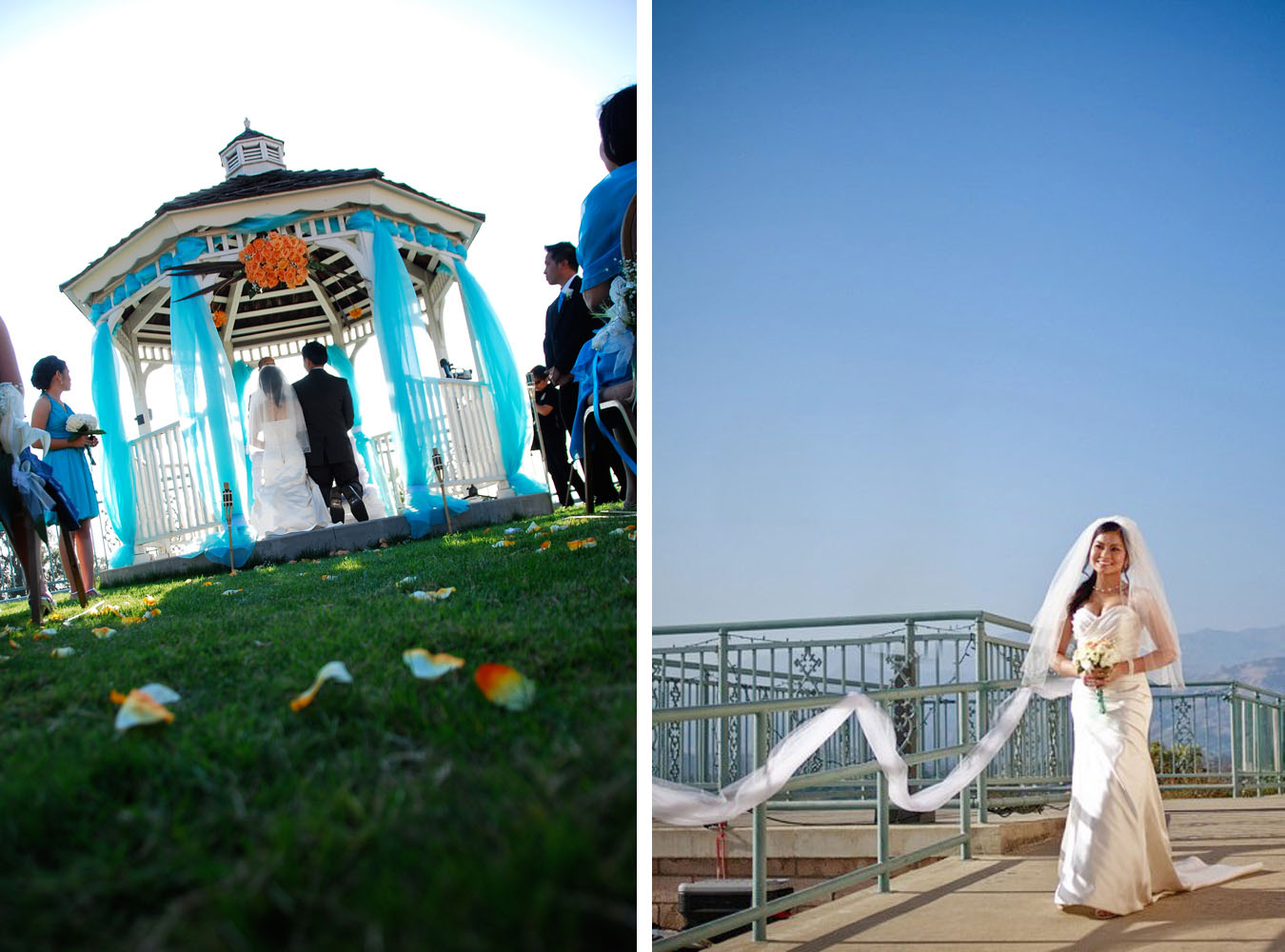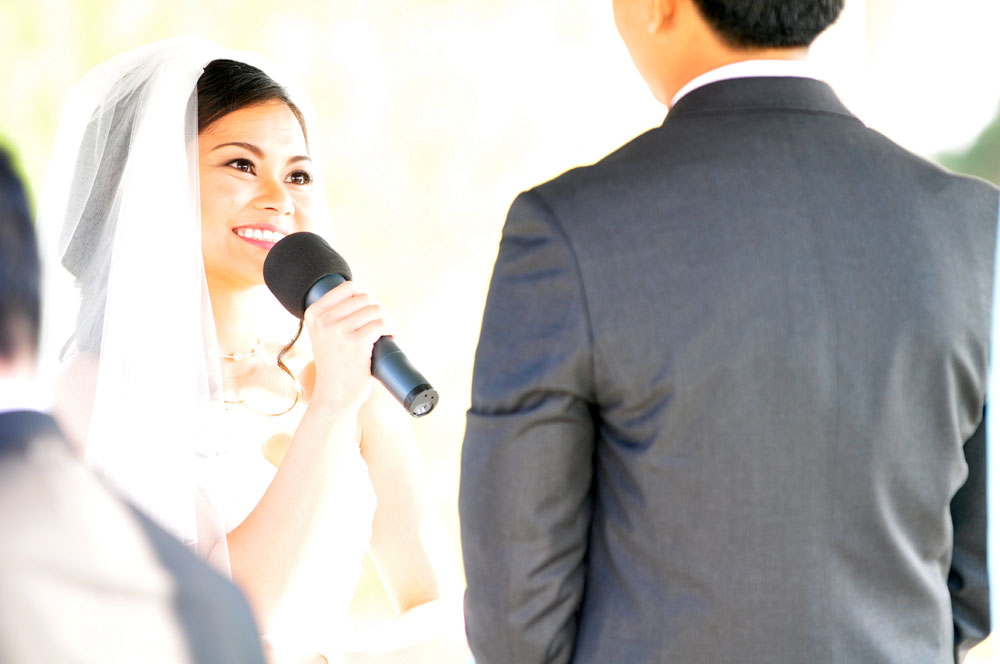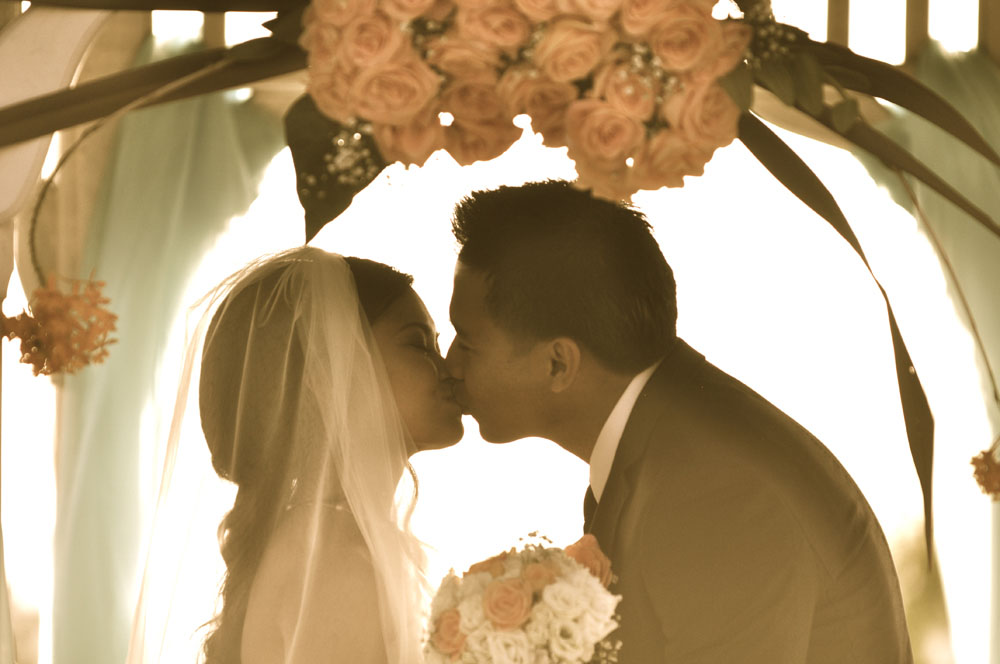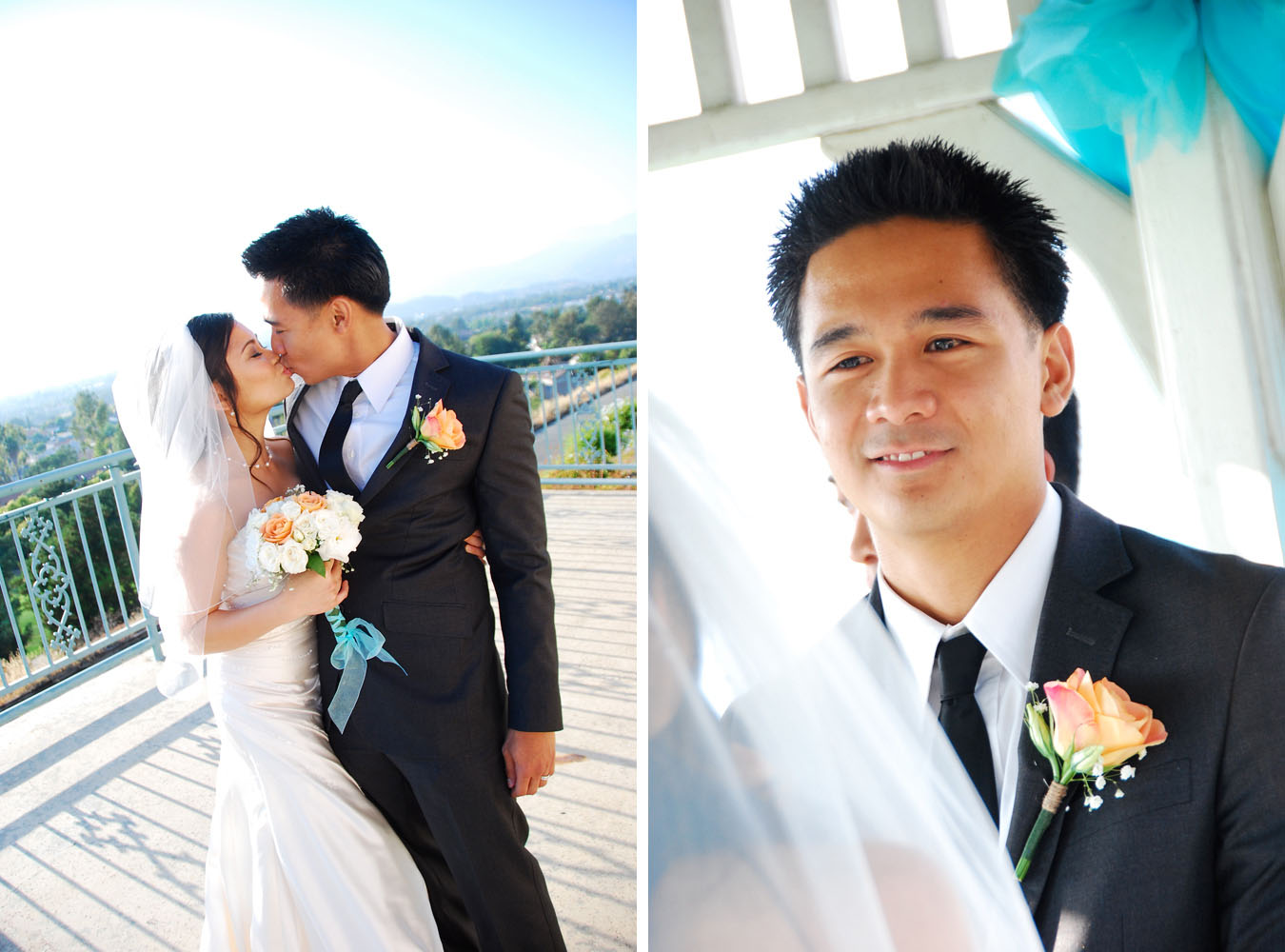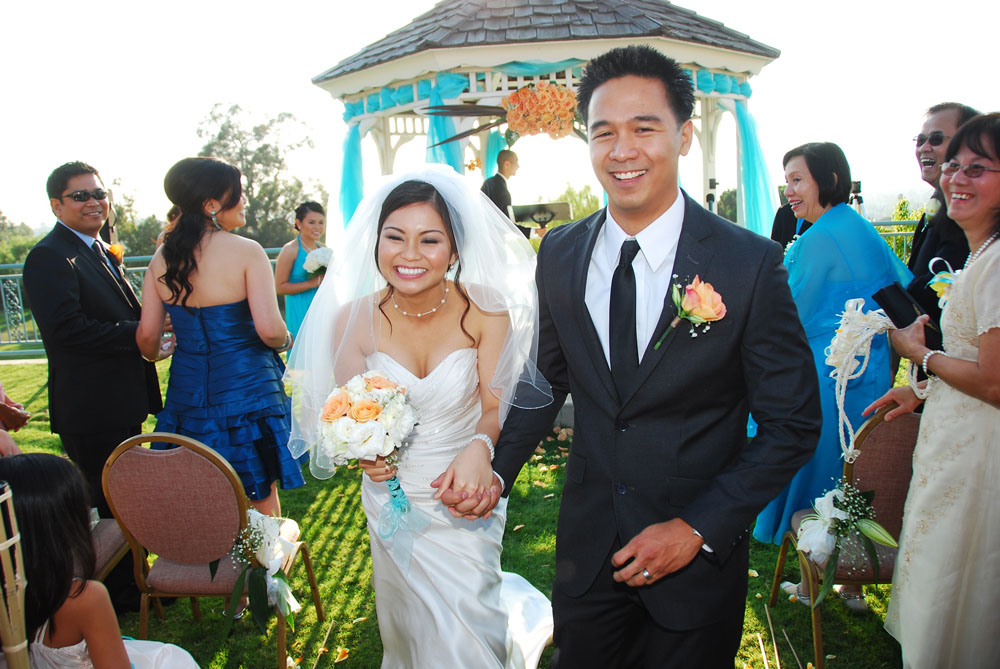 The couple recently celebrated their 2nd anniversary and will welcome their 2nd child early next year. What a blessed marriage.
*******
Vendors
Dress: Alfred Angelo
Bridal Make-Up: Skin Sanctuary
Photographer: Danilo Photography
Ceremony & Reception Venue: Via Verde Country Club
Wedding Coordinator: Love Every Detail
Flowers: Love Every Detail