{Turquoise and Orange} Beach Inspired Wedding – Part 2
---
Now for Part 2 of our Beach inspired wedding! I finally get to share with you all my favorite details from this wedding; many of which were handcrafted by the Bride and Groom and their friends & family. We'll start off with some post wedding shots that really showcase the silly personality of the couple and their bridal party. Afterwards, a glimpse into the do-it-yourself decorations that brought the beach to the country club.
Wedding Highlights:
*Message in a Bottle for Guests to share their well wishes to the Bride and Groom – The sand was compiled by the Bride from different beaches from all over the world.
*Starfish Escort Cards in Sandboxes – The bridal party spent one Saturday afternoon cutting, hole punching, and tying raffia to make the escort cards.
*Shells in Turquoise Sand Centerpieces – The Groom spent hours dying salt to give the illusion that the vases were filled with turquoise "sand".  By creating different types of shell centerpieces instead of using floral centerpieces, the couple was able to stay within their budget.
*Bite-sized Desserts – These beautiful edible creations were made by a member of the groom's family, a.k.a. Abby of Piece of Cake.  What a lucky couple!
*Surprise Dance by the Groom & Bride's brothers was a big hit, especially from the unassuming Bride!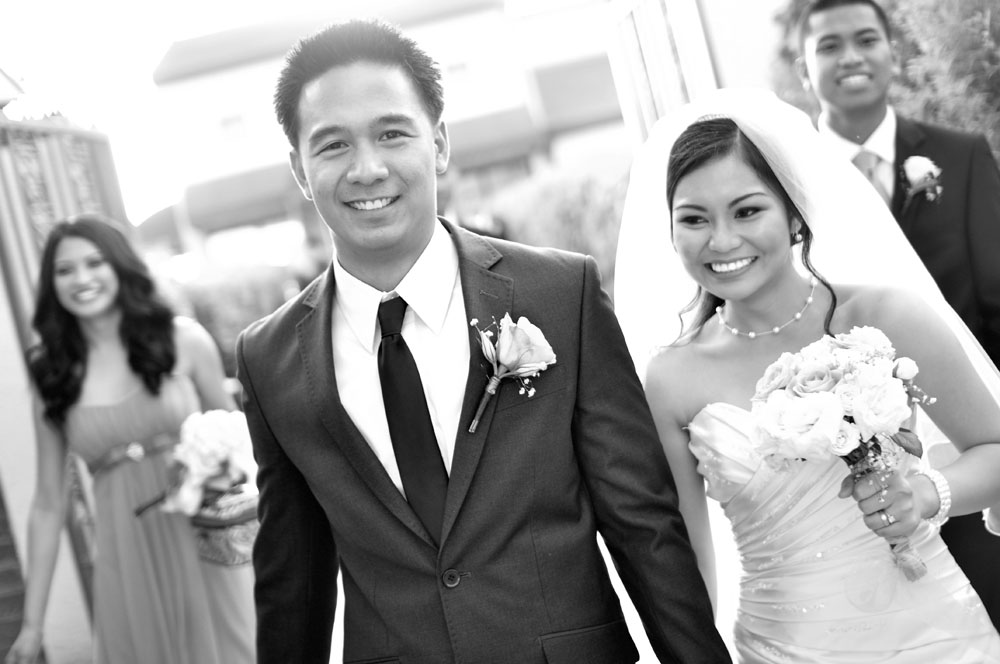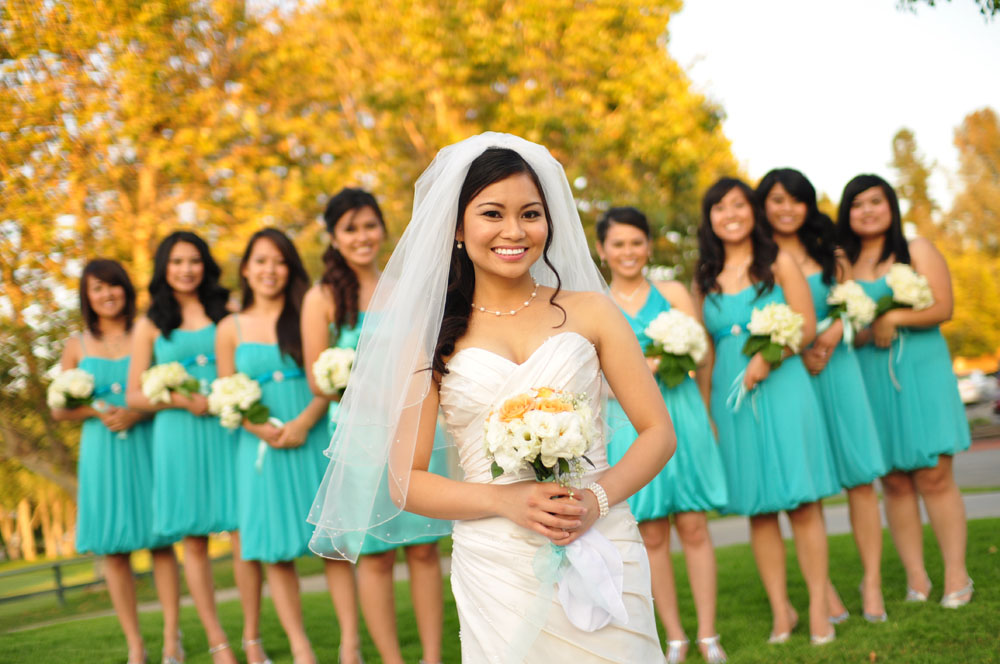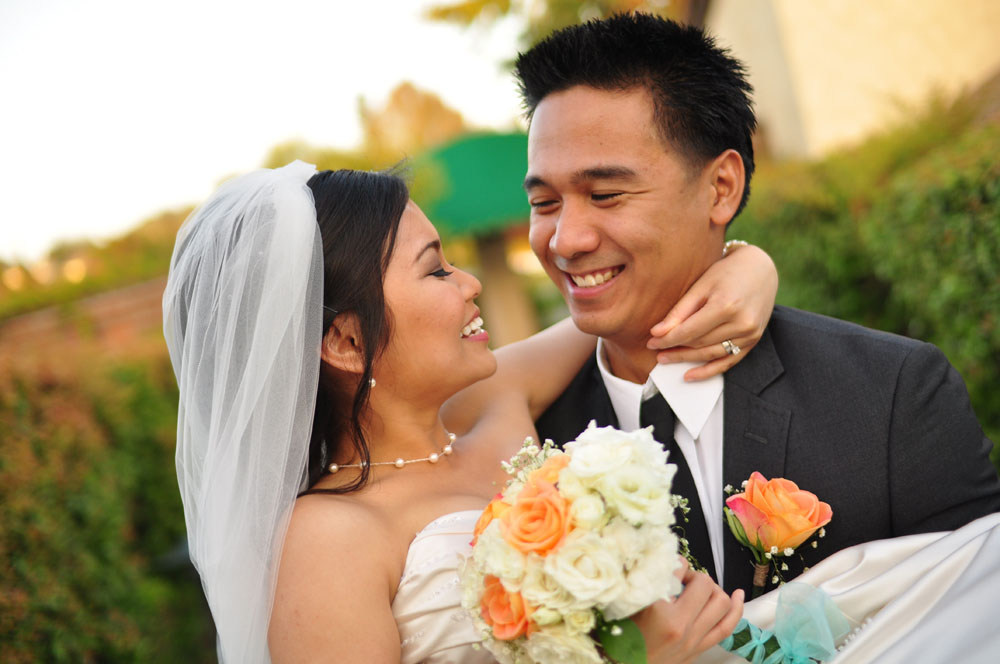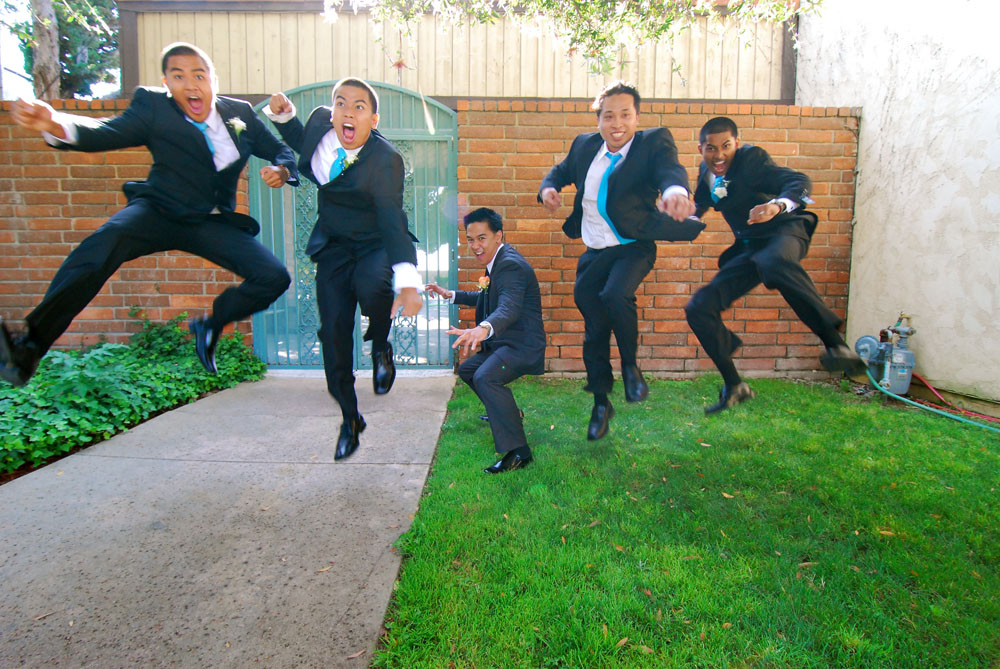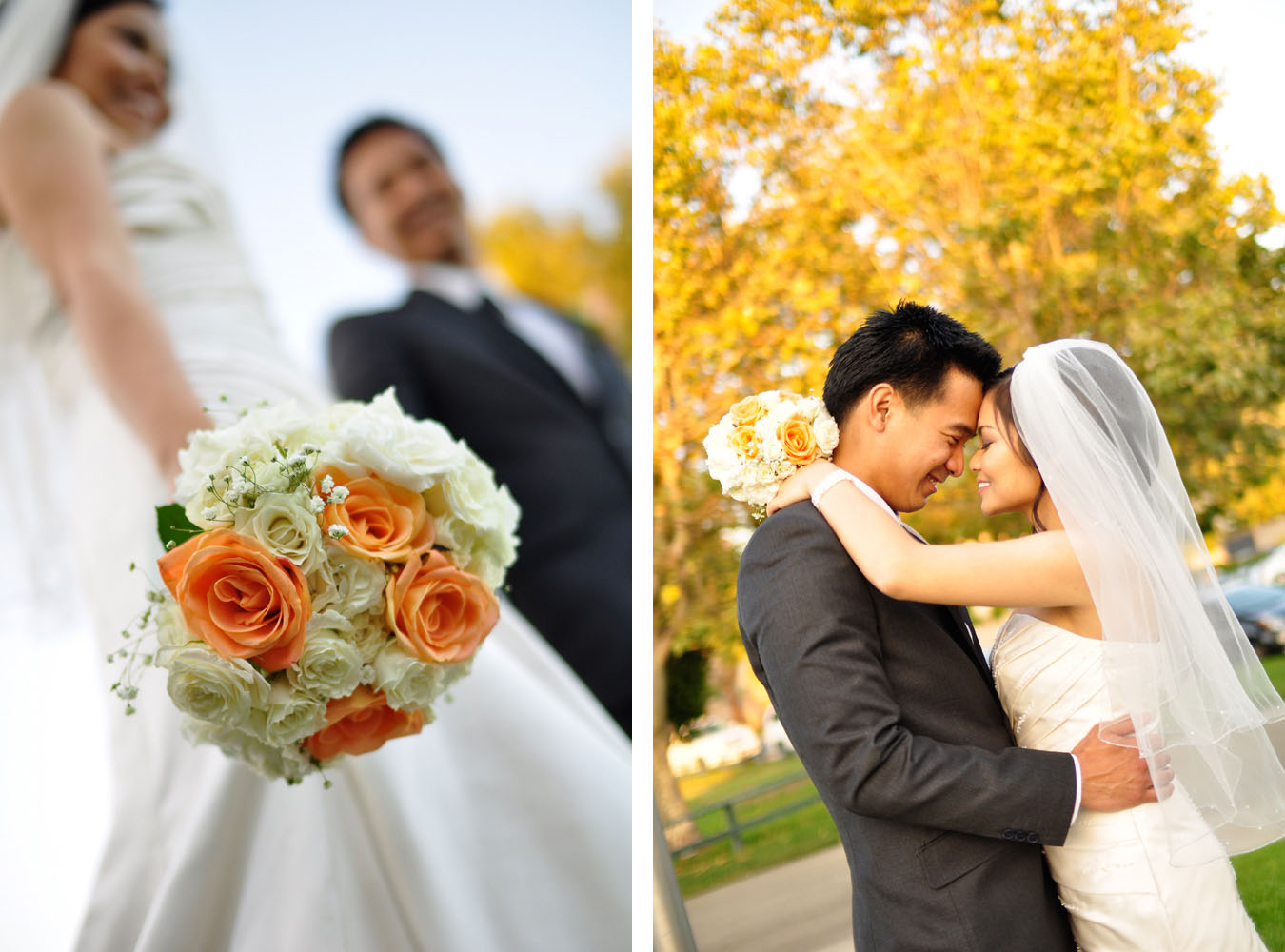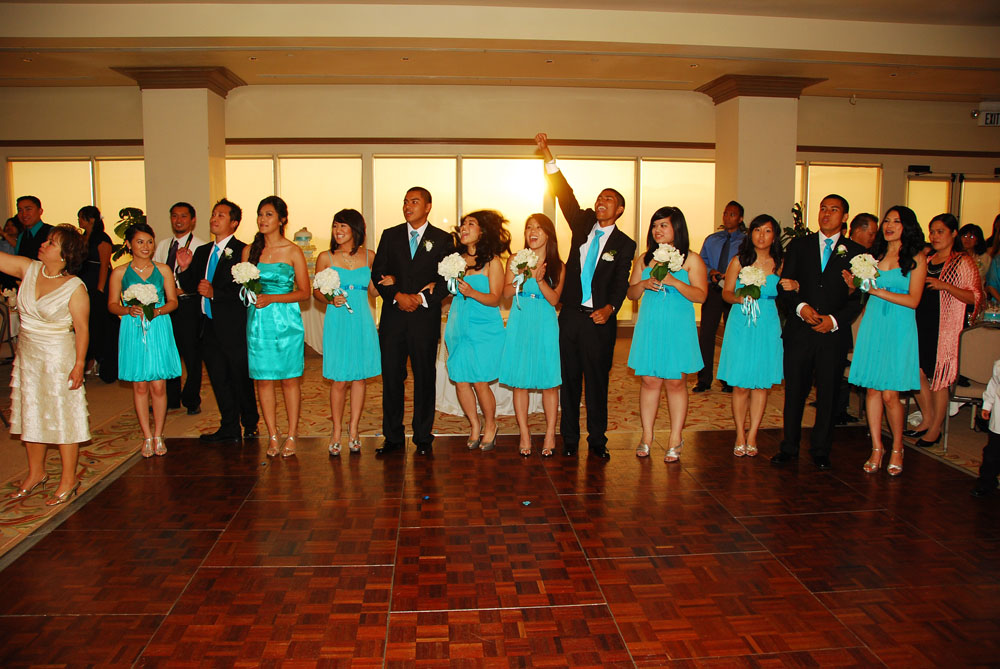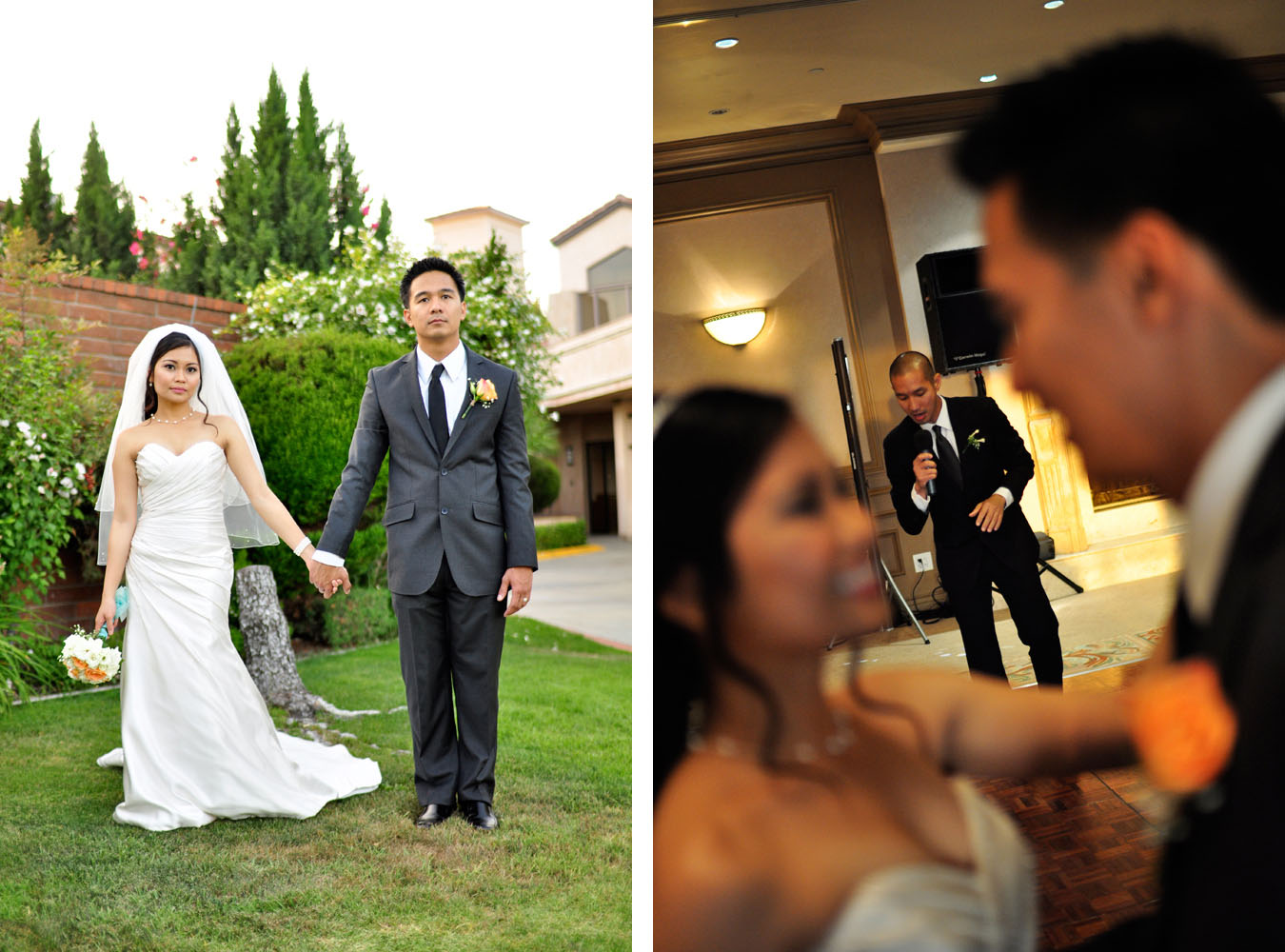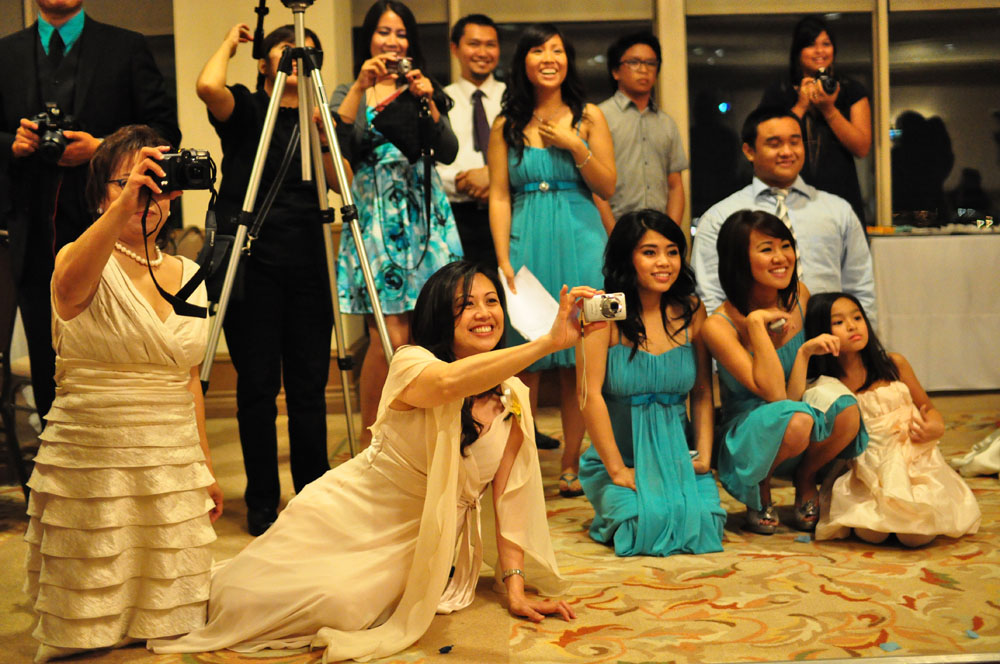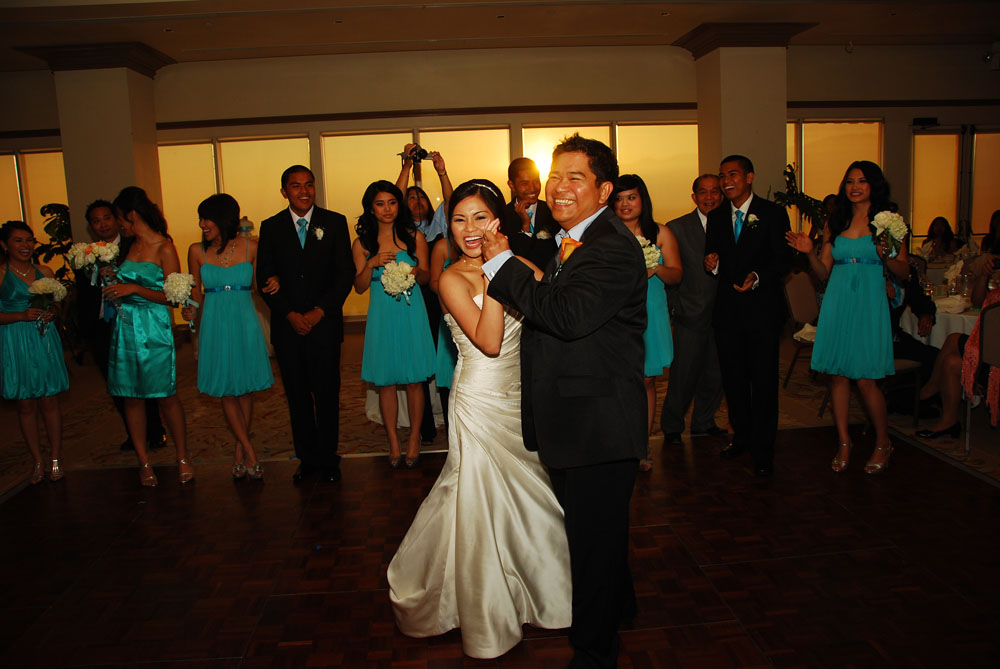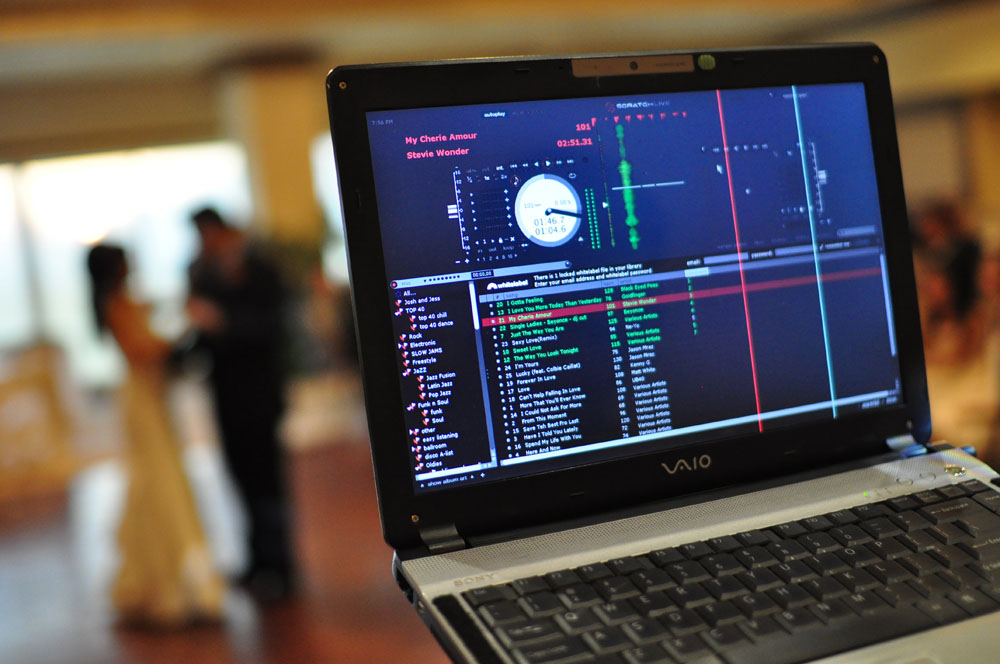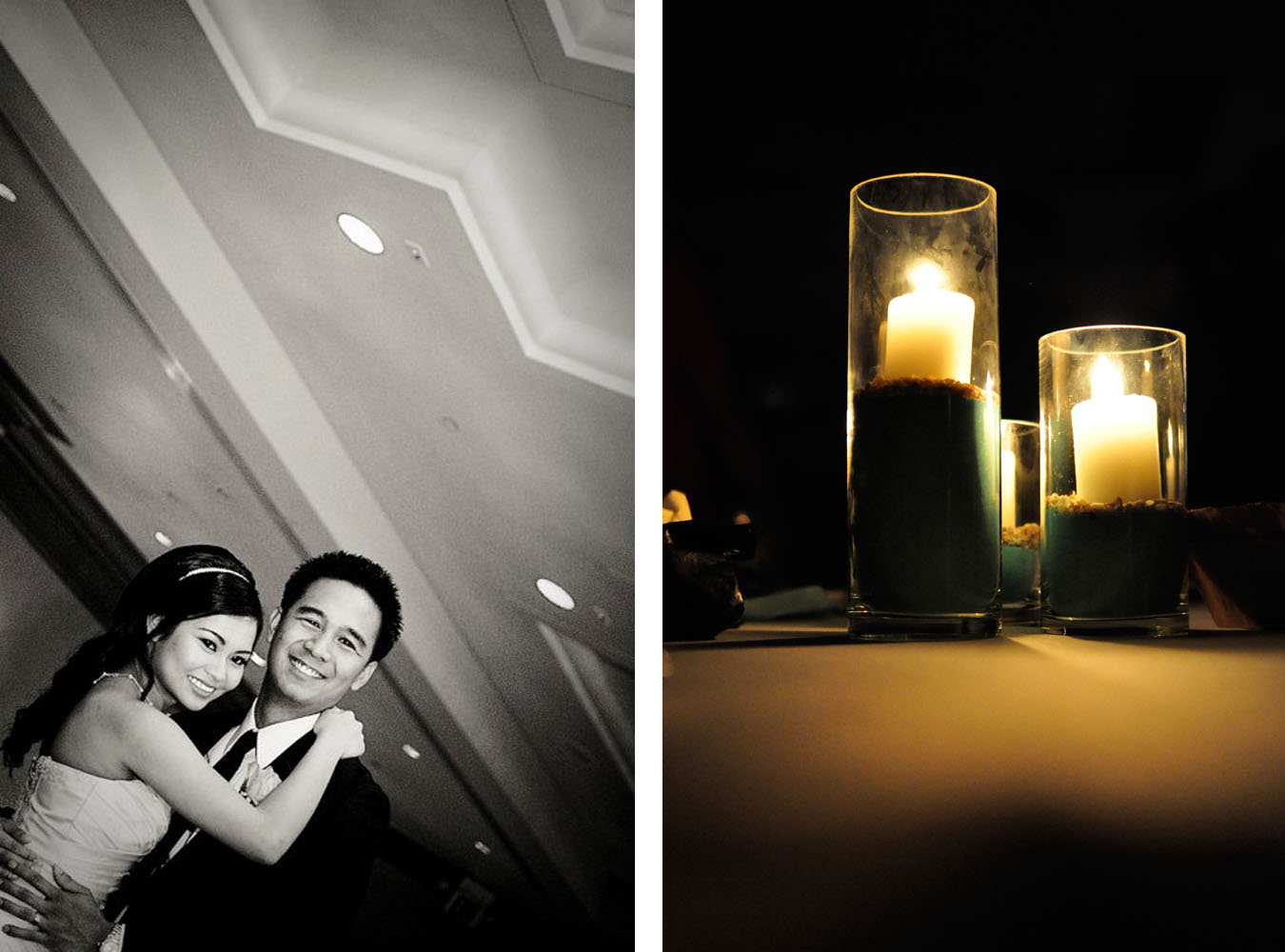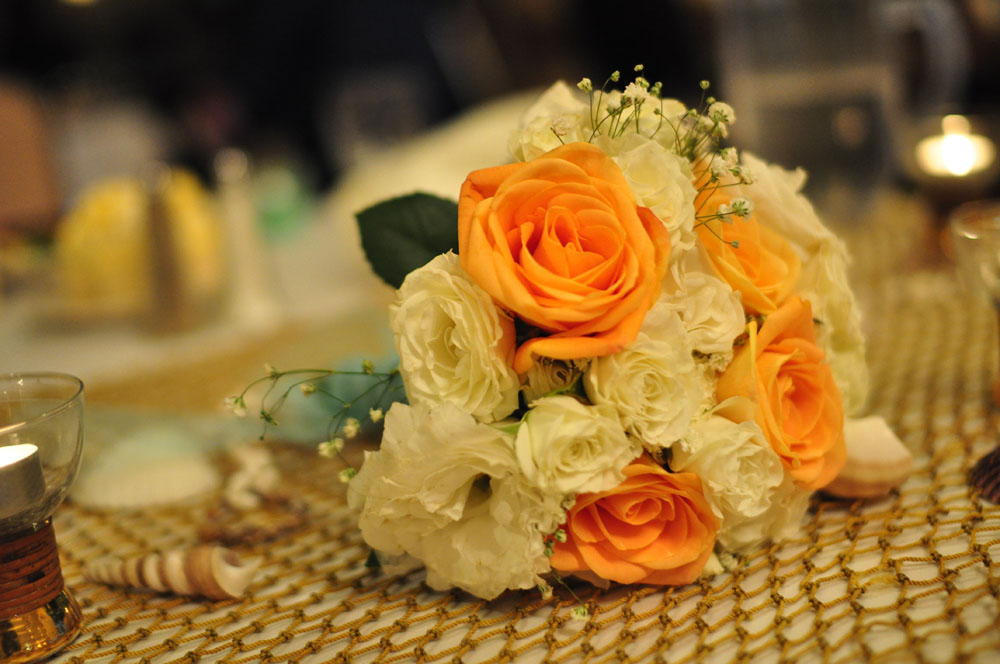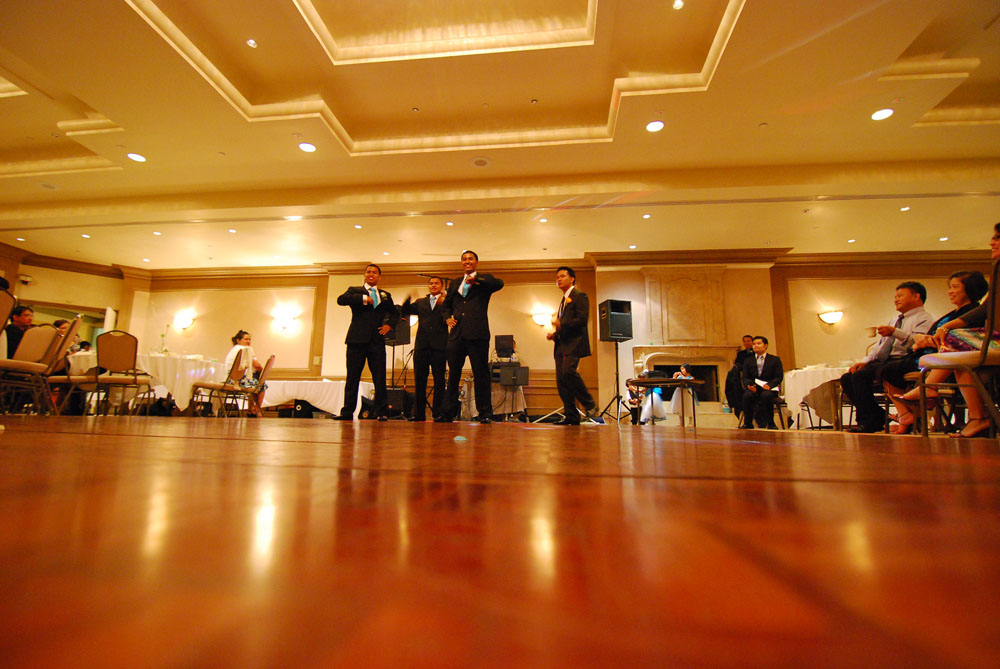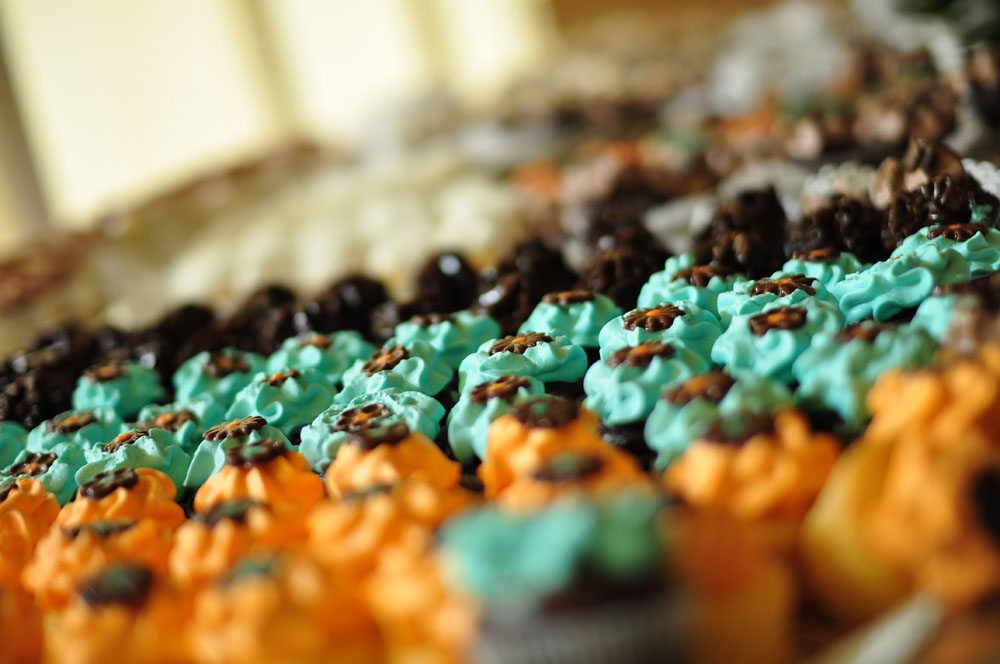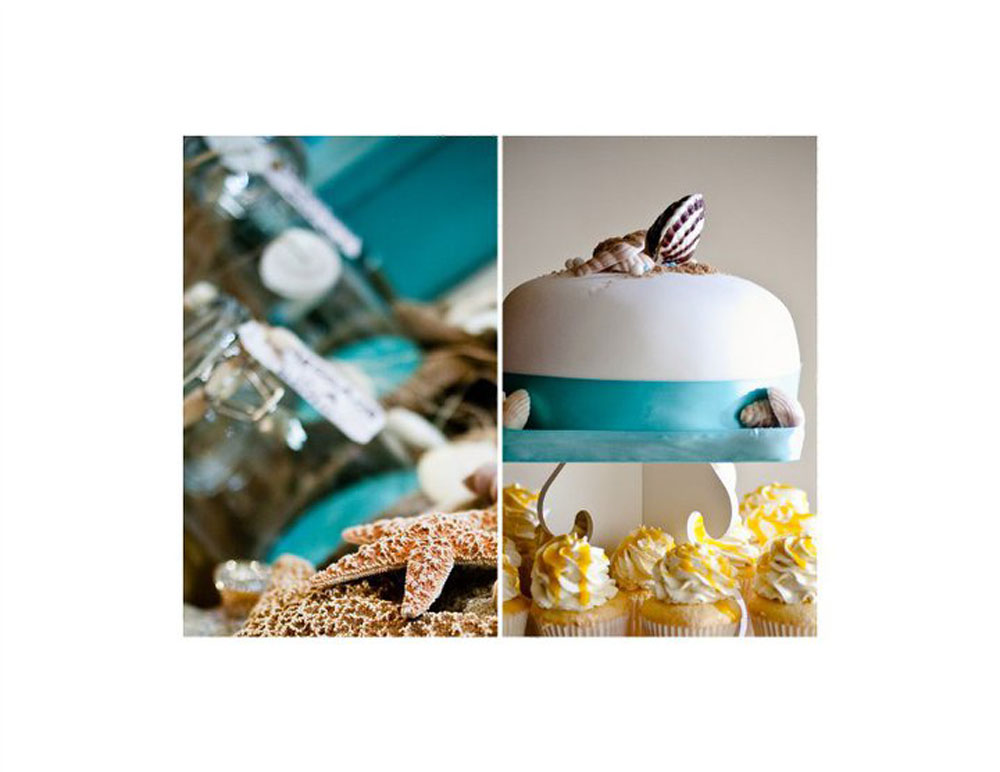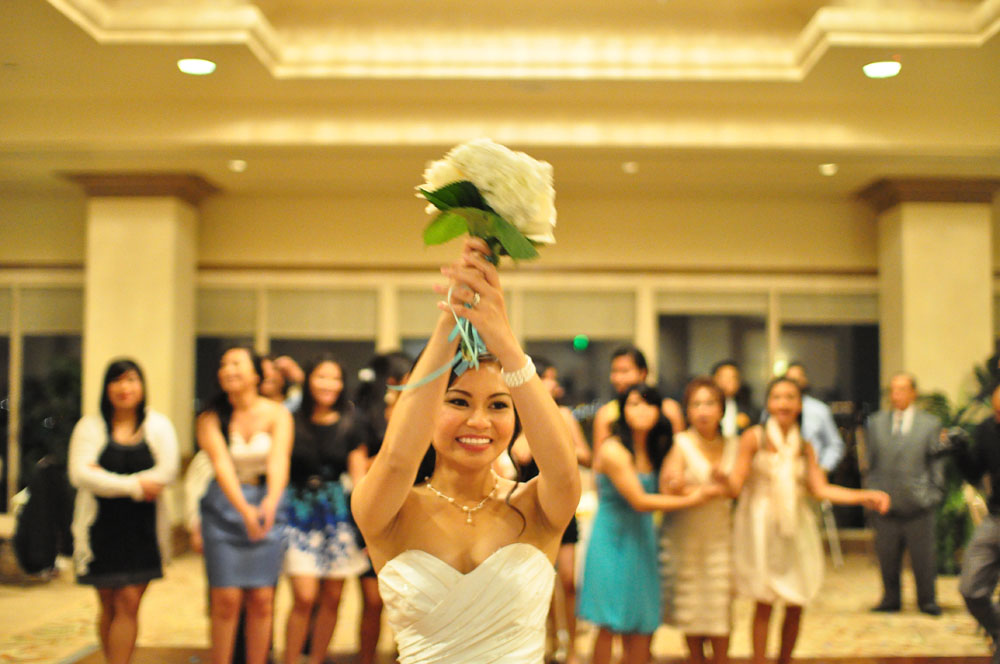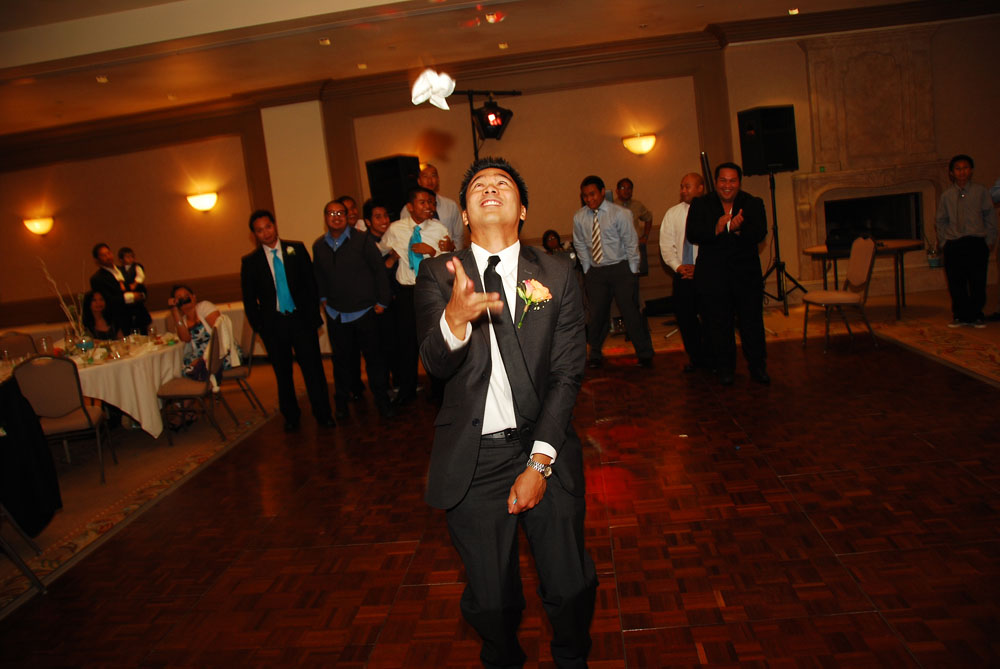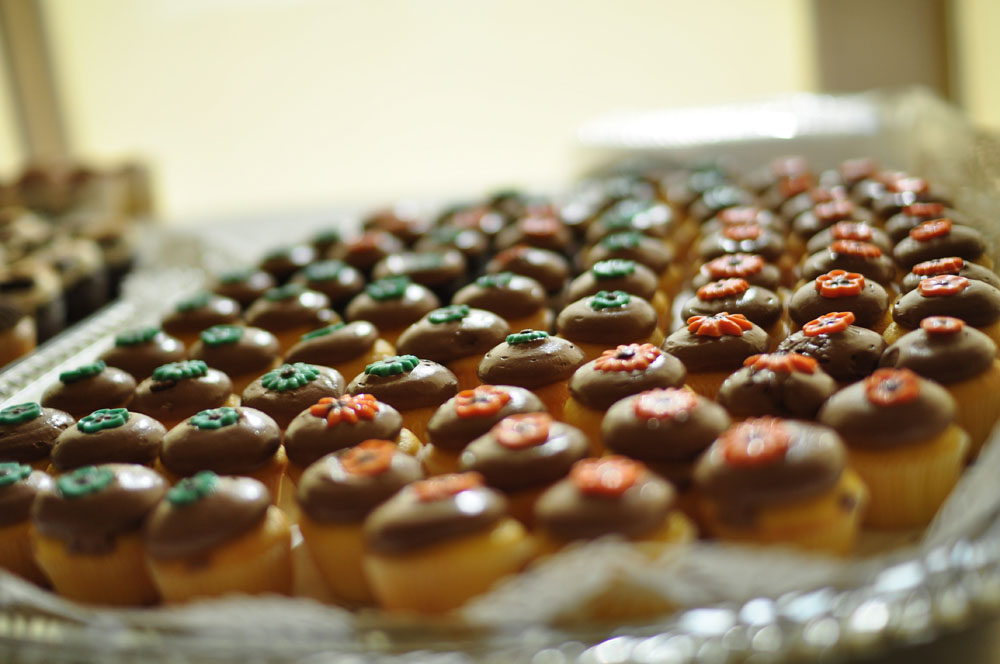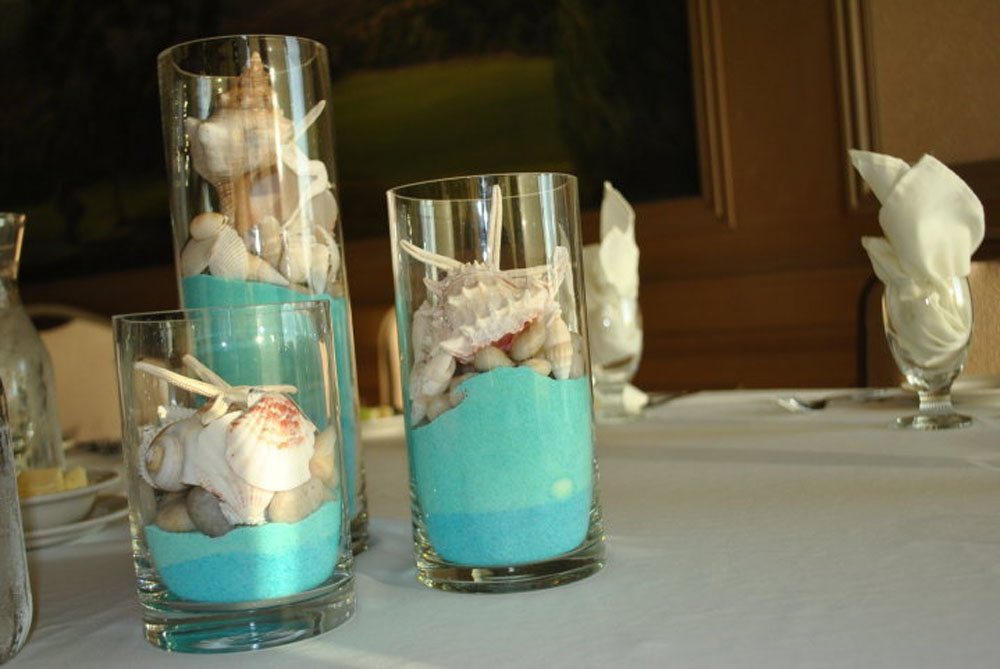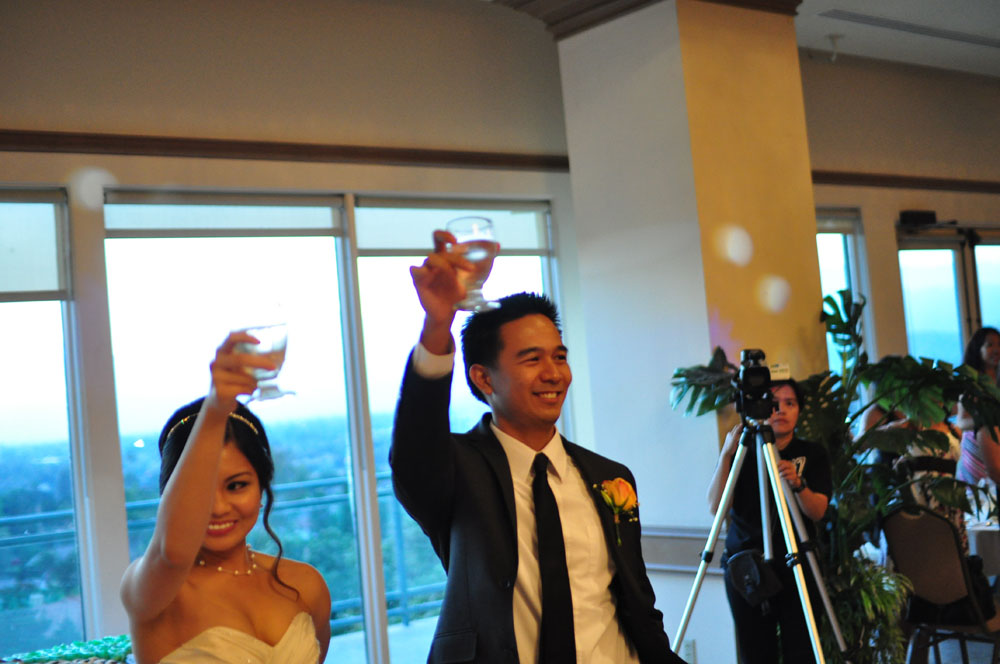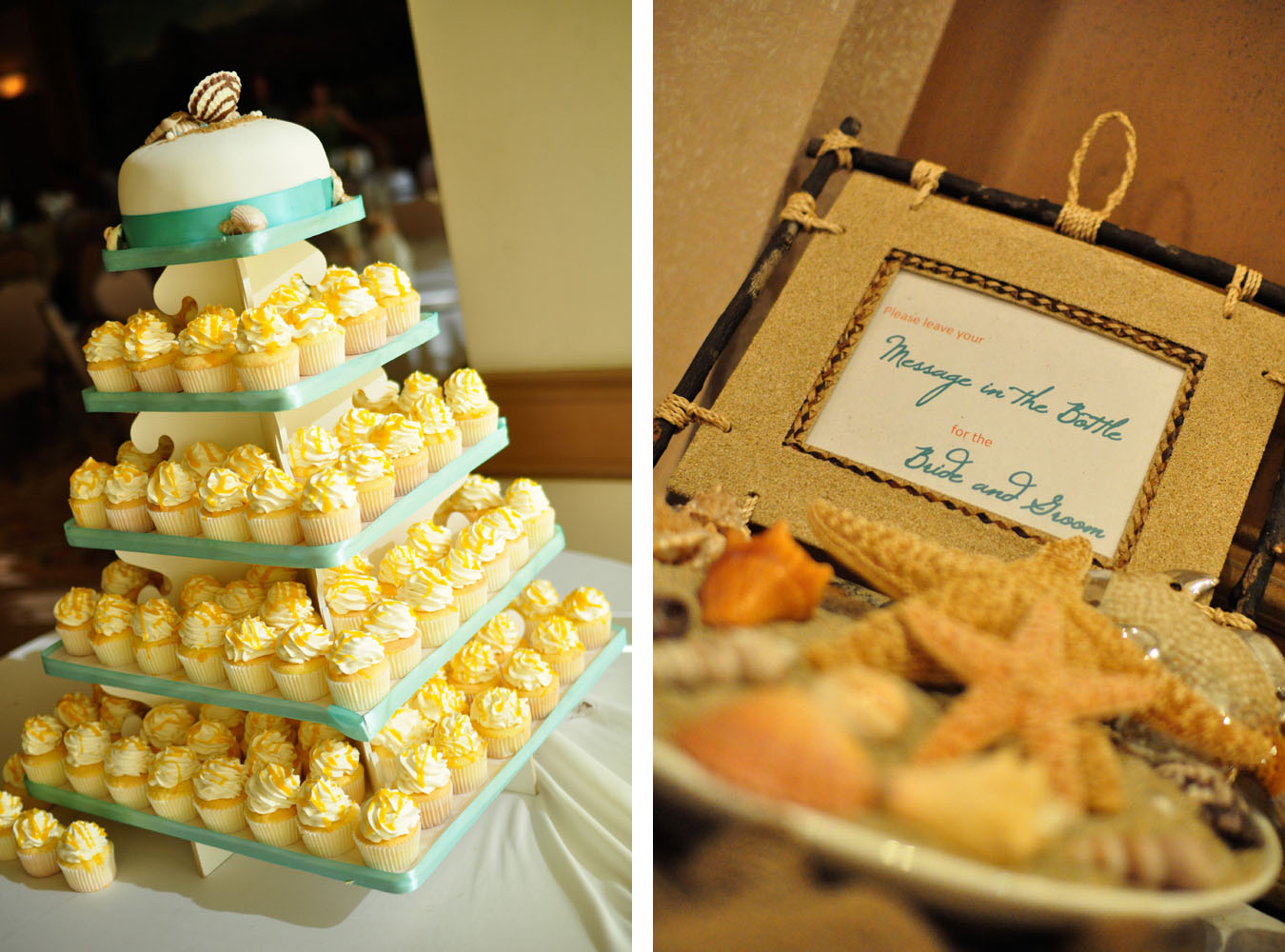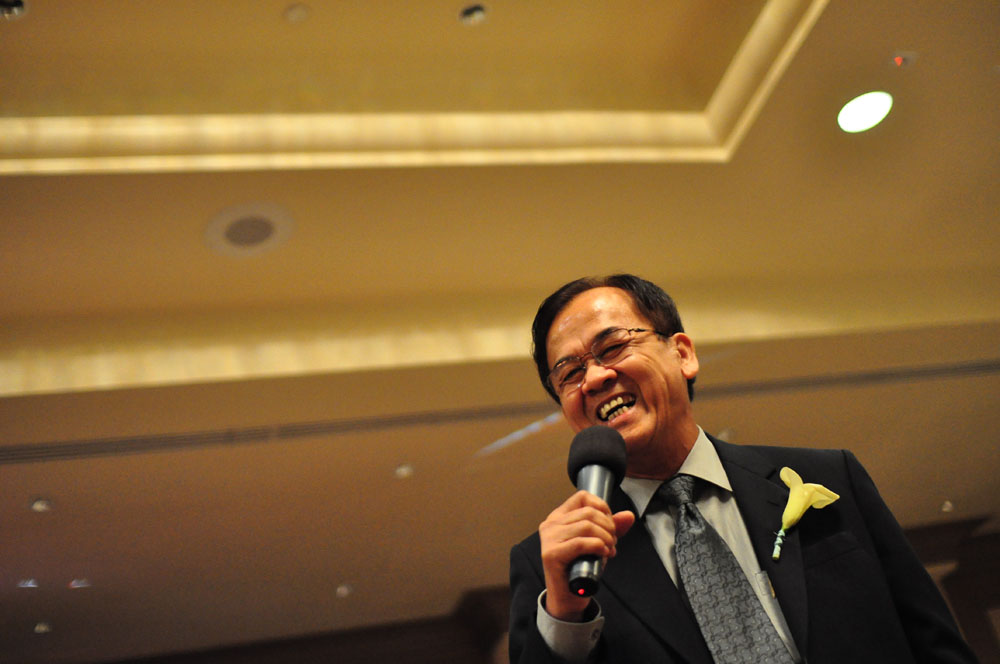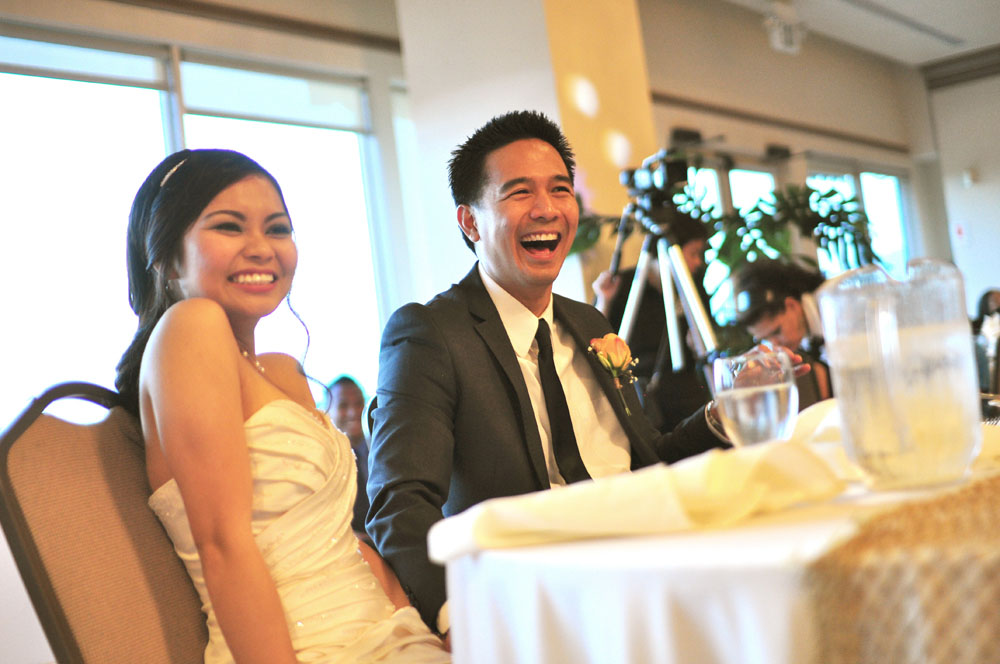 The last picture really captures the joy between this beautiful couple. Josh and Jessica, may your lives always be filled with love and laughter!
August 24, 2012
beach inspired cupcake tower, beach inspired wedding cake, beach wedding, do it yourself wedding, fun post wedding pictures, mango cupcakes, message in a bottle wish cards, mini bite sized desserts, non-flora centerpieces, shell centerpieces, starfish escort cards, turqouise and orange wedding, turquoise sand boxes