Luau Ice Cream Bar
---
Fall has already begun yet it still feels like summer in SoCal!
To beat the heat, I thought I'd share a colorful & vibrant Luau themed ice cream bar that is simple and easy to recreate at one of your events! First off, who doesn't like ice cream? I know in my house a carton of ice cream won't make it past the end of the week. Second, who would pass the opportunity to build their own ice cream sundae? Among all the sweet tables I've created, the ice cream bar is always a crowd pleaser.
Here are some tips to creating your own DIY Luau Ice Cream Bar:
All colorful containers, buckets, and cups were purchased at the Dollar Tree.
Decorative items were purchased from the clearance section at Party City
Most ice cream toppings came straight from our pantry!
Buckets of sand were actually buckets of brown sugar topped with edible chocolate seashells.
Add height using crates or shelves from home.
Make sure to label your toppings! Nice scrapbook paper and a printer will do.
Dig in and enjoy!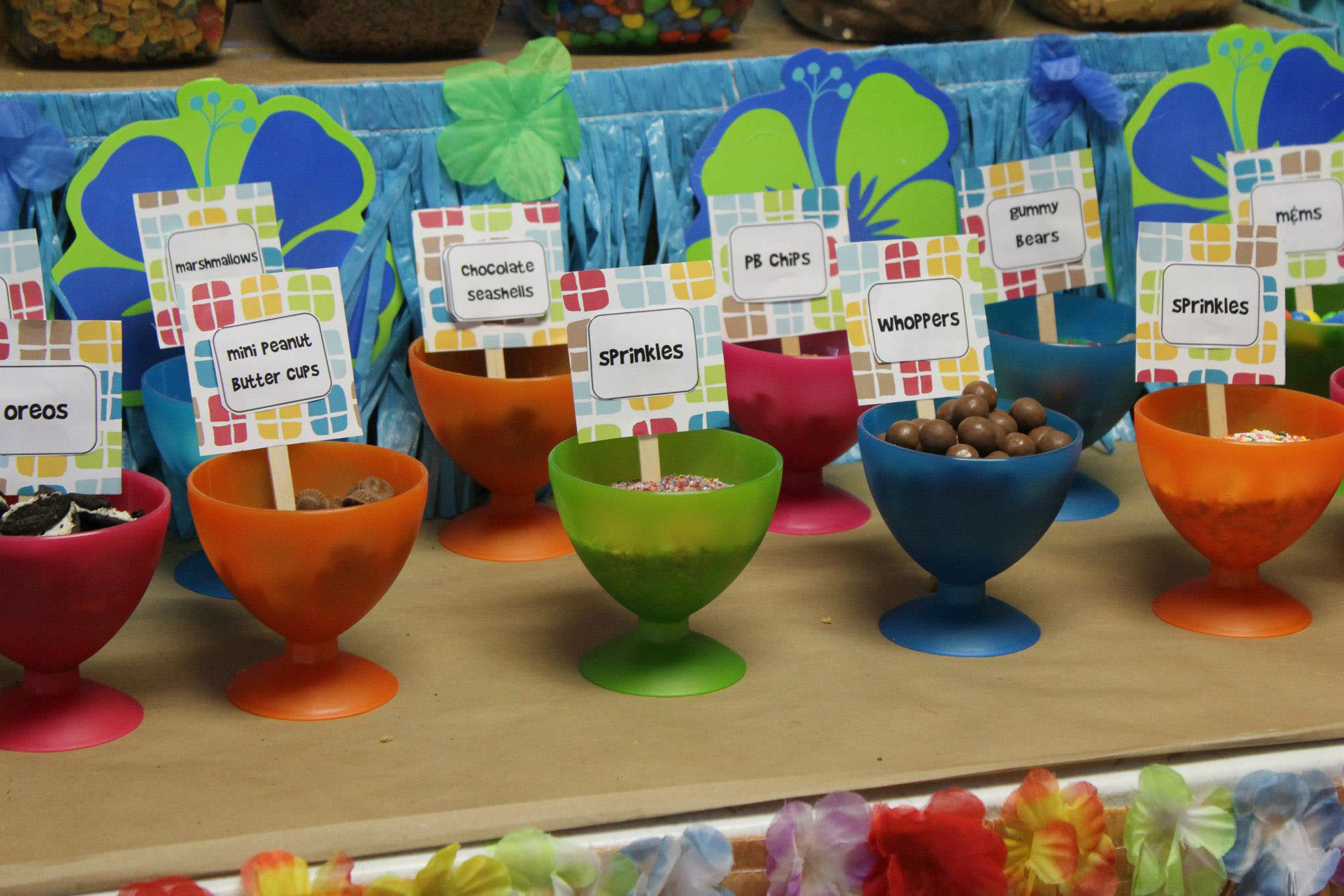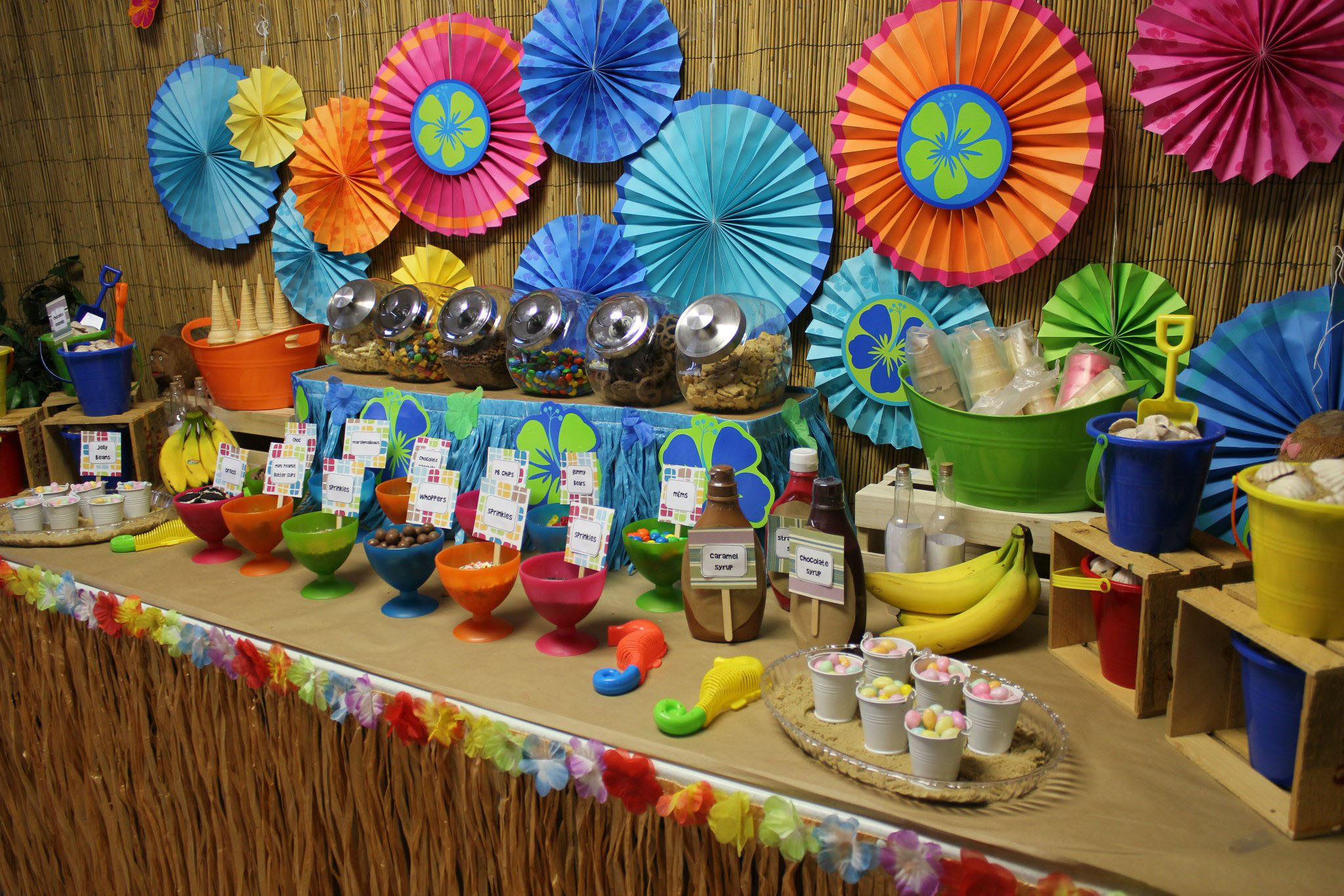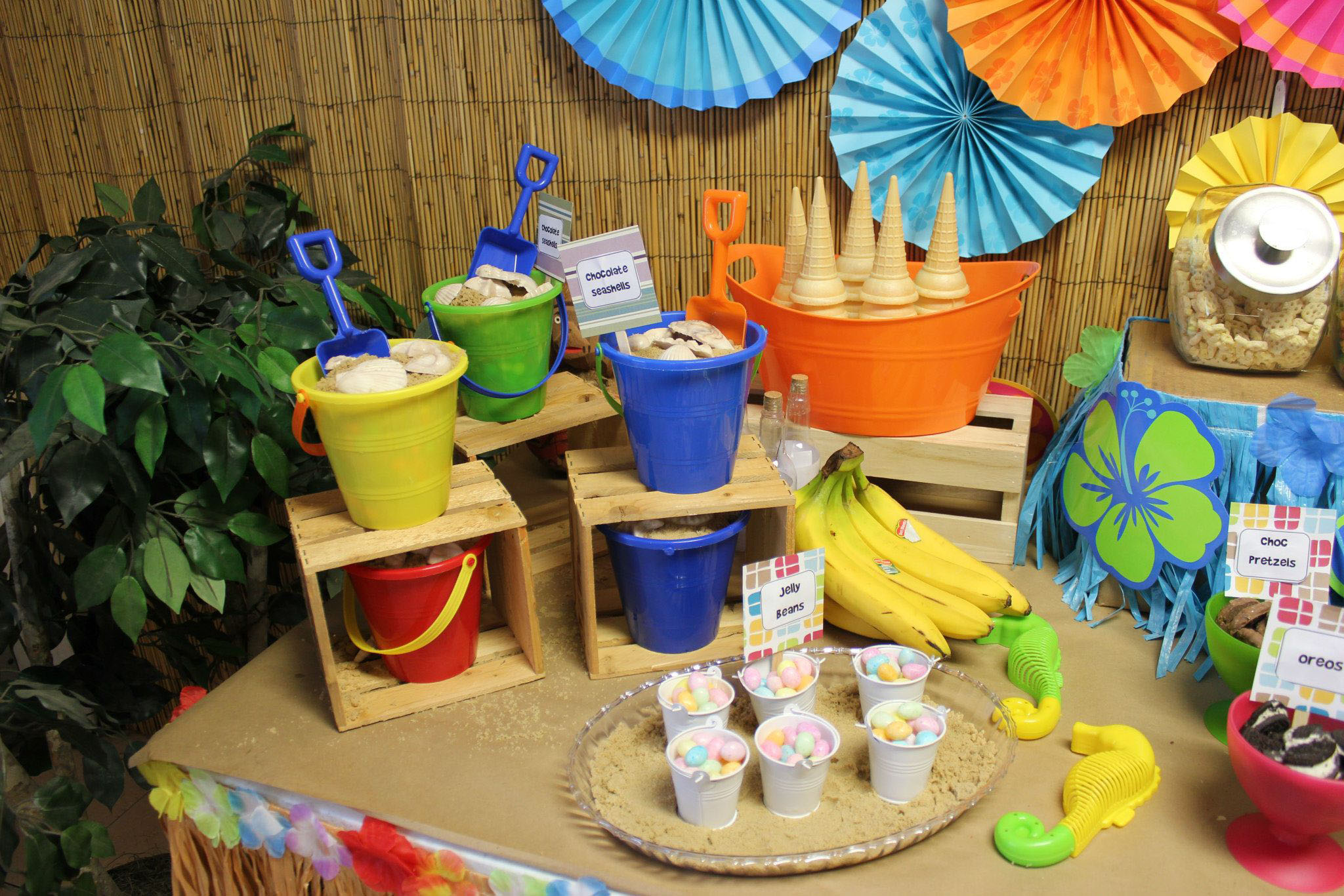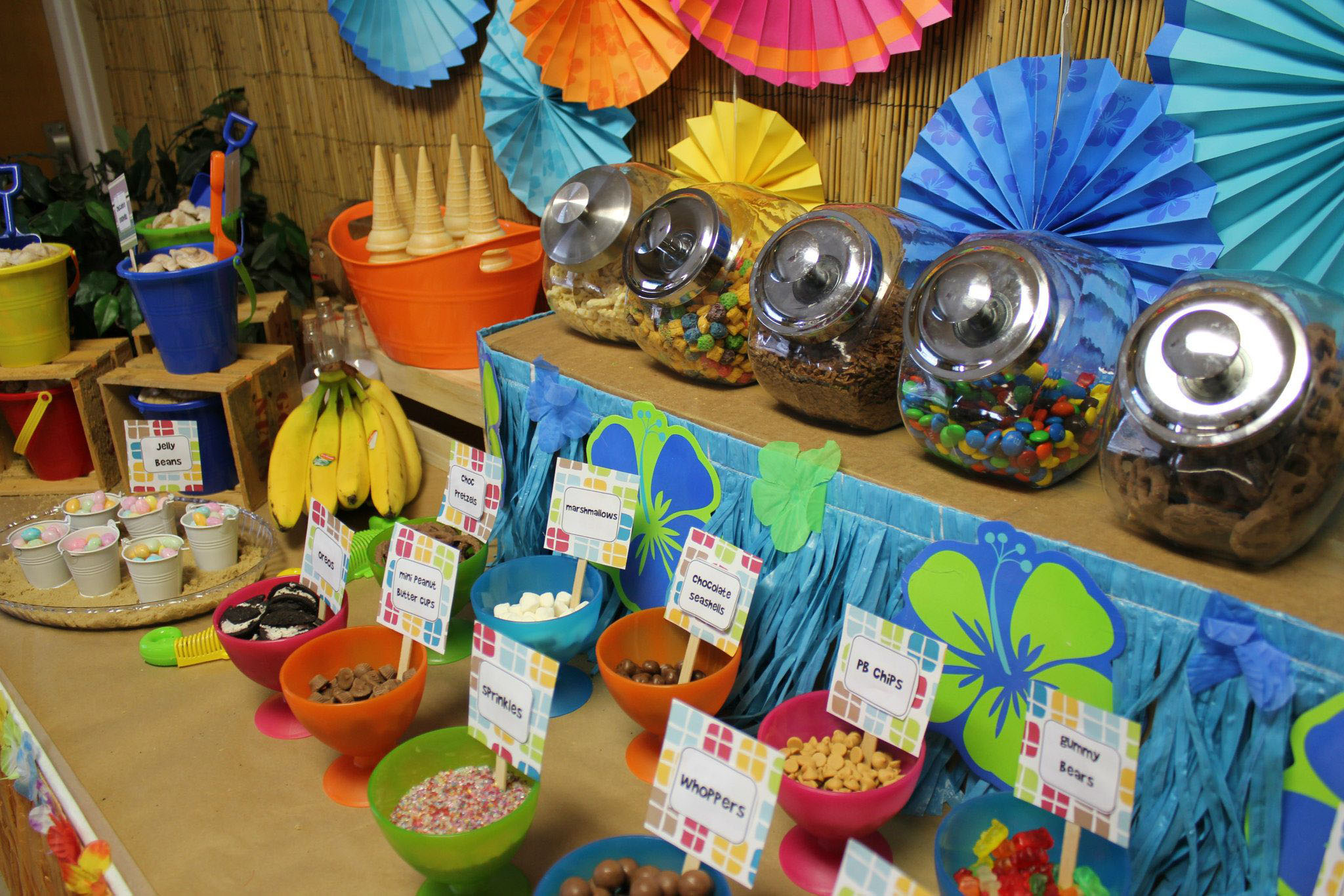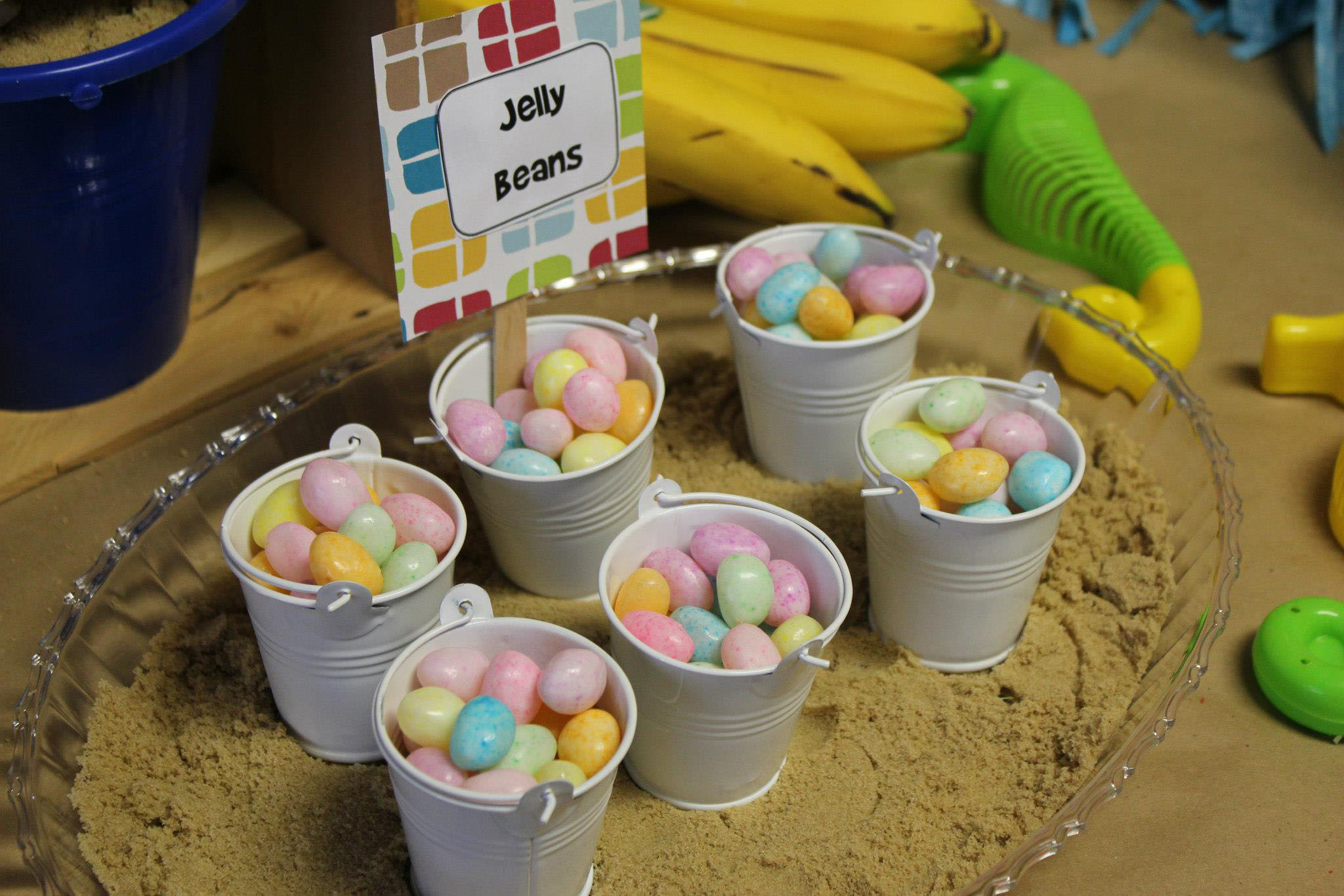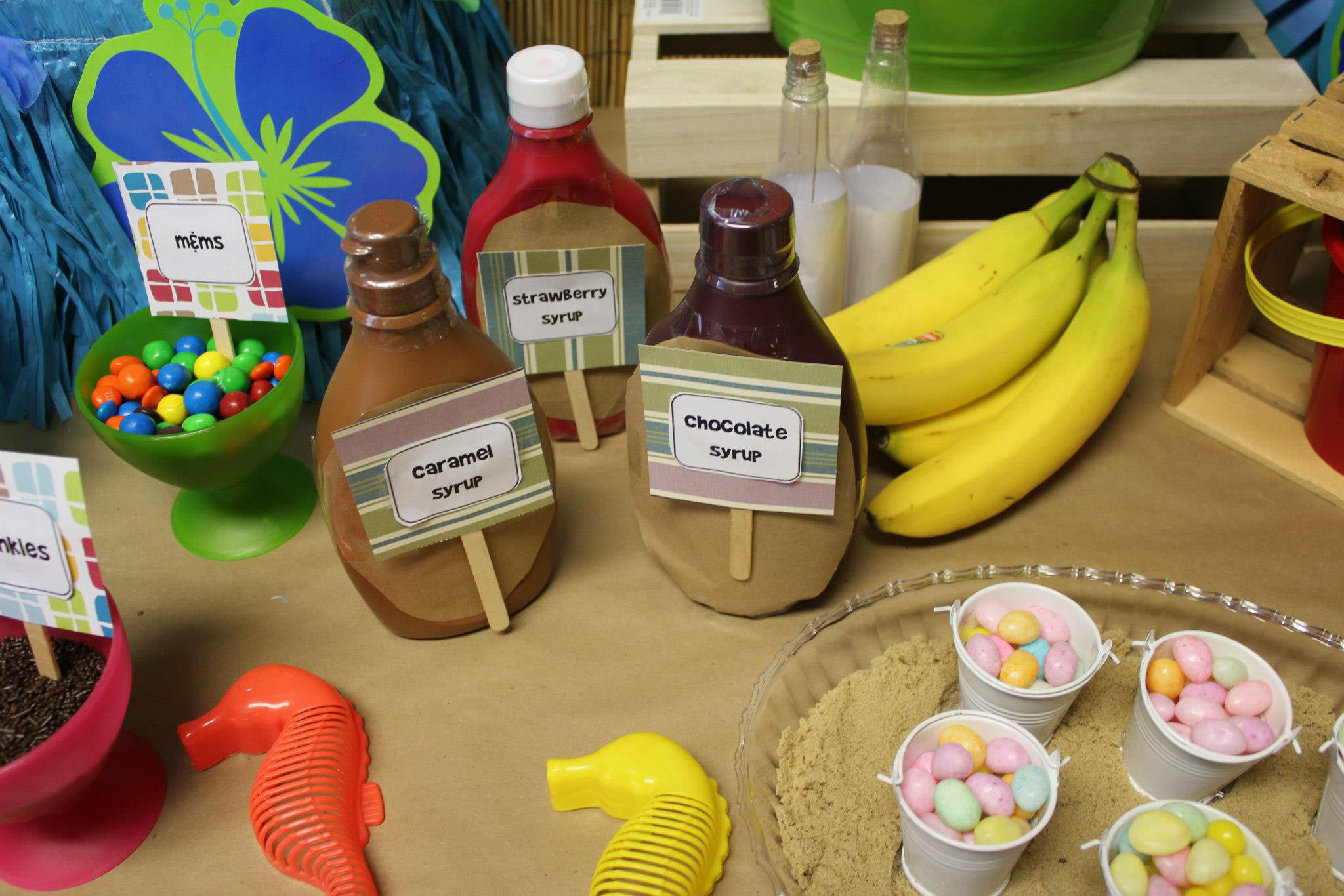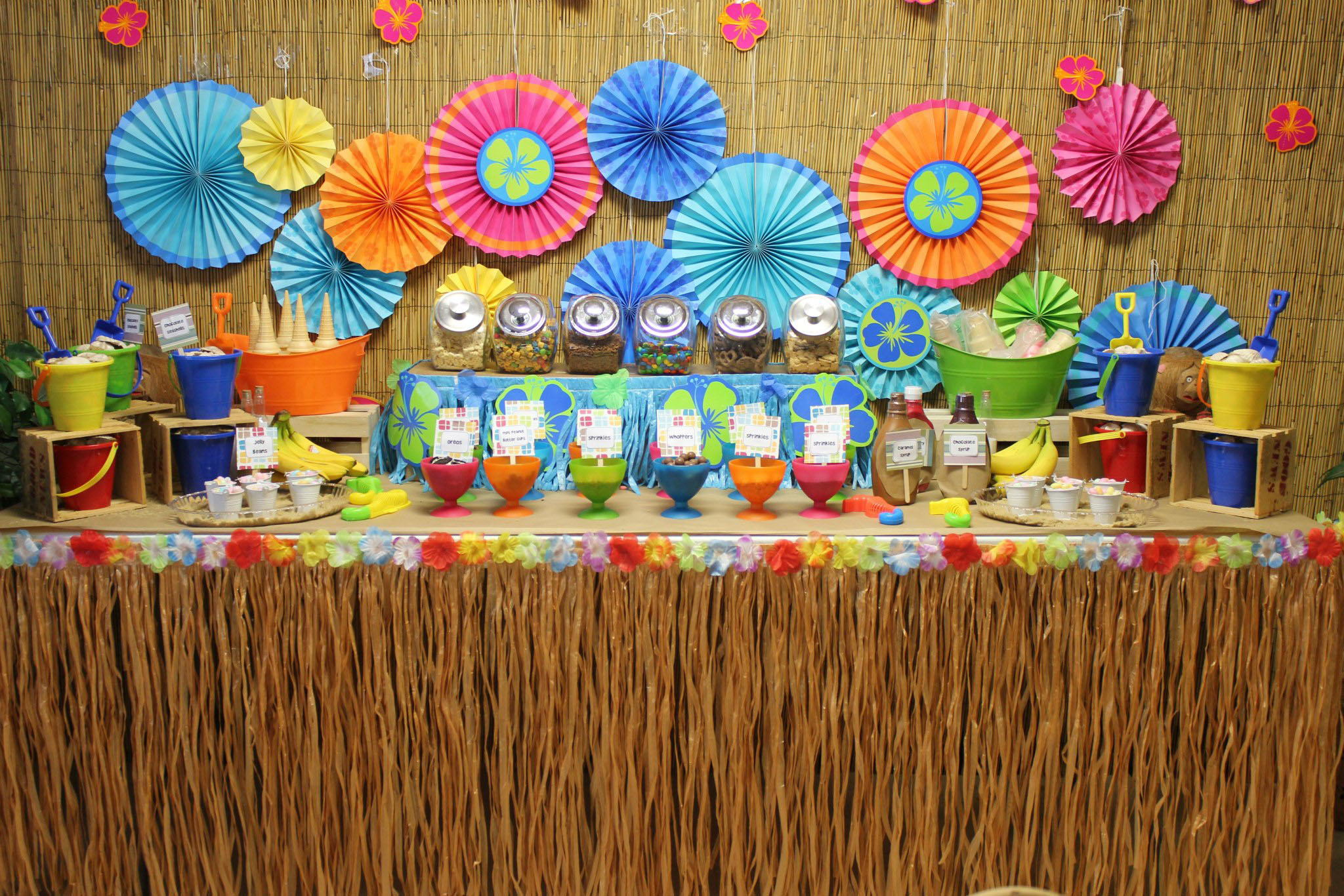 Share your favorite Ice Cream Sundae creations in the comments below!