{STAR WARS} Princess Leia Baby Shower
---
"Leia….I am your father!"
These were the words my hubby was so excited to share with our little girl. For those who have seen my Star Grad posts, you know how much of a Star Wars fan he is. You can imagine his excitement to hear that I wanted to name our baby girl Leah. For the record, I was not inspired by the movie franchise but have always loved the biblical name. To top it off, the name begins with the letter "L", just like me. In the end, we settled on the Star Wars pronunciation but with the biblical spelling.
When it was time to plan our baby shower my brother immediately suggested we have a Princess Leia themed shower. I thought it was brilliant! We knew early on that it would be a co-ed shower so the theme would make it fun for everyone. We opted for a brunch menu since that was my favorite meal of the day. Some guests even came wearing their favorite Star Wars shirt, talk about getting into the party spirit! I have never seen so many grown men oohing and ahhing at details or decorations and jumping in to join the shower games.
Party Highlights:
Custom Princess Leia cake topper and star wars themed dessert table
Furry Ewoks made from large teddy bears
Framed pages from the book, "Vader's Little Princess" by Jeffrey Brown, as centerpieces
Light saber wrapped napkins and utensils (link to free printable below)
Star Wars themed shower games
Star Wars inspired food & drink names
Custom Princess Leia party printables
Star Wars credits inspired ultrasound video/slideshow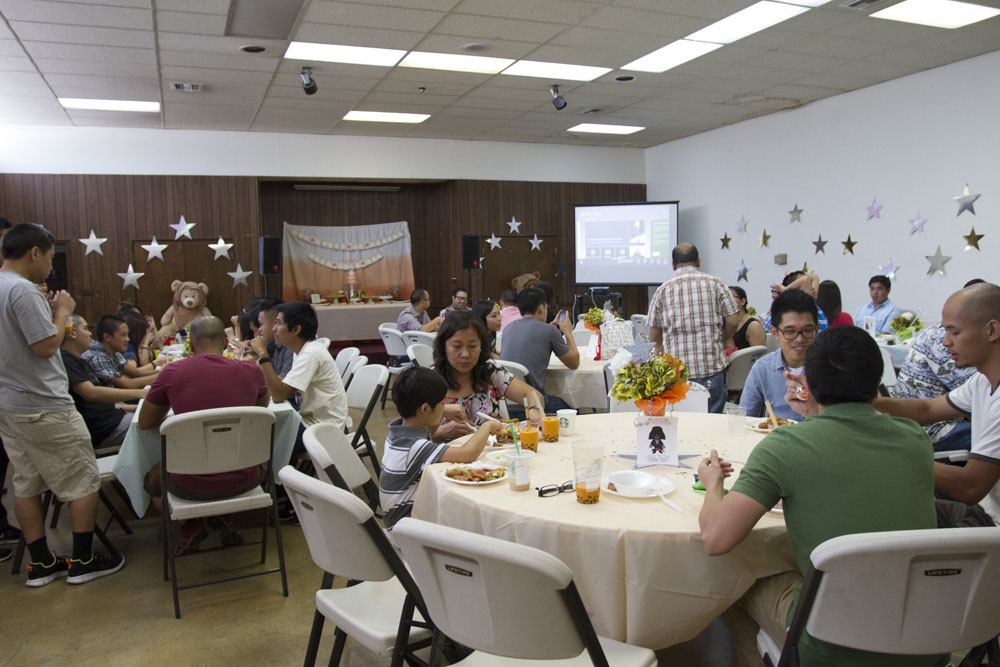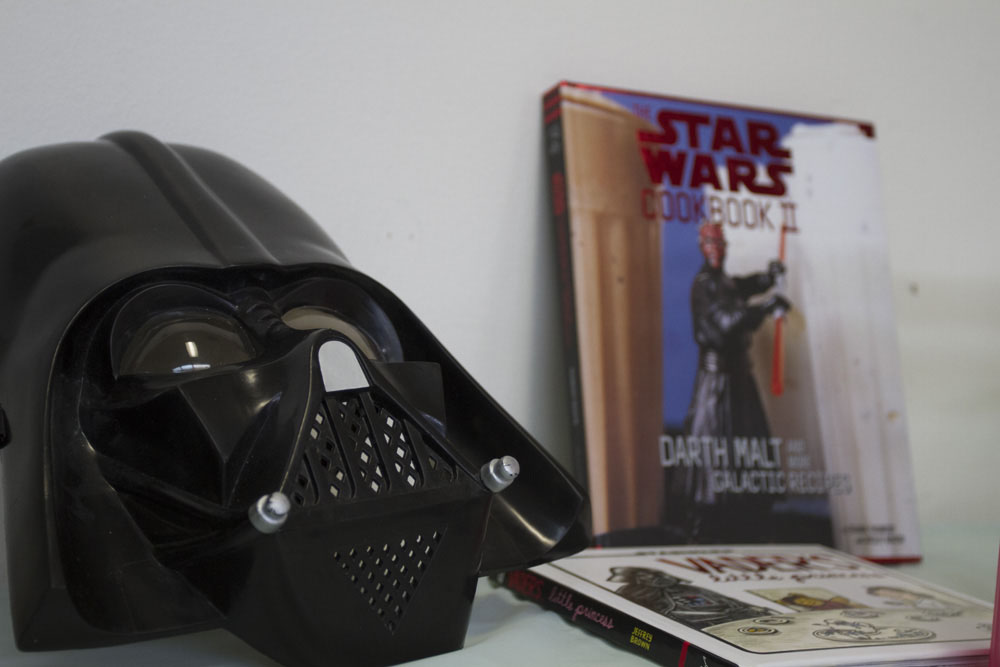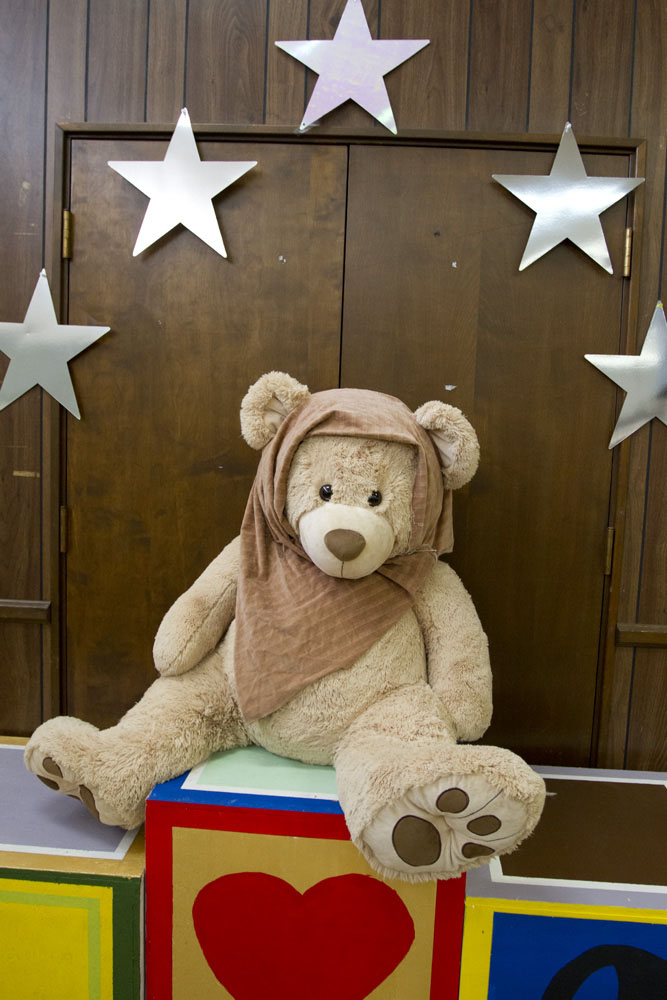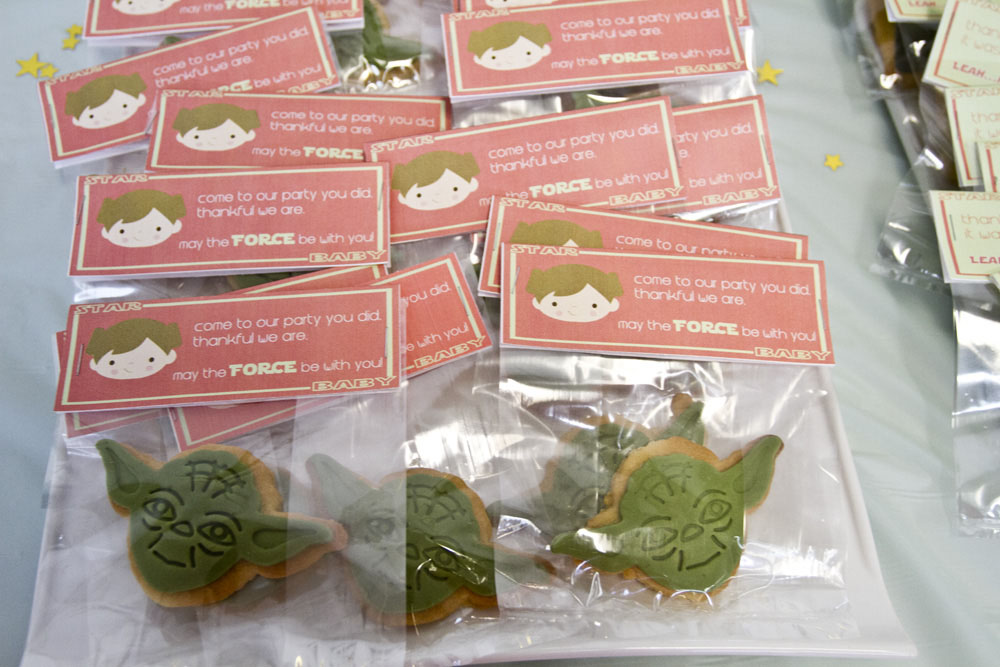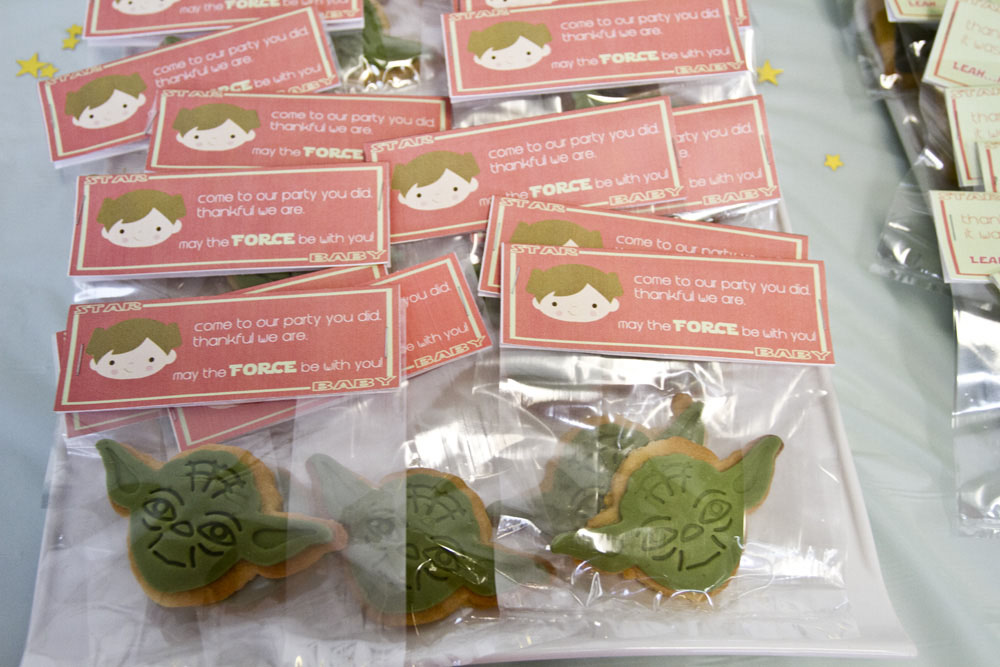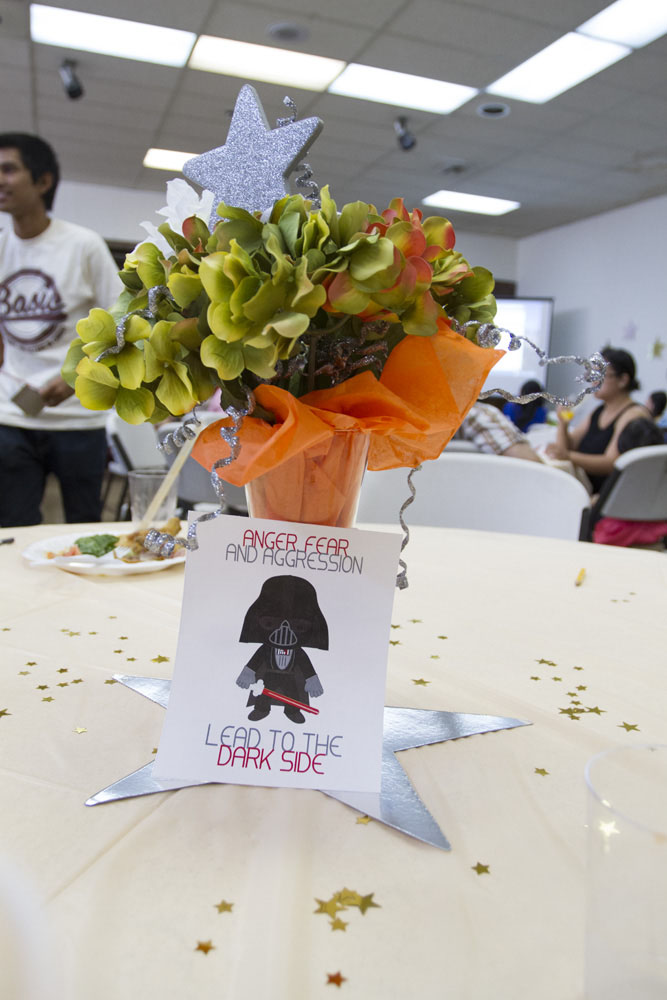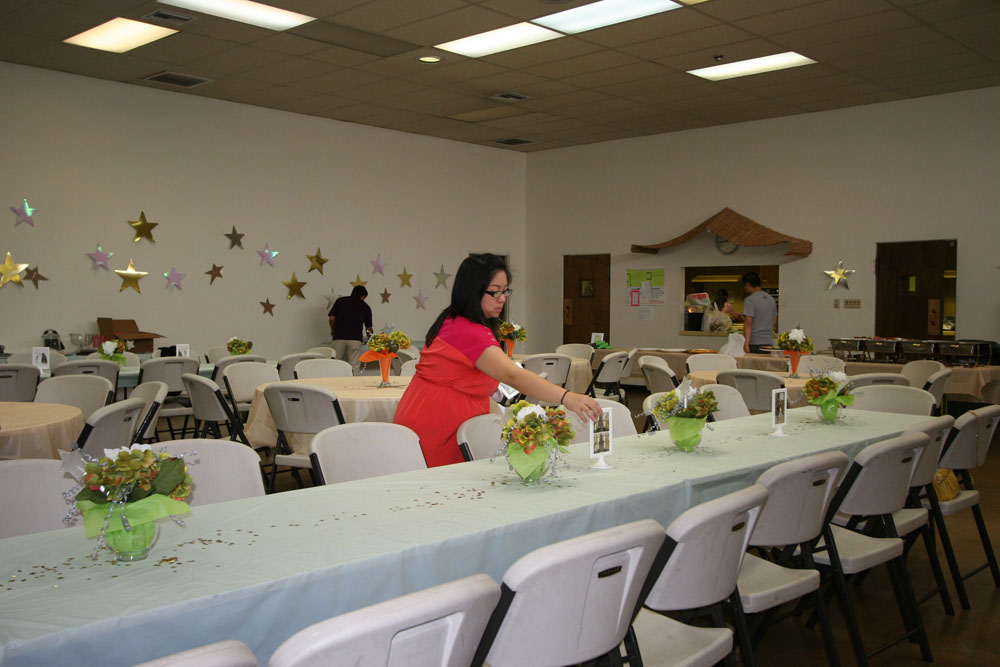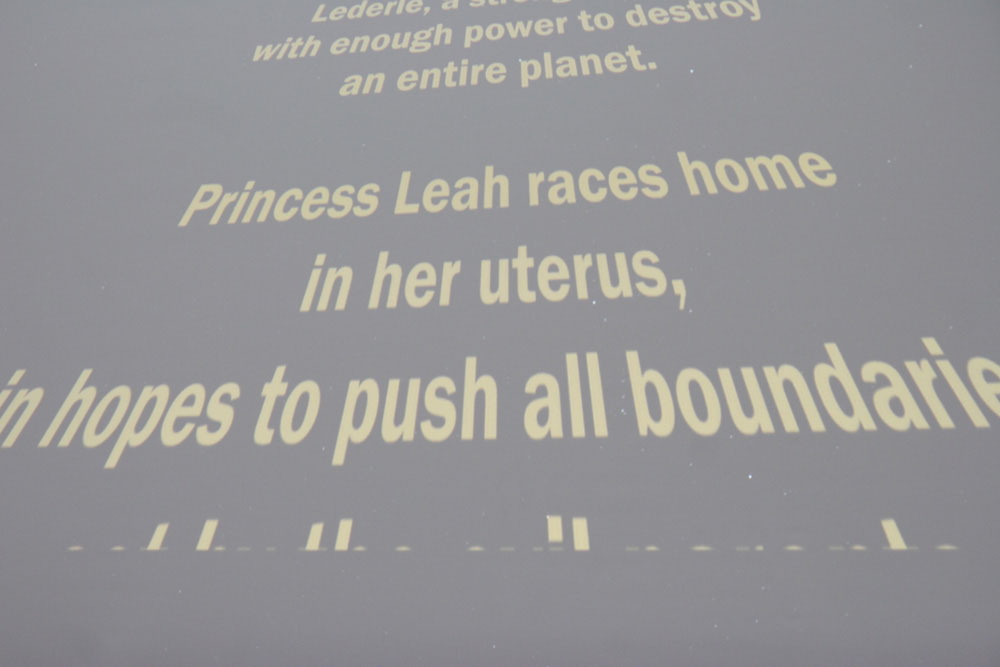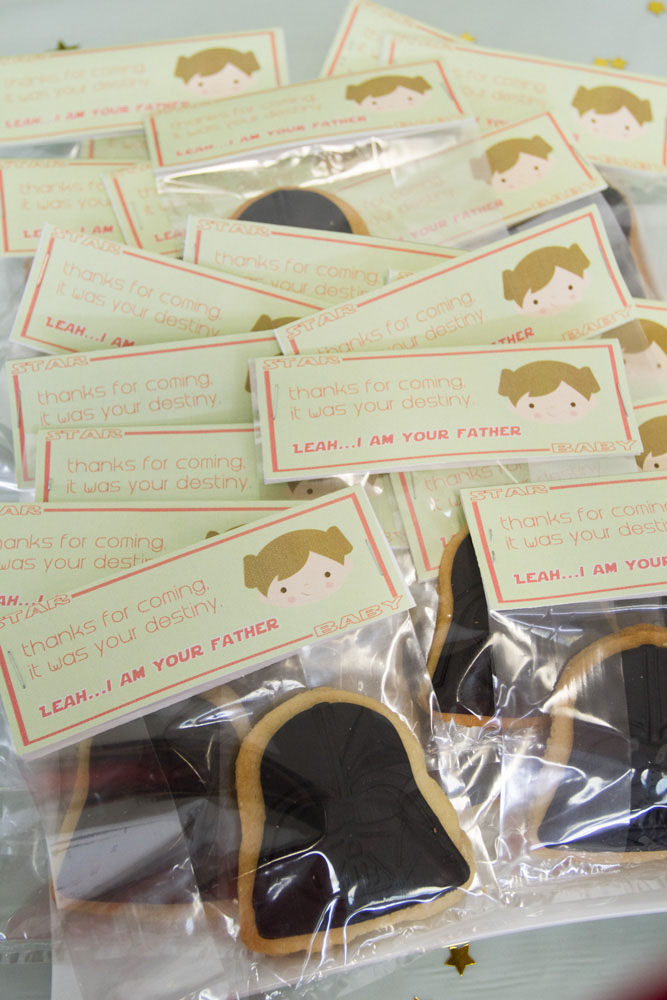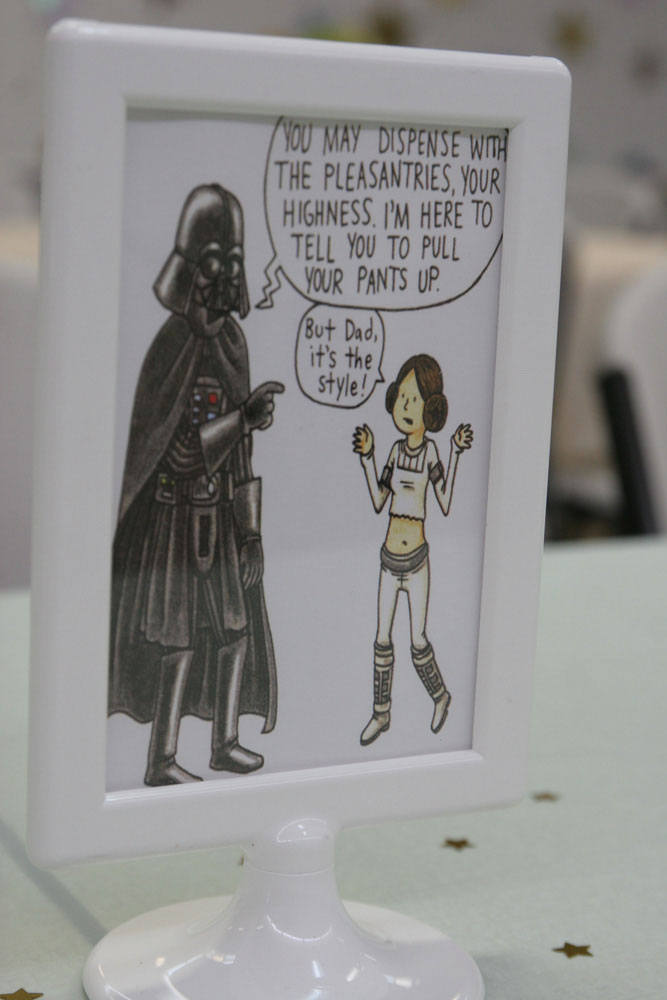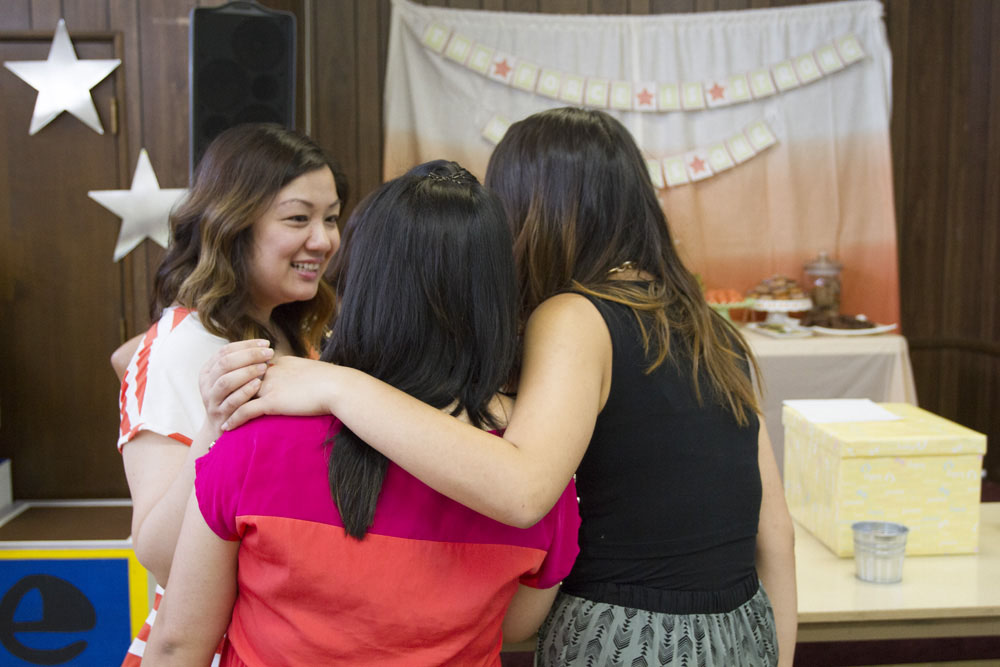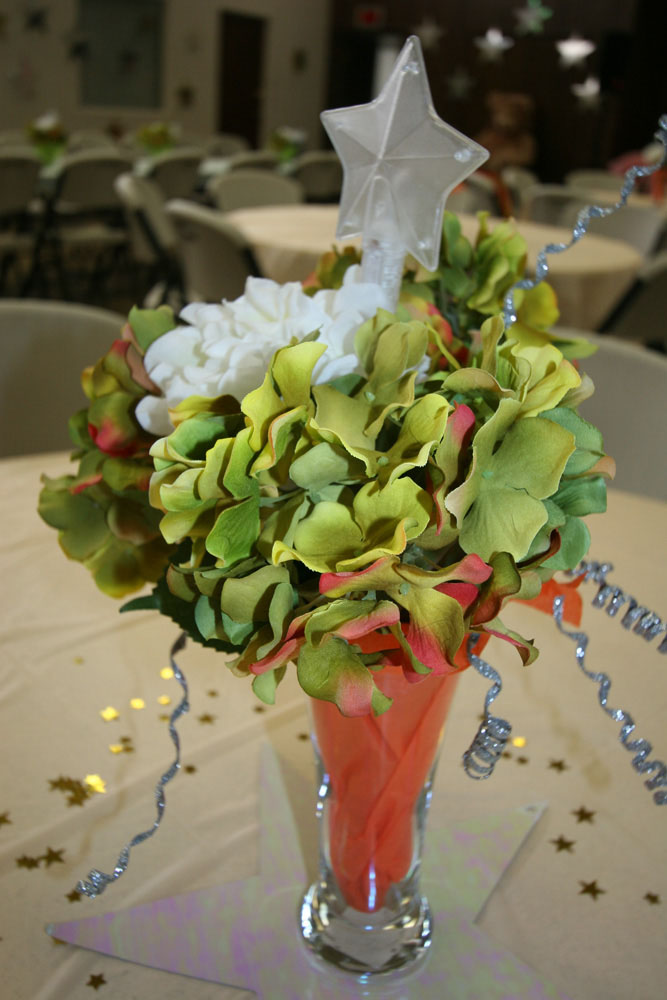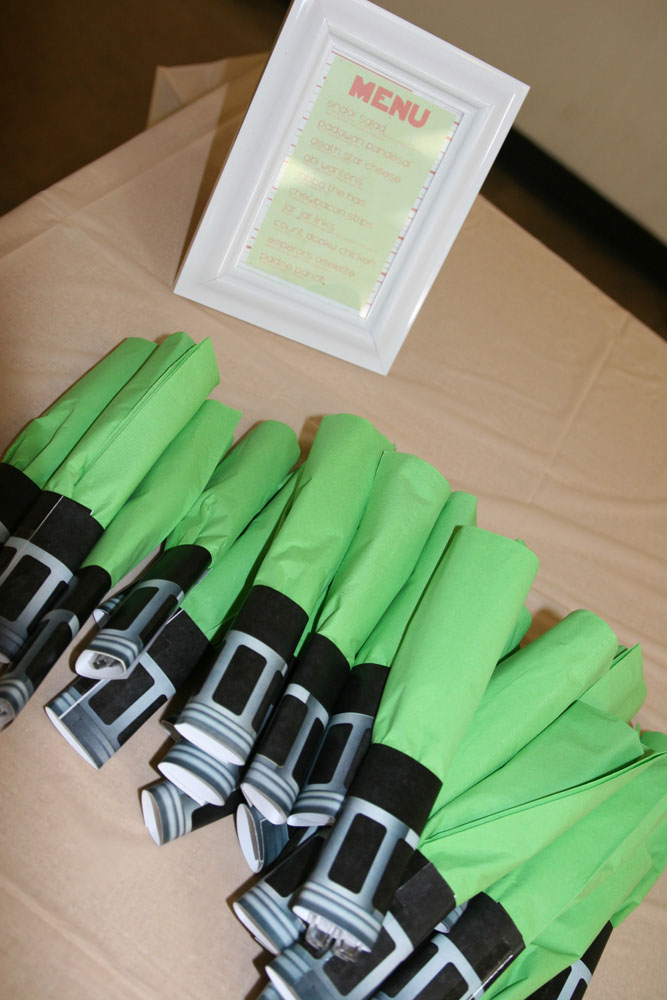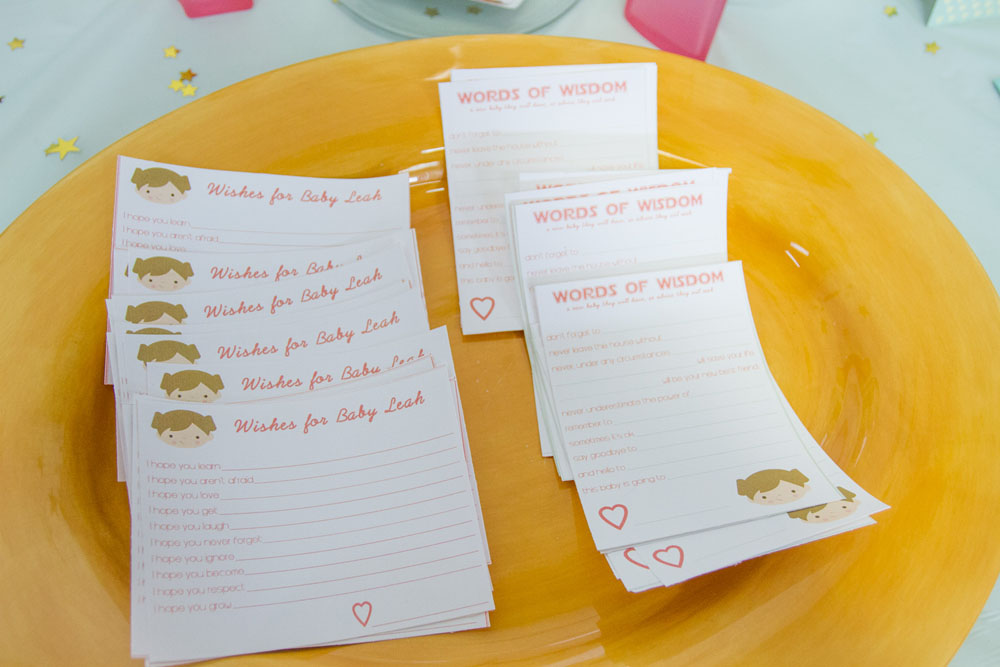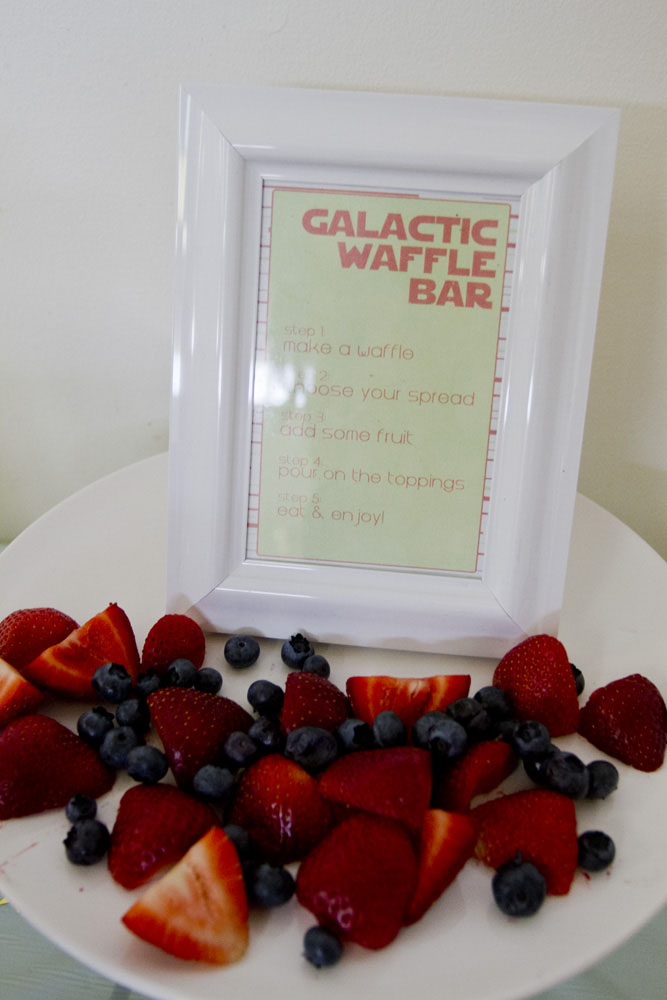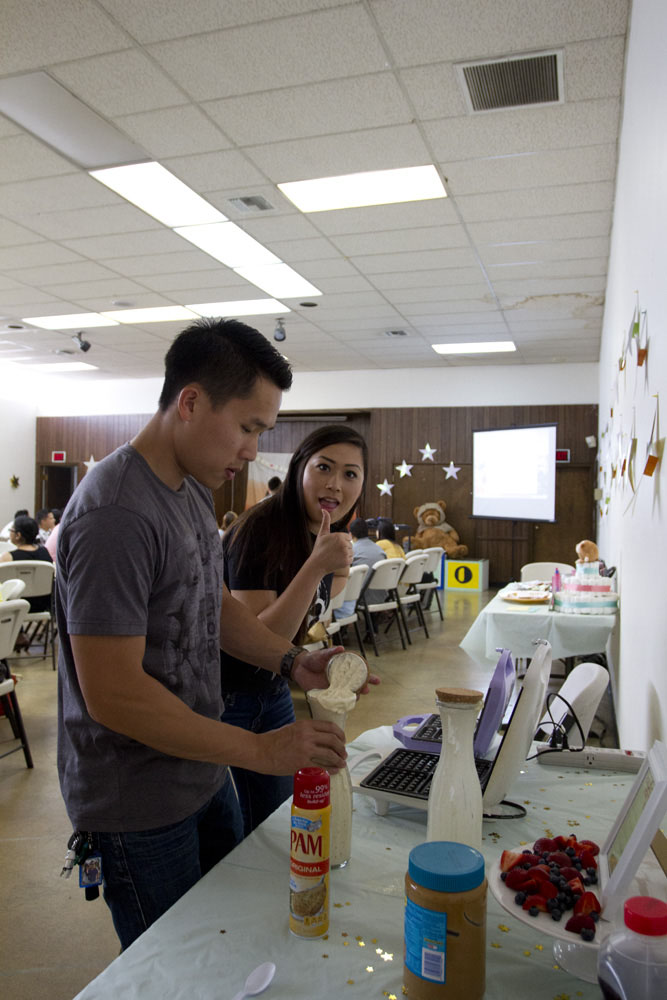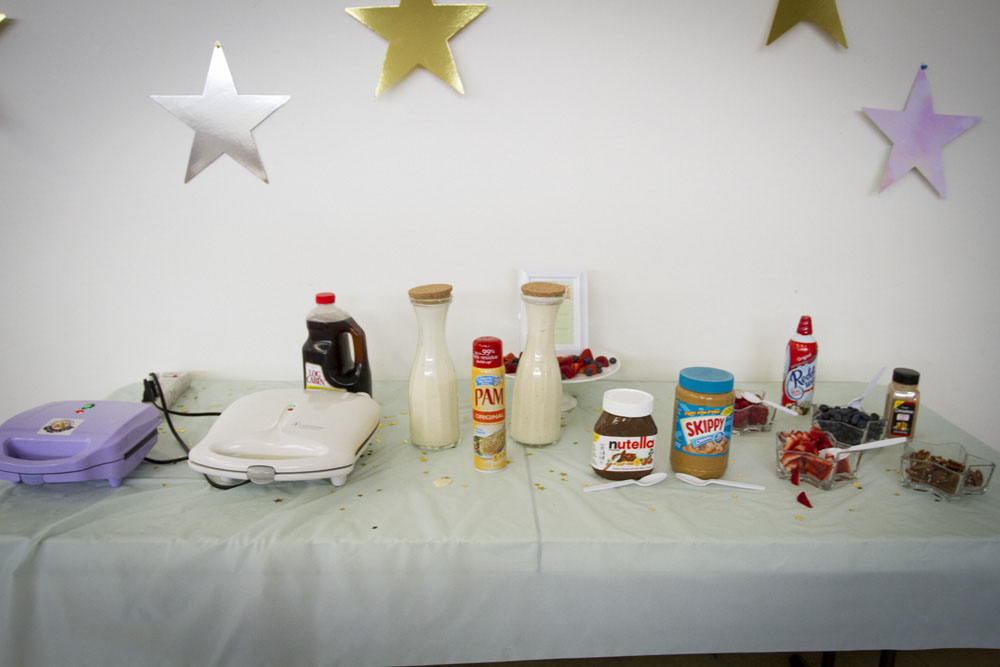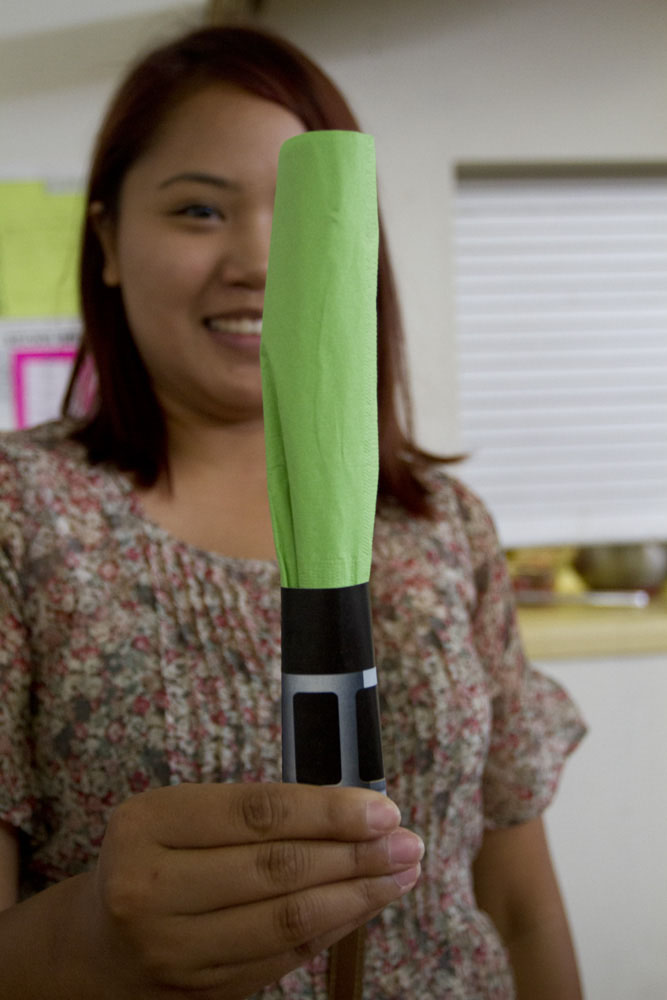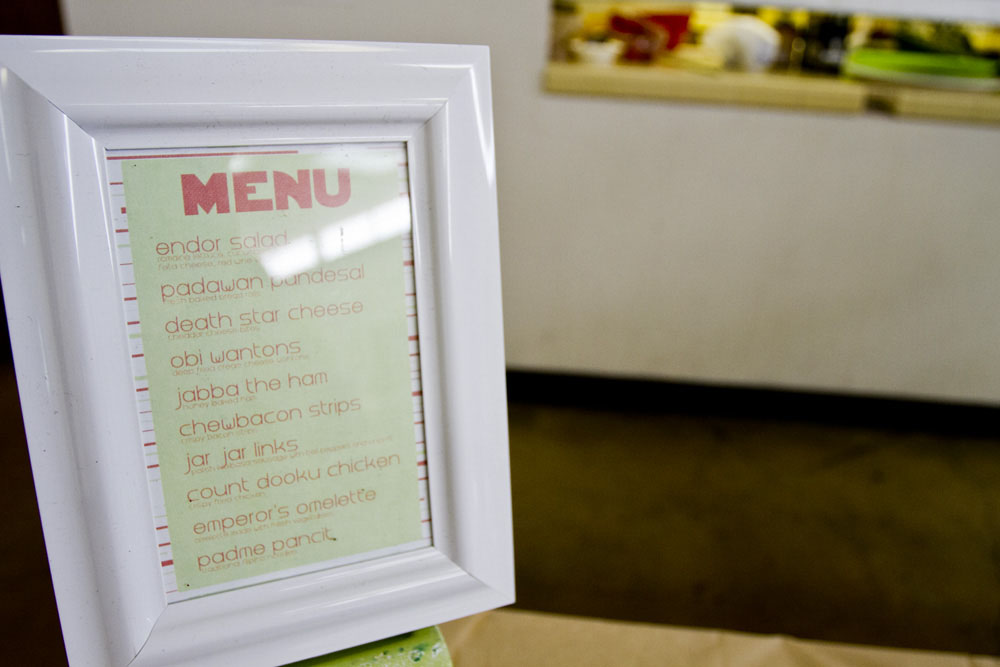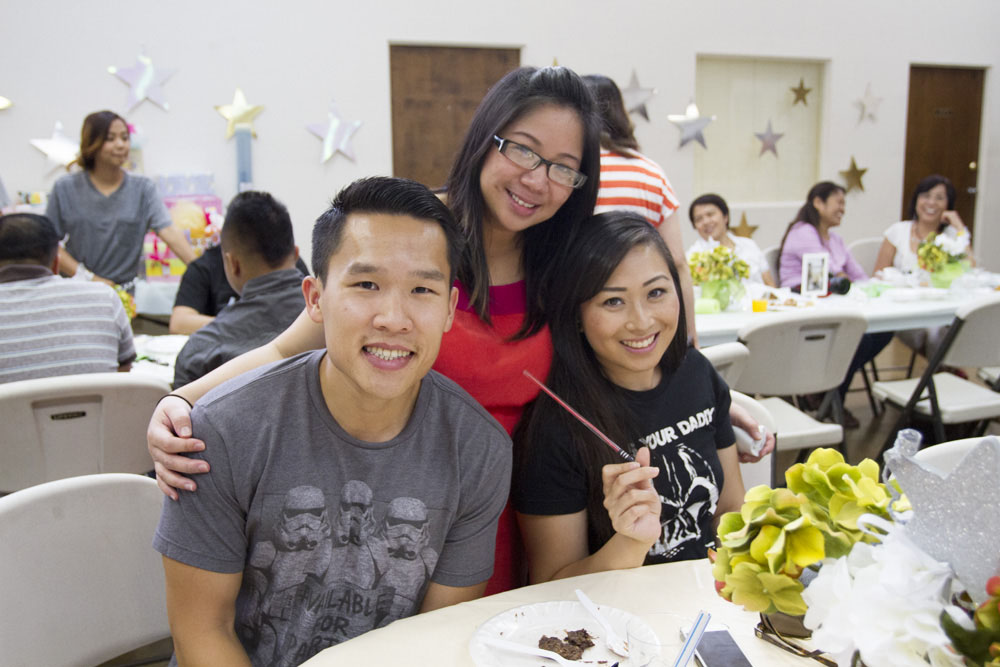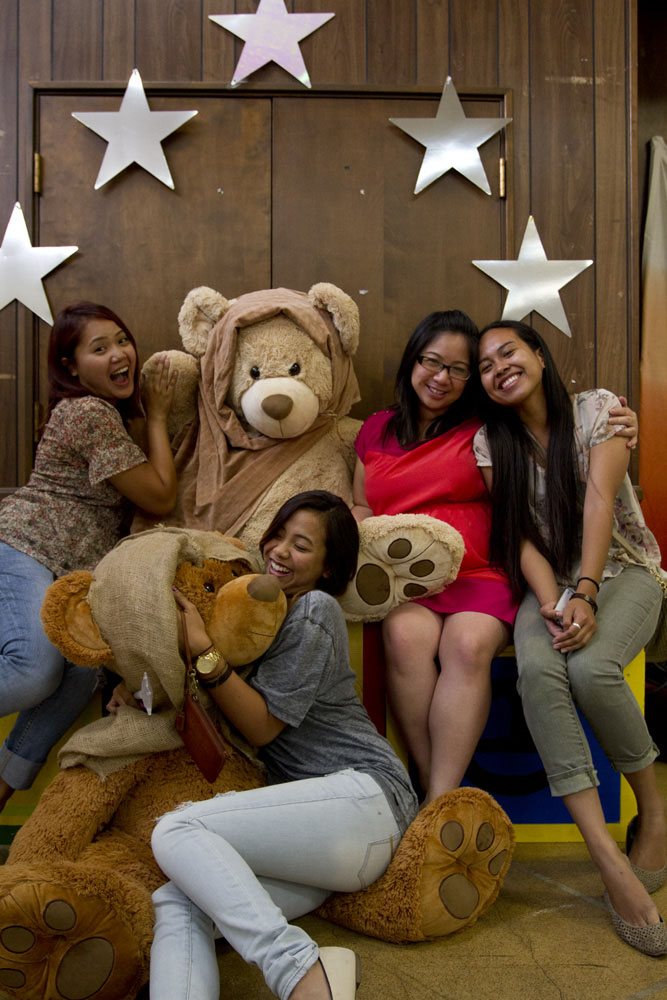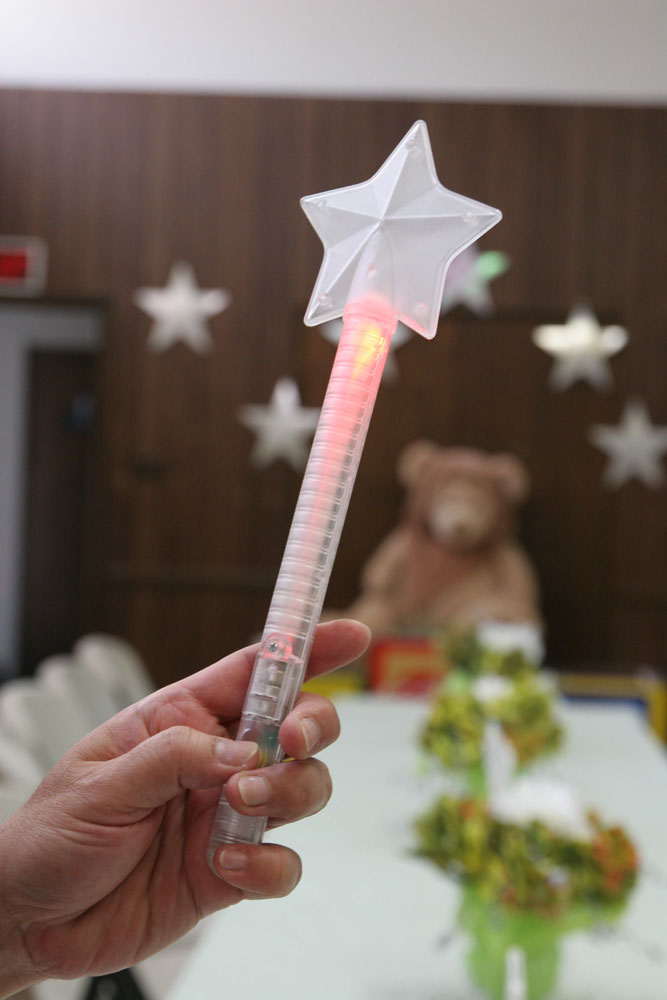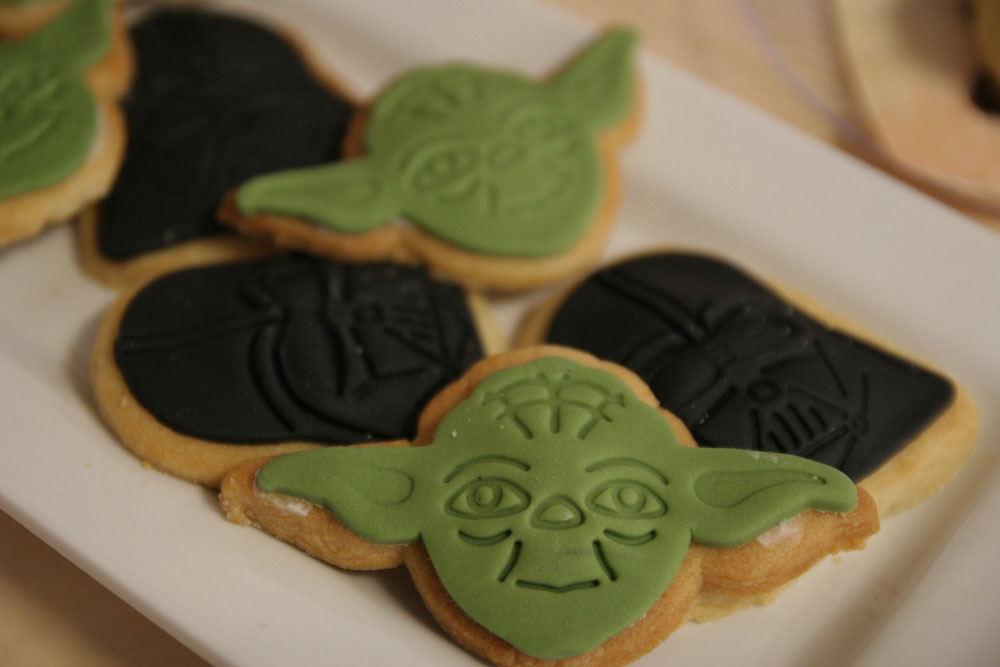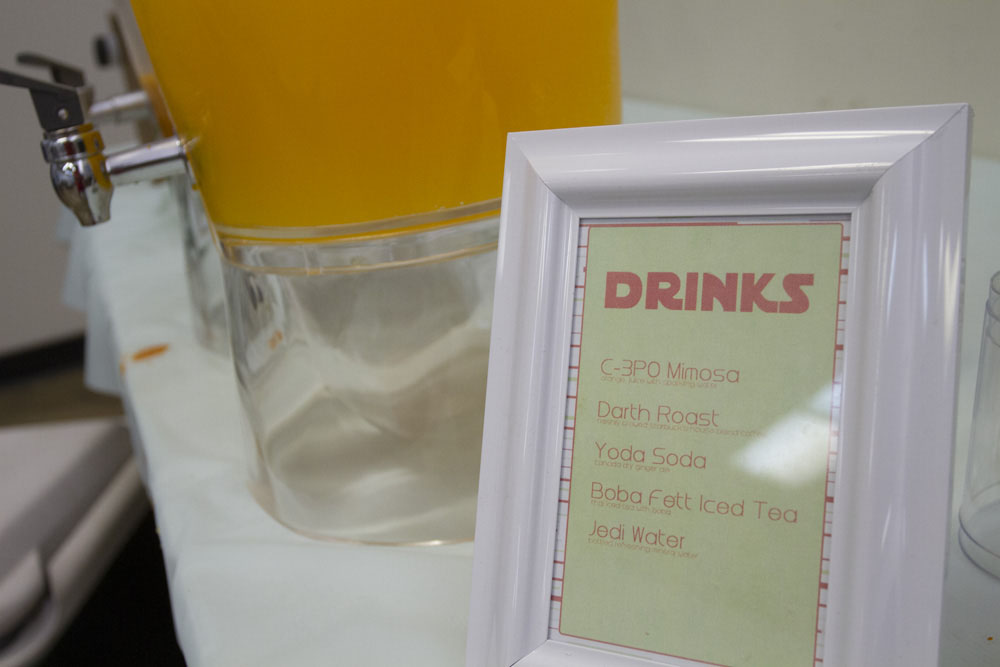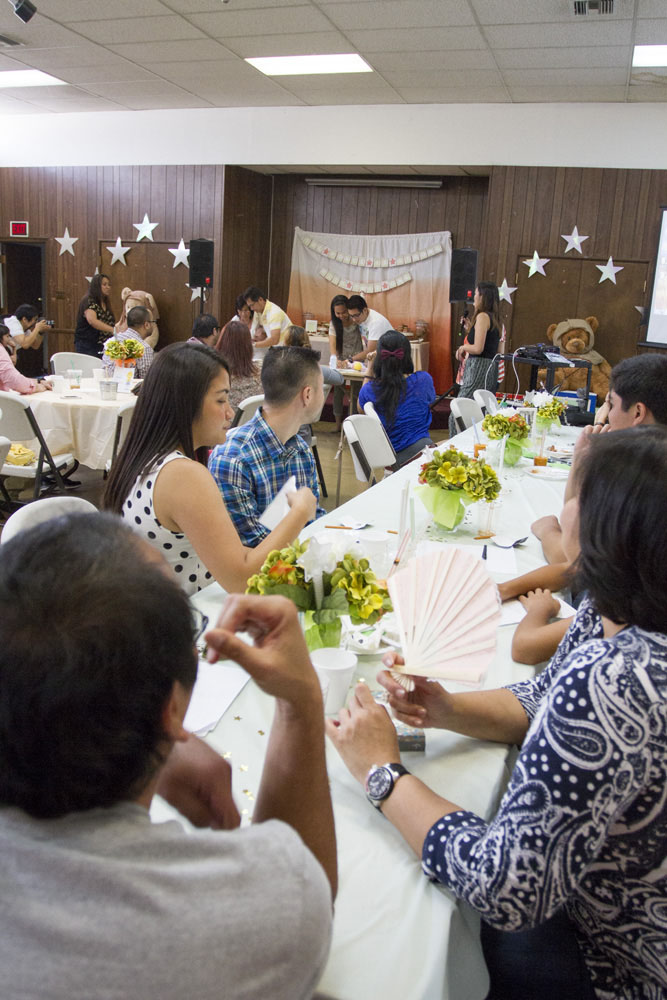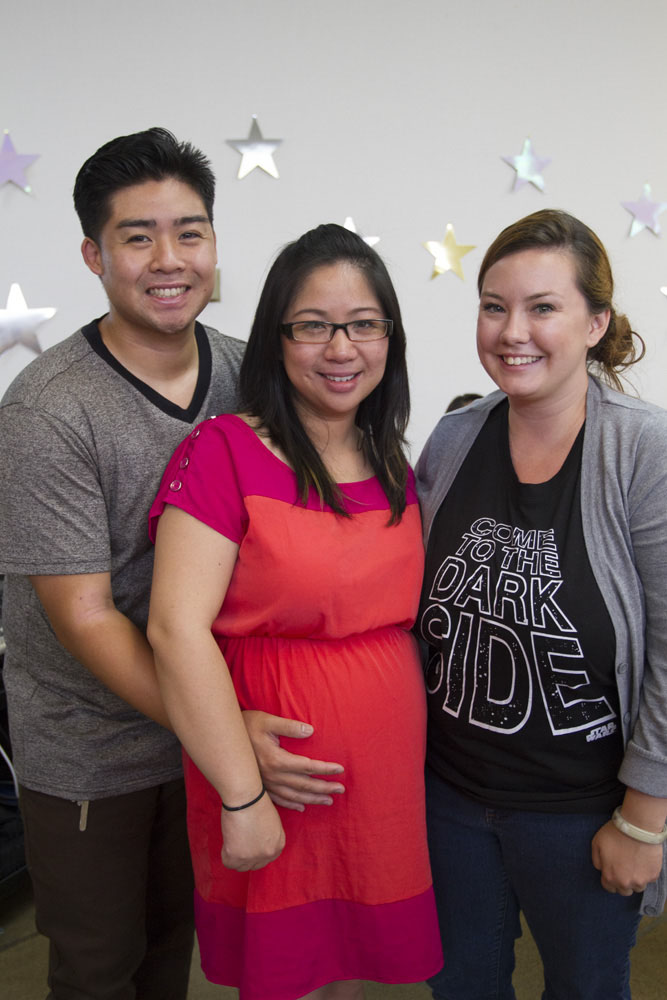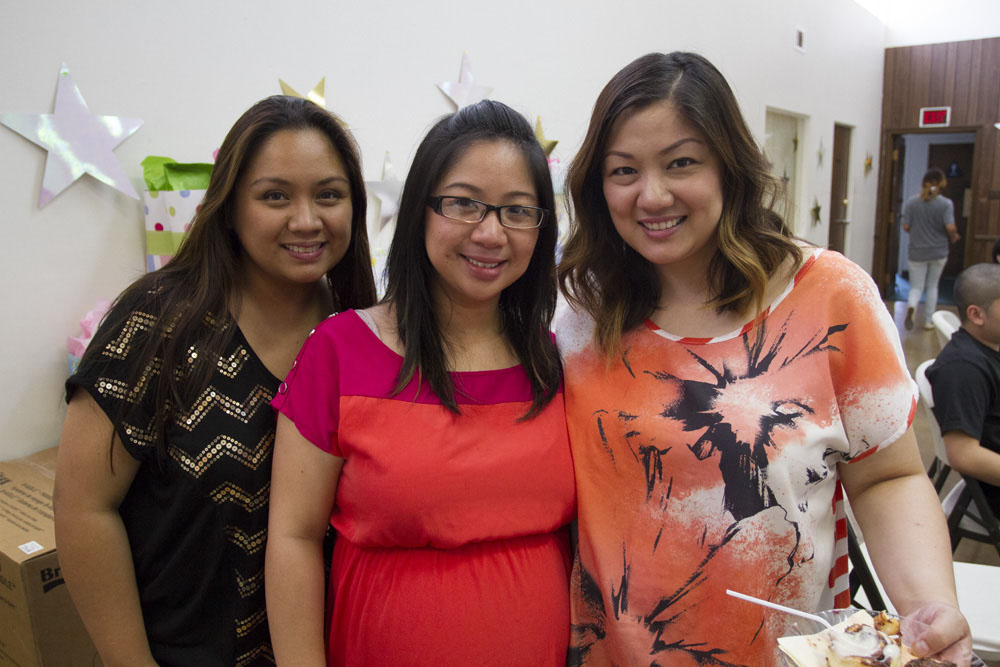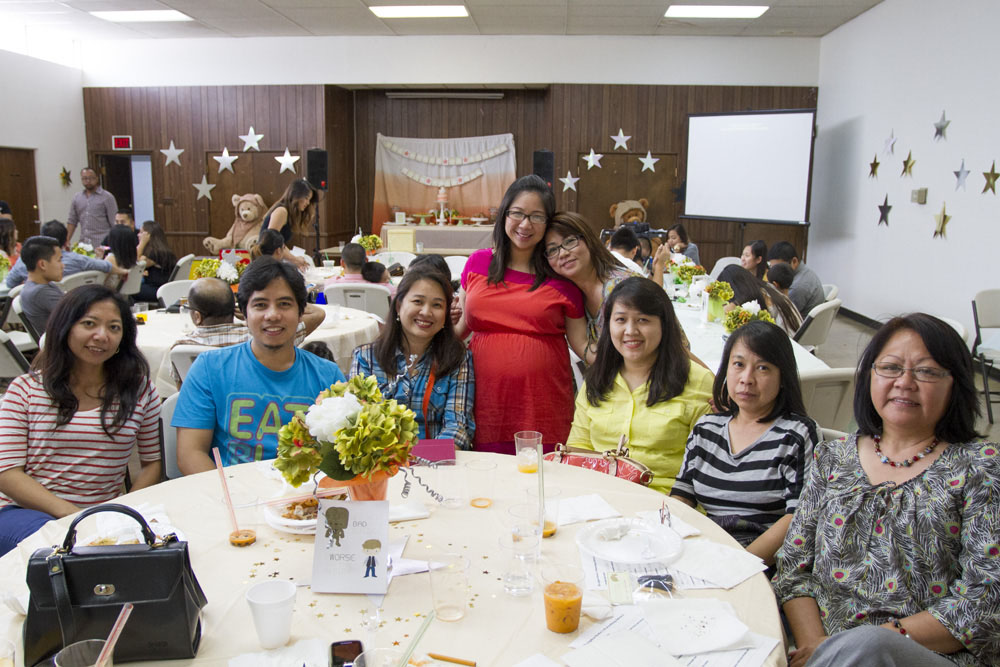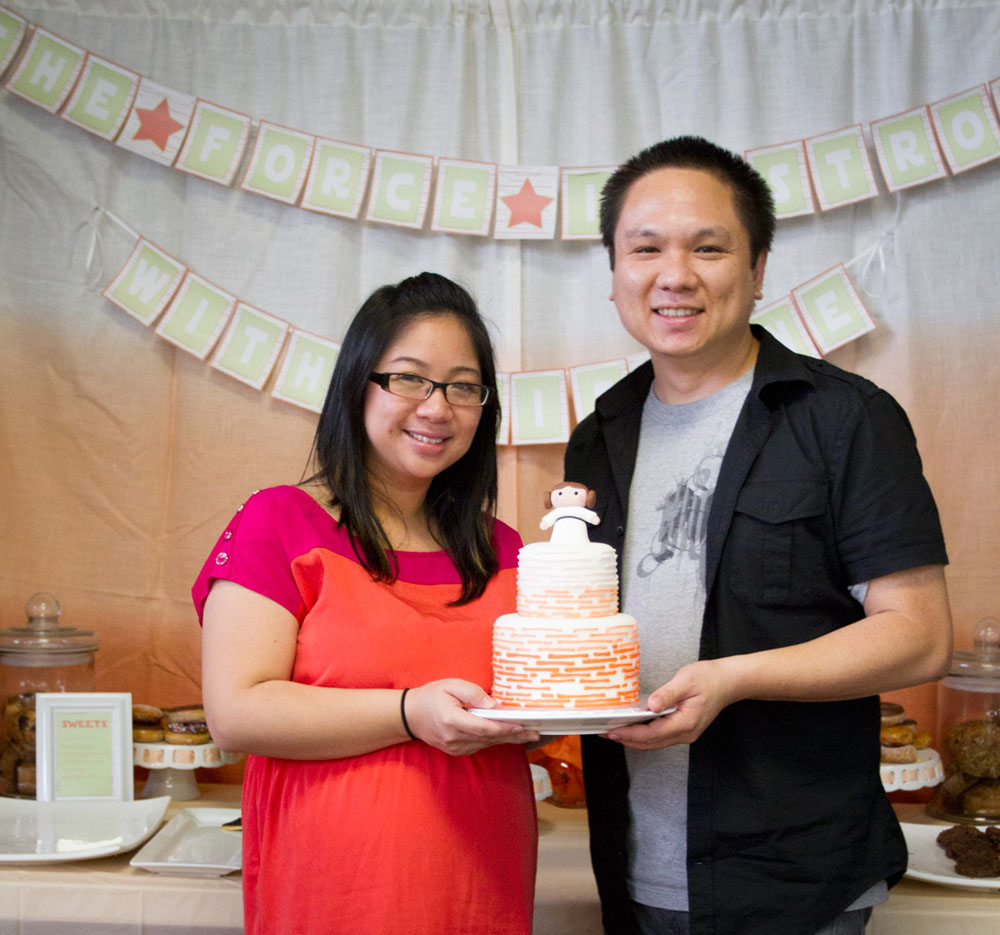 I love how our mint green and coral color scheme brought a feminine touch to a traditionally masculine party theme. Stay tuned for more blog posts on this special Star Wars Princess Leia Baby Shower.
Vendor Credits:
August 22, 2015
baby shower ideas, coed baby shower, darth vader cookies, light saber napkin rings, Princess Leia Baby Shower, Princess leia cake, Star Wars Baby Shower, star wars baby shower games, star wars baby shower printables, star wars cake, star wars cookie favors, star wars themed desserts, star wars themed food, teddy bear ewoks, Vader's little princess, yoda cookies