All Star Baby Shower Games
---
It's only fitting that an All Star Sports themed baby shower should have some games ready to test guest's athleticism and sports knowledge. For my sister-in-law's shower, we came up with a list of games that were not only a twist on more traditional shower games but also a few of dad-to-be's favorite sports. Here's a breakdown for your inspiration:
Game 1: Guess the Hall of Famer
On one of the walls, we created a collage of major athlete's baby pictures. Guests were asked to guess who's who among our baby Hall of Fame.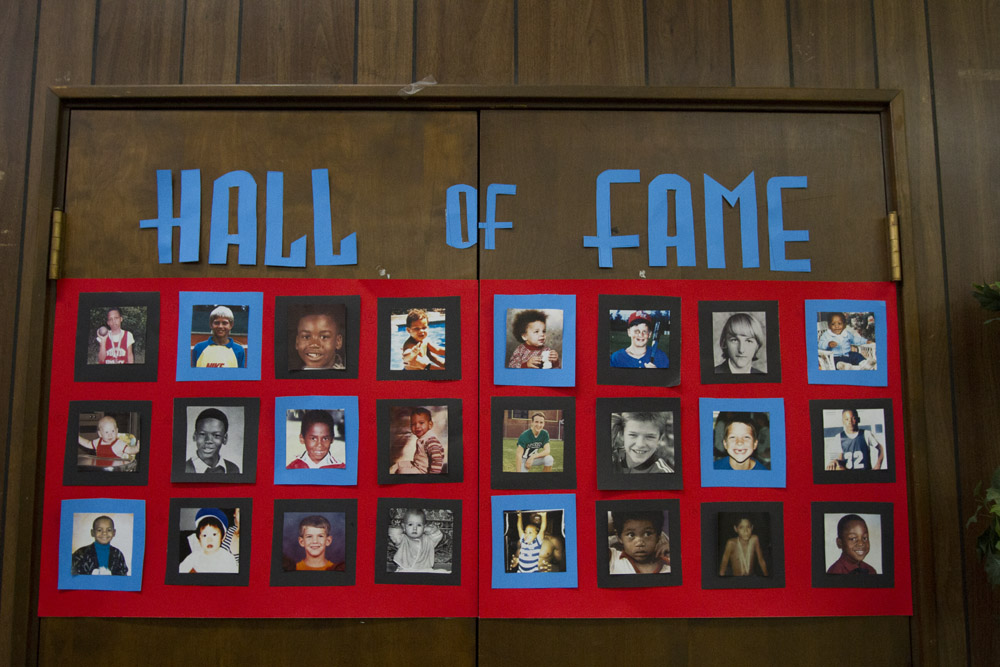 Game 2: Diaper Field Goal
We created a goal post using pvc pipe and ran a green plastic table cover with markers to indicate the different kick off points. Using a rolled up diaper, participants had to kick the diaper within the goal post to move on to the next round.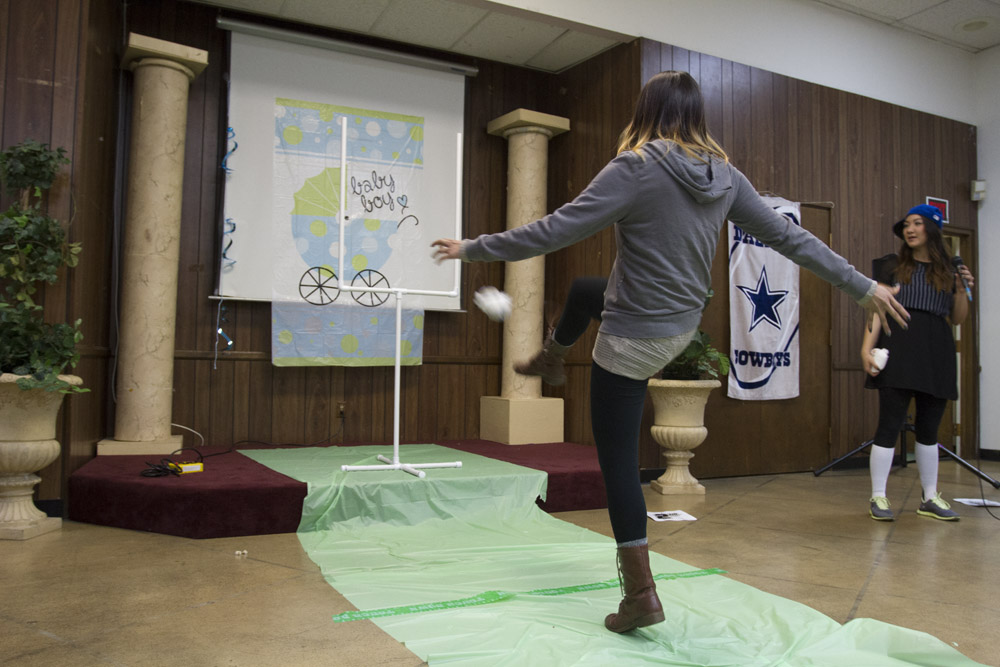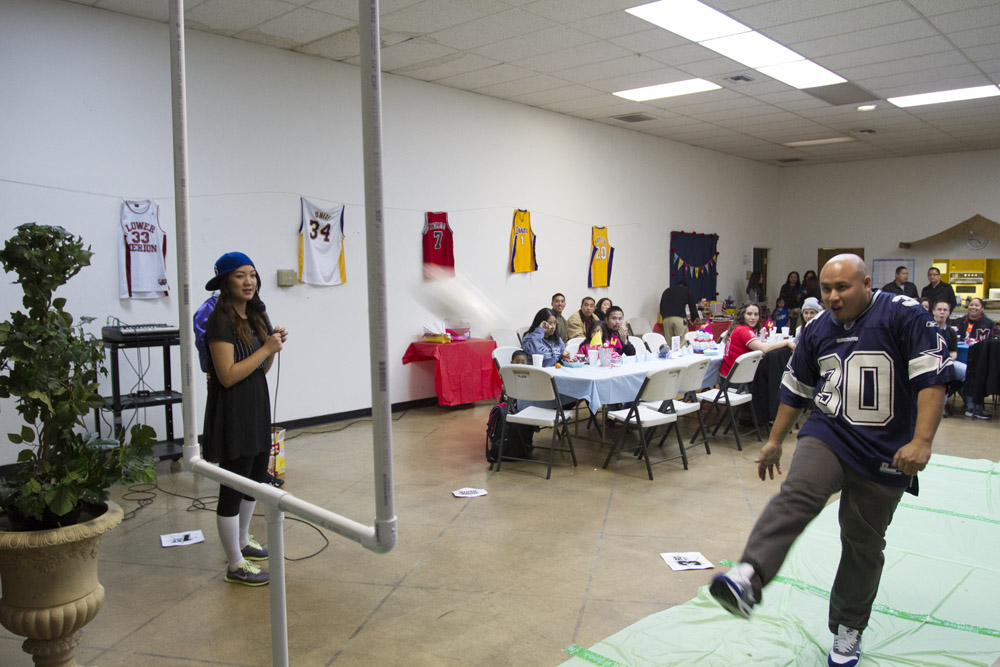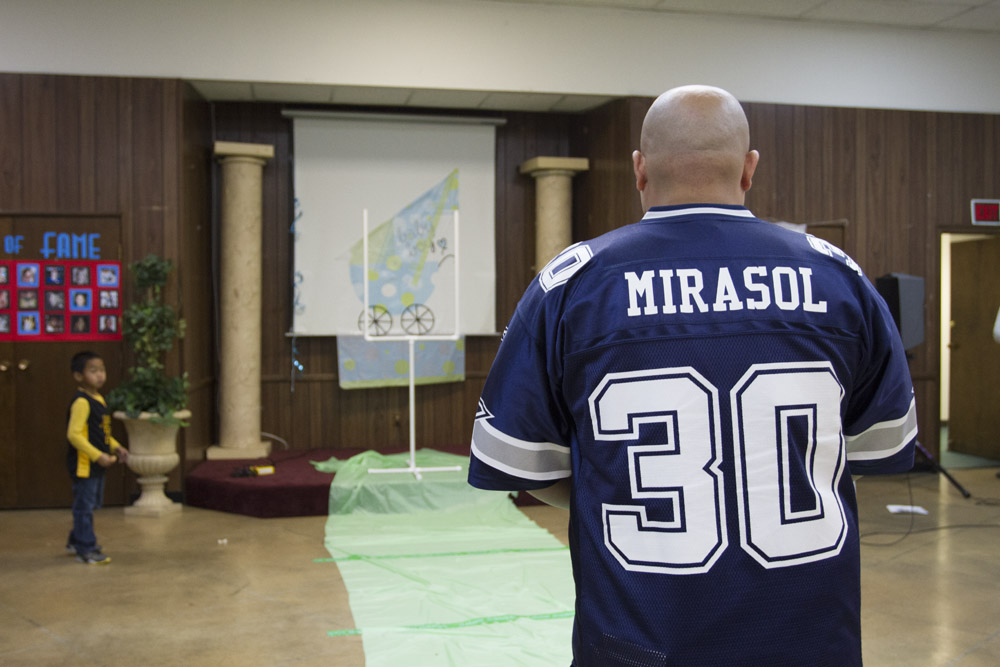 3. Faceketball
My favorite game we played was one I saw on The Tonight Show with Jimmy Fallon called Faceketball. A Basketball hoop was attached to each participants forehead. The first to make 3 baskets with a rolled up diaper wins.
4. The Shopping List – Baby's Craving…
This game was more of a traditional baby shower game. Groups were given a list of items baby had craved throughout the pregnancy. Armed with a mini shopping cart, they raced around the room to be the first to fill it up with all of the baby's goodies.
What motivates guests to play? The prizes! Any sports fan can appreciate a good burger from one of California's best fast food chains, In-N-Out. Hope our list of sports themed baby shower games gave you inspiration for your next baby shower!